The idol-themed multimedia franchise IDOLBUSHOW was launched in 2019. After four years of releasing music and holding events, an all-new anime feature film from the franchise is confirmed to be released in Japan in the early summer of 2022. It will be the first animated film with an original story since the launch of the project.
【#劇場版ドルショウ 情報】
『劇場版IDOL舞SHOW』22年初夏劇場公開決定!

監督 #小林真吾、小説家 #佐野徹夜 が主宰する
シナリオ創作チーム・ #兀兀 、#ORENDA × #Amineworks のアニメーションにより
アイドル戦国時代の火蓋が切って落とされる…????!

この夏、映画館でアイドルたちを応援しよう???? pic.twitter.com/GaNMNjNWIP

— IDOL舞SHOW 公式 (@IDOL_bu_SHOW) March 1, 2022
In addition to the voice cast members and music creators, such as Shigeru Saito, Akihiro Tomita, and Yohei Kisara, Shingo Kobayashi, who has been involved in a wide range of visual works from 3DCG and 2D animation to live-action and special effects (including Gintama live-action films' VFX supervisor) is attached to direct. Kotsu Kotsu, a creative scenario writing team led by novelist Tetsuya Sano, provides a screenplay, while ORENDA and Amineworks (Macross Delta the Movie: Absolutely Live, Heaven Burns Red) co-work on anime production. 
With the release of the film, it has also been decided to restart the unit music project. For the first time in almost two years, three units – NO PRINCESS, Crescent Moon Eye, and X-UC – will work together to release a new song CD.
The project introduction:
This project will be fought based on the "sales" of each unit and the votes of each team's "BUSHOW". The race is called the "Battle Royal for the Tenka Flag", and the group that becomes the "Tenka Idol" will be able to hold a spectacular live performance under the "Tenka Flag". Participating units include the street-style dance and vocal idol unit "NO PRINCESS", the orthodox idol unit "Lunatic Eye" with its theme of love, courage, and affirmation, and the new generation idol group with 10 members who are engaged in friendly competition, "X-UC". The sudden announcement of the dissolution of the national idol unit "Fool's End" set off a nationwide war of the idols. 
Key visual: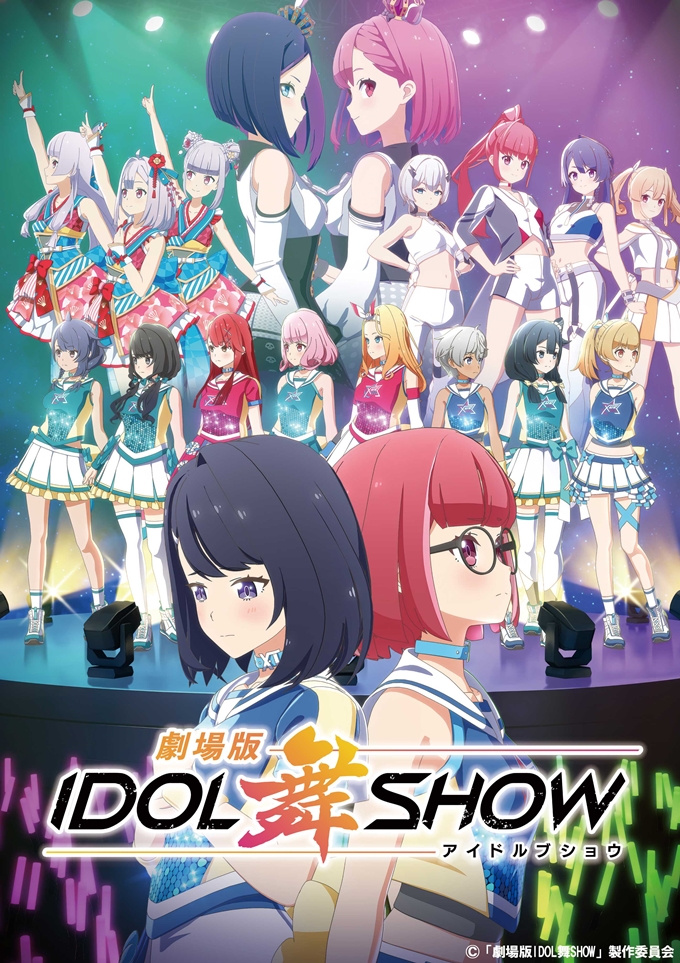 Screenshots: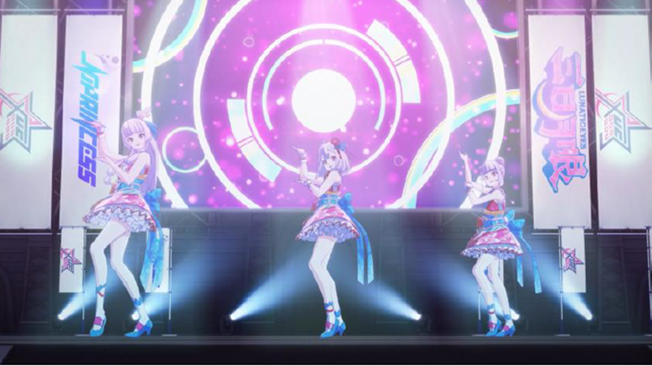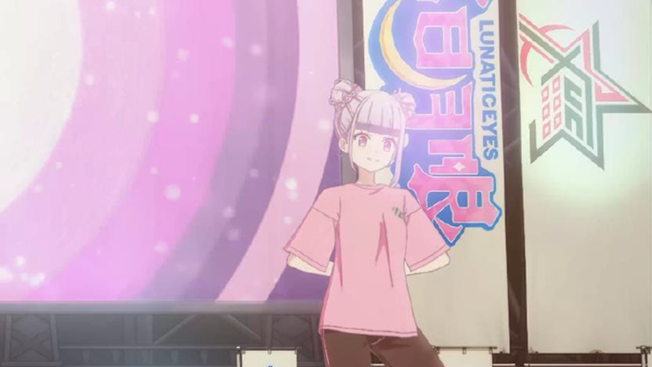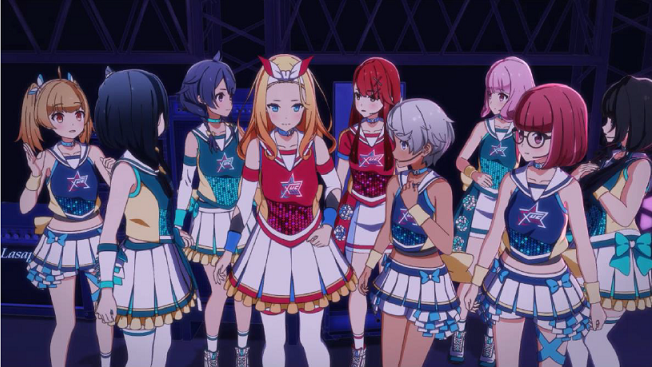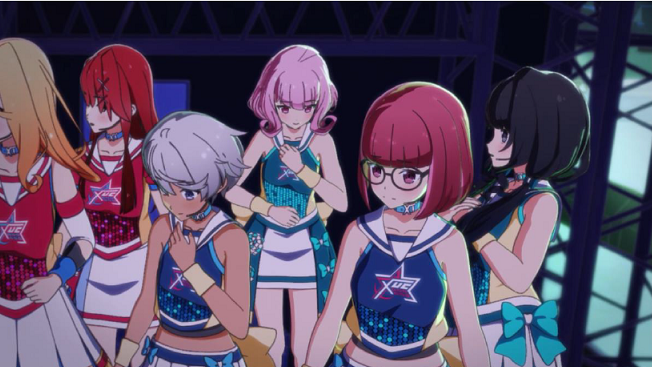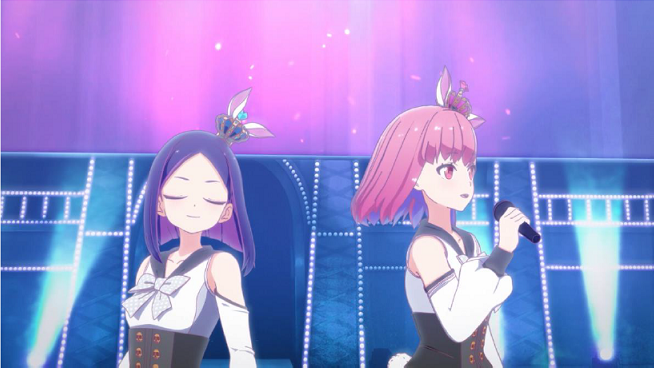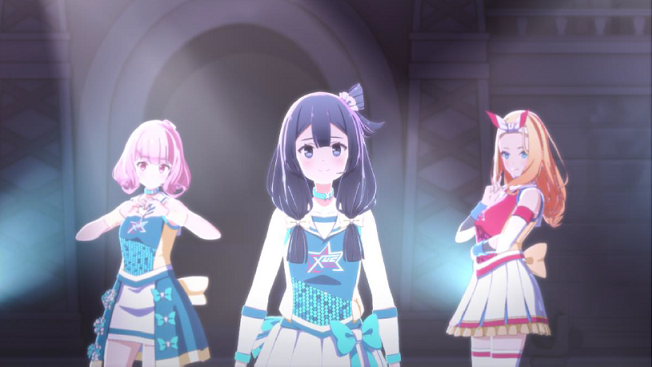 ---
Source: Lawson Entertainment press release
©"IDOLBUSHOW The Movie" Production Committee