JUJUTSU KAISEN 0 continues to dominate the Japanese box office three whole months after its release, but now that the film is out worldwide, the blockbuster prequel has set its eyes on taking over the domestic market as well.
The film opened to $2,880,053 from Thursday previews on March 17, followed by $5,795,900 from its full release on Friday, $5,498,371 on Saturday and $3,828,880 on Sunday for a reported weekend total of $18,002,984, placing it squarely in the #2 spot behind only Warner Bros. Pictures' The Batman.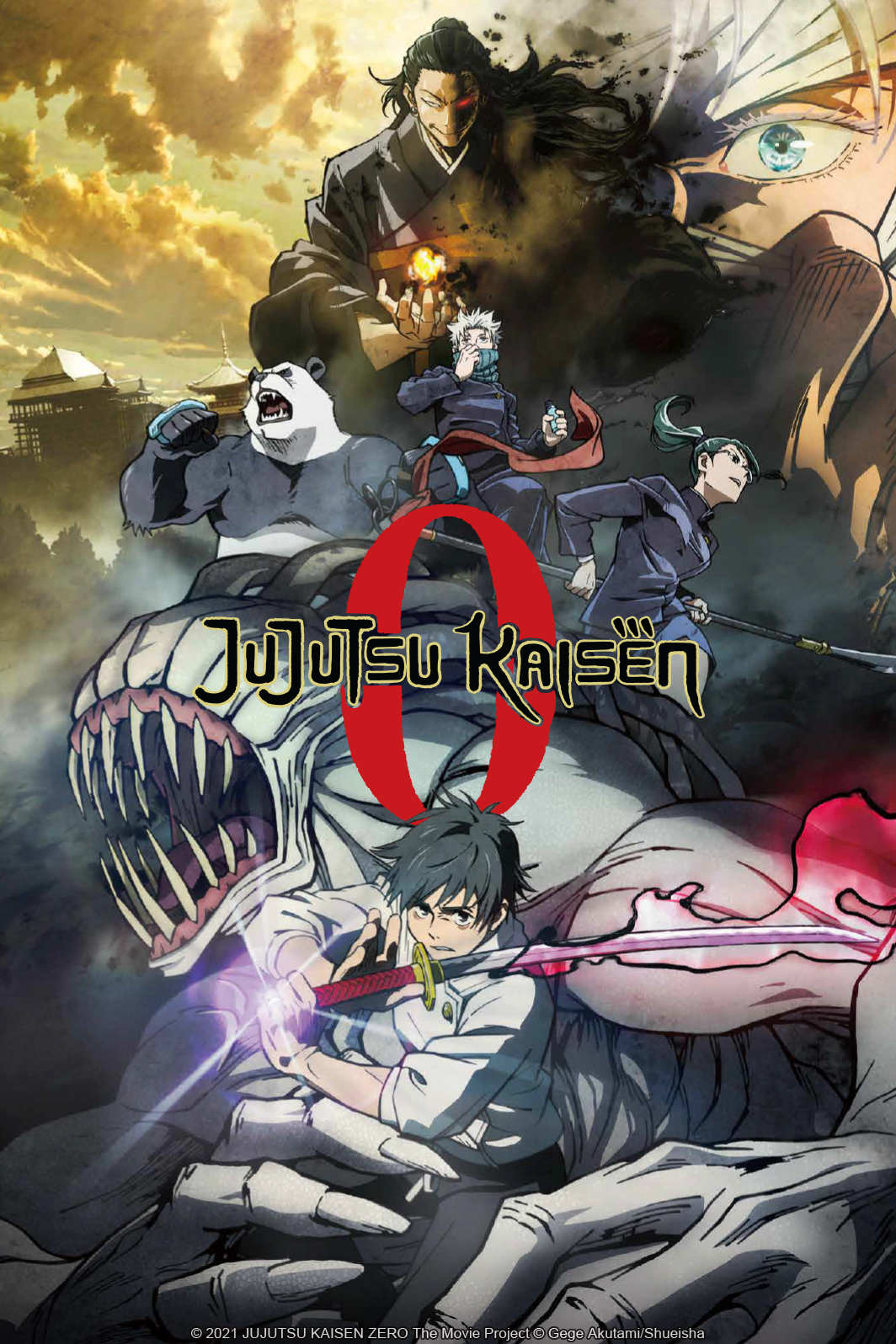 Crunchyroll (under the Funimation banner) has eight of the top 20 highest-grossing anime box office releases in U.S. history, lead by Demon Slayer -Kimetsu no Yaiba- The Movie: Mugen Train's $21,234,994 domestic opening weekend and $49,505,008 domestic total.
Directed by Sunghoo Park at studio MAPPA, JUJUTSU KAISEN 0 is enjoying a full run release with limited event style screenings, including Japanese-subtitled and English-dubbed versions, across a variety of screens in the U.S. Canada, United Kingdom, Ireland, Australia, New Zealand and select European countries.
If you're in North America, you can find your closest screening here.
Source: Press release, Box Office Mojo

Der shy man behind @Shymander, Liam is a timezone-fluid Aussie with a distinct fondness for anime, Eurovision and creating odd stats projects despite hating math.