Legendary mangaka Inio Asano, renowned for his work on Goodnight Punpun and Solanin, is finally adding an anime adaptation to his belt with his most recently completed series, Dead Dead Demon's Dededededestruction.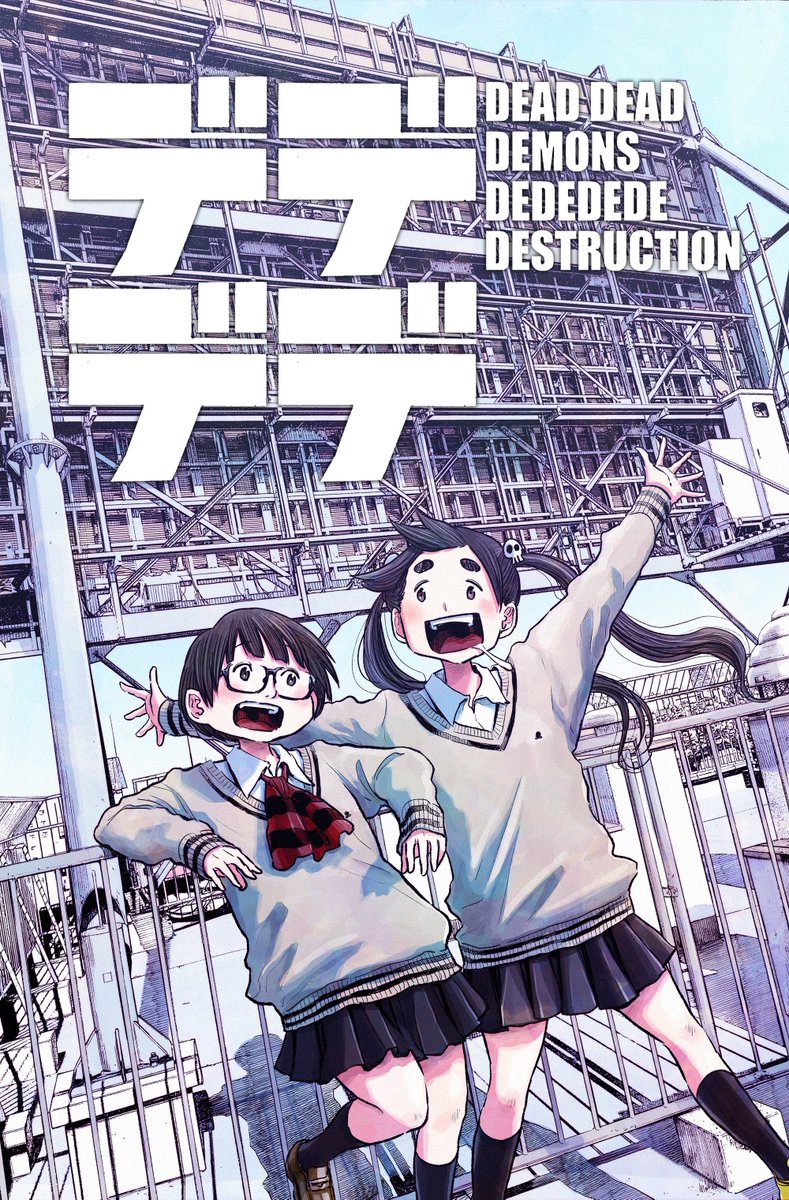 Production +h., who recently produced Mitsuo Iso's The Orbital Children, is handling the animation. A short video of Inio Asano working closely with the crew at the studio was released as part of the announcement:
p>
Asano has prior experience in the animation space, having provided the character designs for 2015's The Perfect Insider.
Additional details about Dead Dead Demon's Dededededestruction, such as staff, cast and release date, are yet to be revealed.
Viz Media, who publishes the manga's official English version, describes the series as:
The Japan Self-Defense Forces are still looking for a way to combat the alien threat, but so far conventional weapons have had no effect. Maybe it's time to try something unconventional.
Meanwhile, Kadode Koyama and her best friend avidly track the aliens' movements on social media and less enthusiastically study for college entrance exams. When the end of the world looms overhead, you learn to take things one step at a time.
Source: Comic Natalie

Der shy man behind @Shymander, Liam is a timezone-fluid Aussie with a distinct fondness for anime, Eurovision and creating odd stats projects despite hating math.