Jewelry company U-TREASURE is celebrating real-world miracle romances with rings and necklaces inspired by anime's most enduring couple.
Sailor Moon Eternal, the two-part film project continuing Sailor Moon Crystal, is the source for the new line of jewelry. The most eyecatching out of the set is the Crisis Moon Compact engagement ring, whose diamond seating takes its design from the transformation item: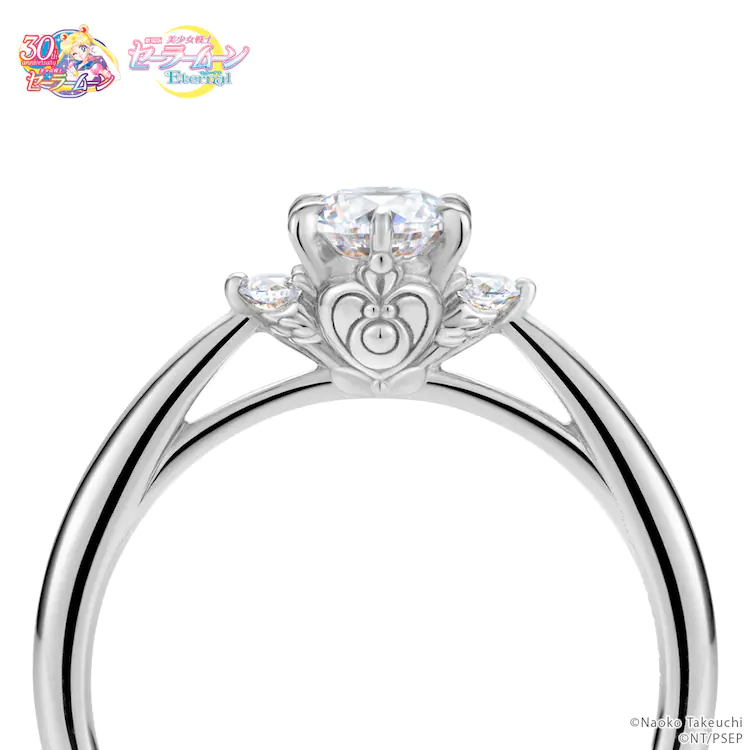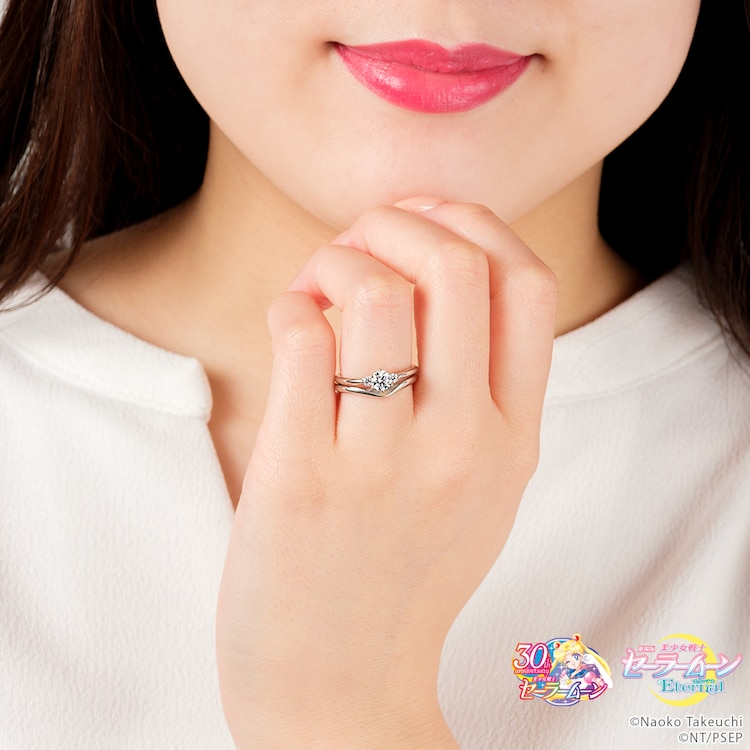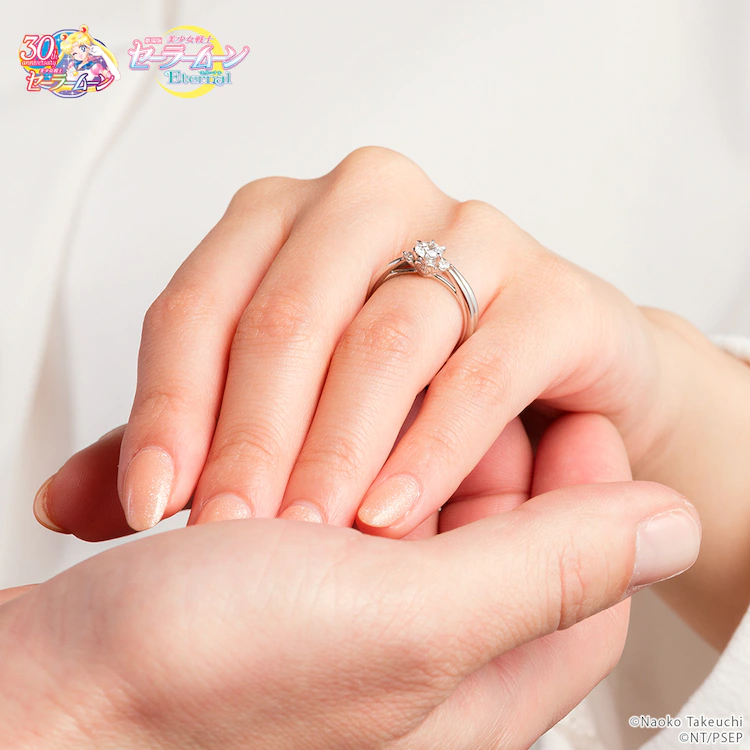 Also available are several styles of wedding ring. The Moonlight Ring Eternal ver. is a more casual band, with a dip in the middle that pairs well with the engagement ring. A little Luna face is engraved on the inside: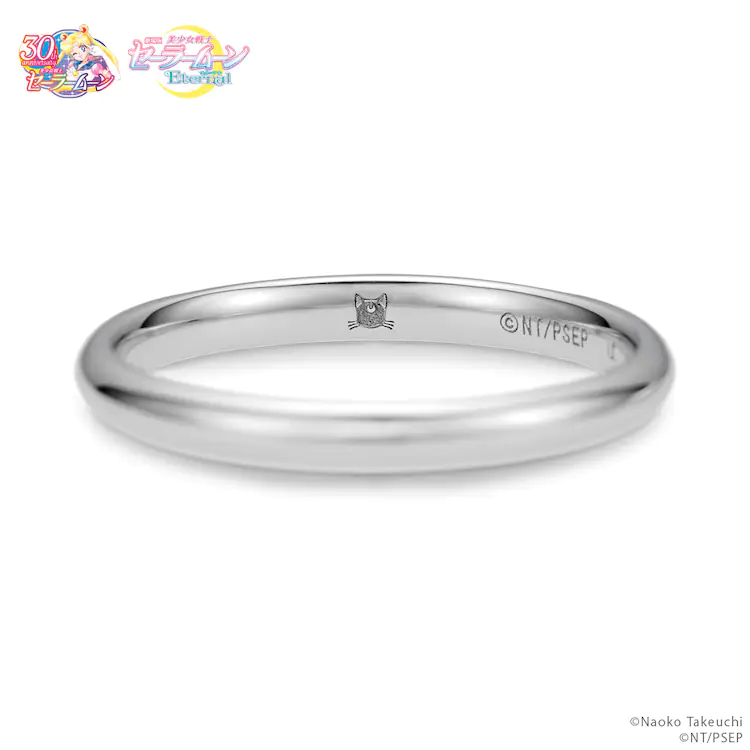 The Moon Kaleidoscope Ring comes with or without diamond insets: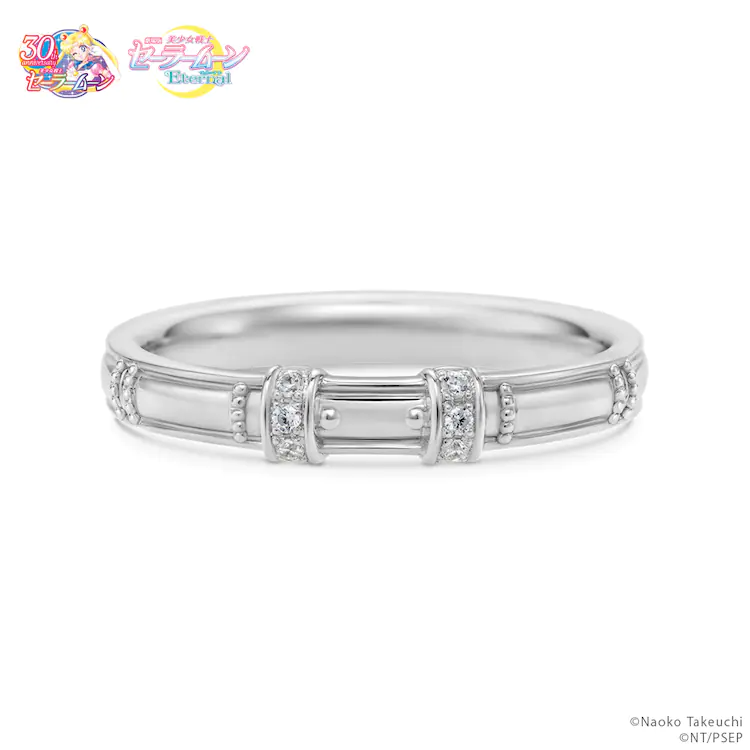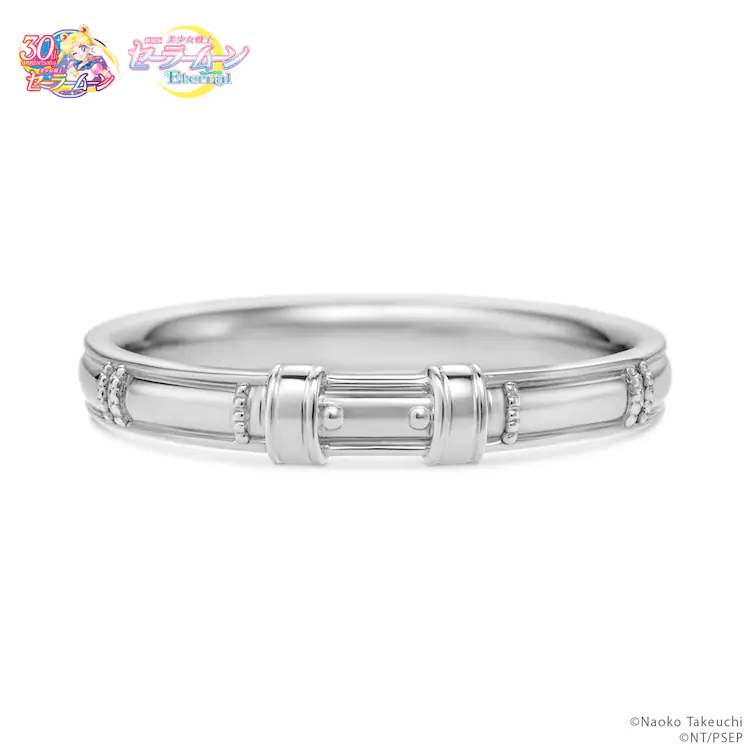 The Moon Kaleidoscope Half Eternity Ring is set with 15 diamond pieces, and can be worn as either a wedding ring or engagement ring: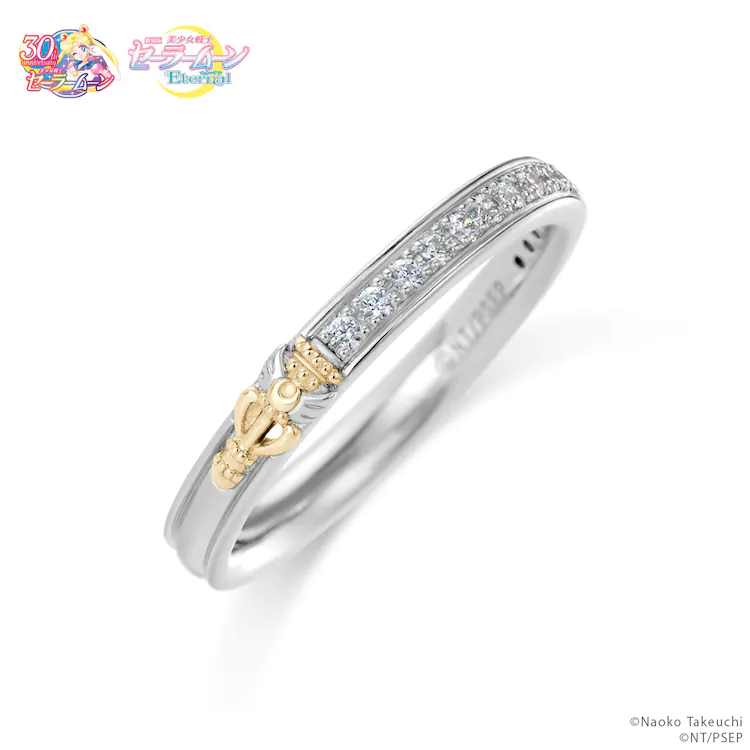 Finally, the Crystal Carillon & Pegasus Dream Pendant features Super Sailor Chibi Moon's magical attack item inlaid with an image of Pegasus: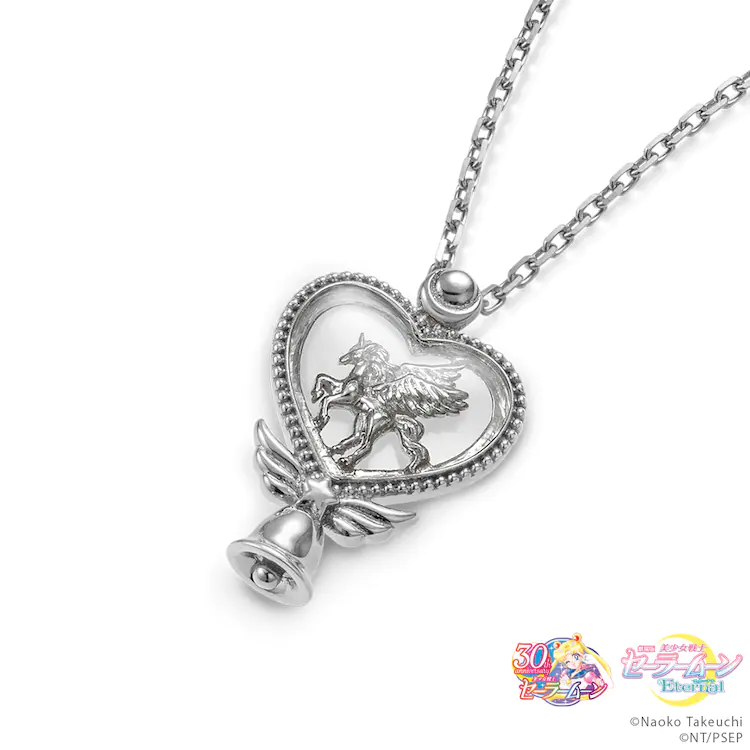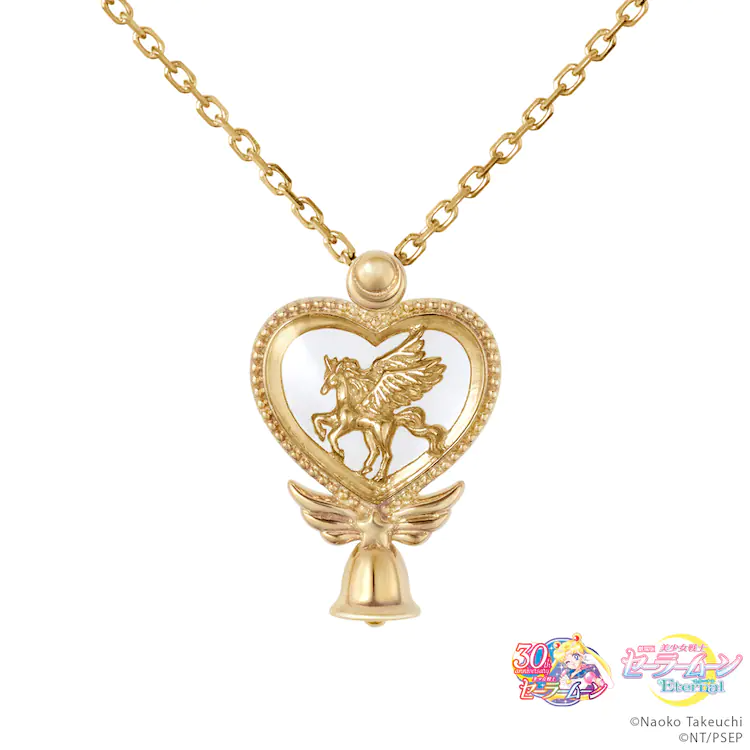 Pre-orders are now open for gold and silver variants of the jewelry until April 24. Orders are scheduled to ship starting in August.
Source: Comic Natalie

——