Is it possible to think about the Crunchyroll Spring 2022 Lineup without the Forger family popping into your mind? Maybe, but we haven't succeeded yet! Needless to say, we're all pretty excited about the anime adaptation of Tatsuya Endo's hit Shonen Jump manga SPY x FAMILY, which officially kicks off with its first episode today. Before you check it out—or, more likely, while you wait for the next episode because you couldn't resist getting started right away—go ahead and read our fully declassified spotlight below!
Official Website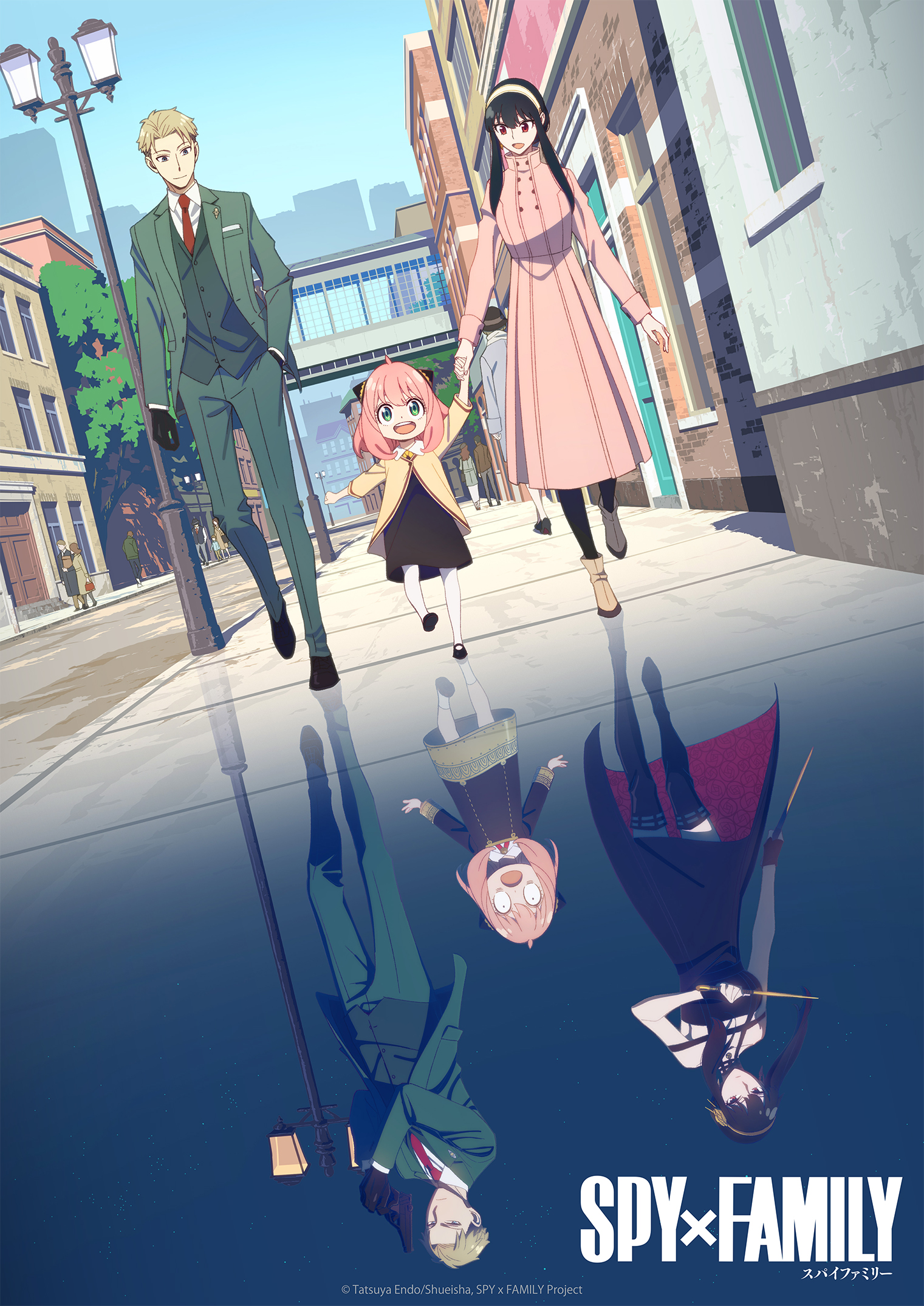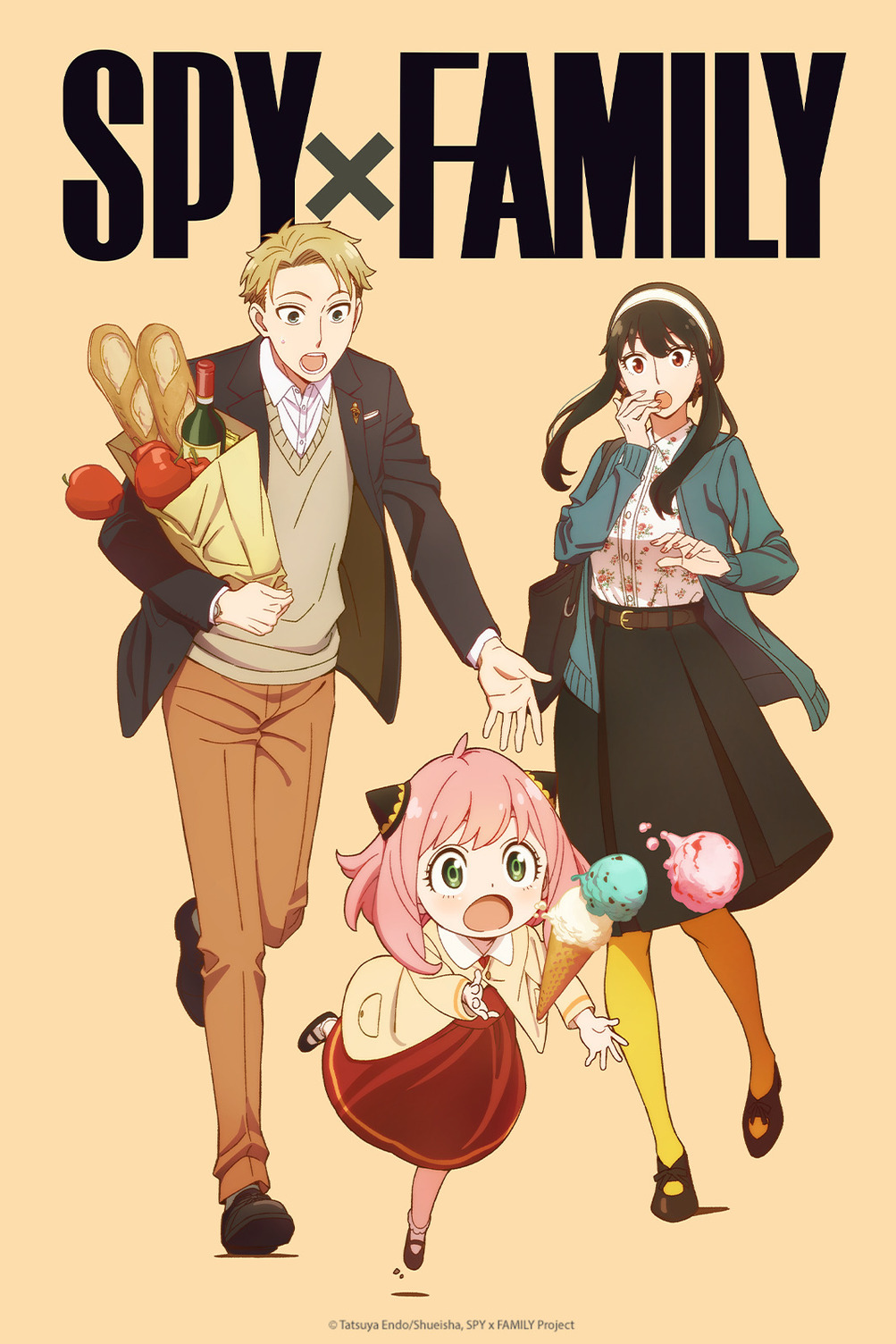 Navigation    
Launch Info
Launch Time: April 9
Territories: North America, Central America, South America, Europe, Africa, Oceania, the Middle East, and CIS
Official Trailers 
Everyone has a part of themselves they cannot show to anyone else.
At a time when all nations of the world were involved in a fierce war of information happening behind closed doors, Ostania and Westalis had been in a state of cold war against one another for decades.
The Westalis Intelligence Services' Eastern-Focused Division (WISE) sends their most talented spy, "Twilight," on a top-secret mission to investigate the movements of Donovan Desmond, the chairman of Ostania's National Unity Party, who is threatening peace efforts between the two nations. 
This mission is known as "Operation Strix."
It consists of "putting together a family in one week in order to infiltrate social gatherings organized by the elite school that Desmond's son attends."
"Twilight" takes on the identity of psychiatrist Loid Forger and starts looking for family members. But Anya, the daughter he adopts, turns out to have the ability to read people's minds, while his wife, Yor, is an assassin! With it being in each of their own interests to keep these facts hidden, they start living together while concealing their true identities from one another.
World peace is now in the hands of this brand-new family as they embark on an adventure full of surprises.
Loid Forger
VA: Takuya Eguchi (Julius Euclius in Re:ZERO -Starting Life in Another World-)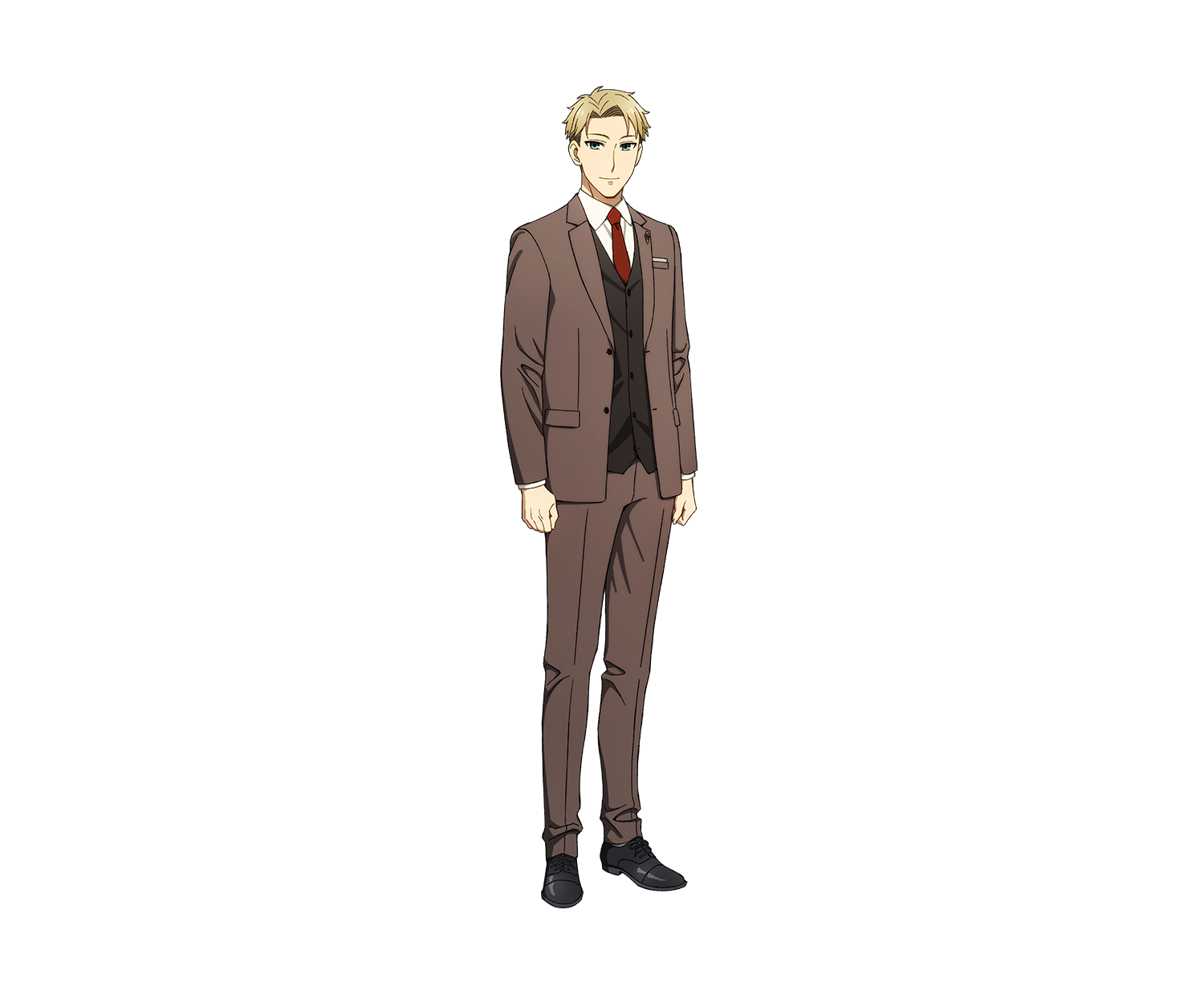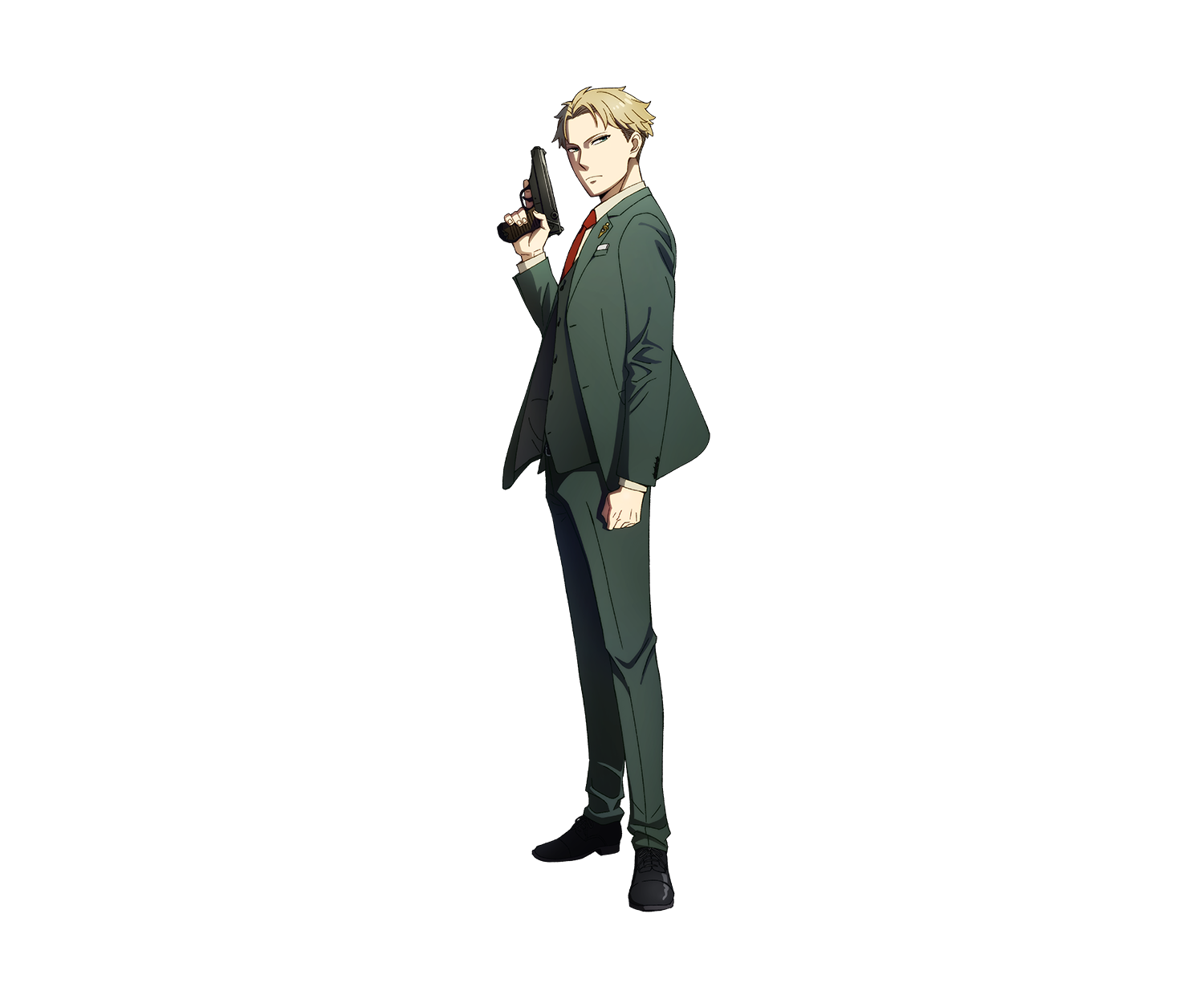 Yor Forger
VA: Saori Hayami (Rachel in Tower of God)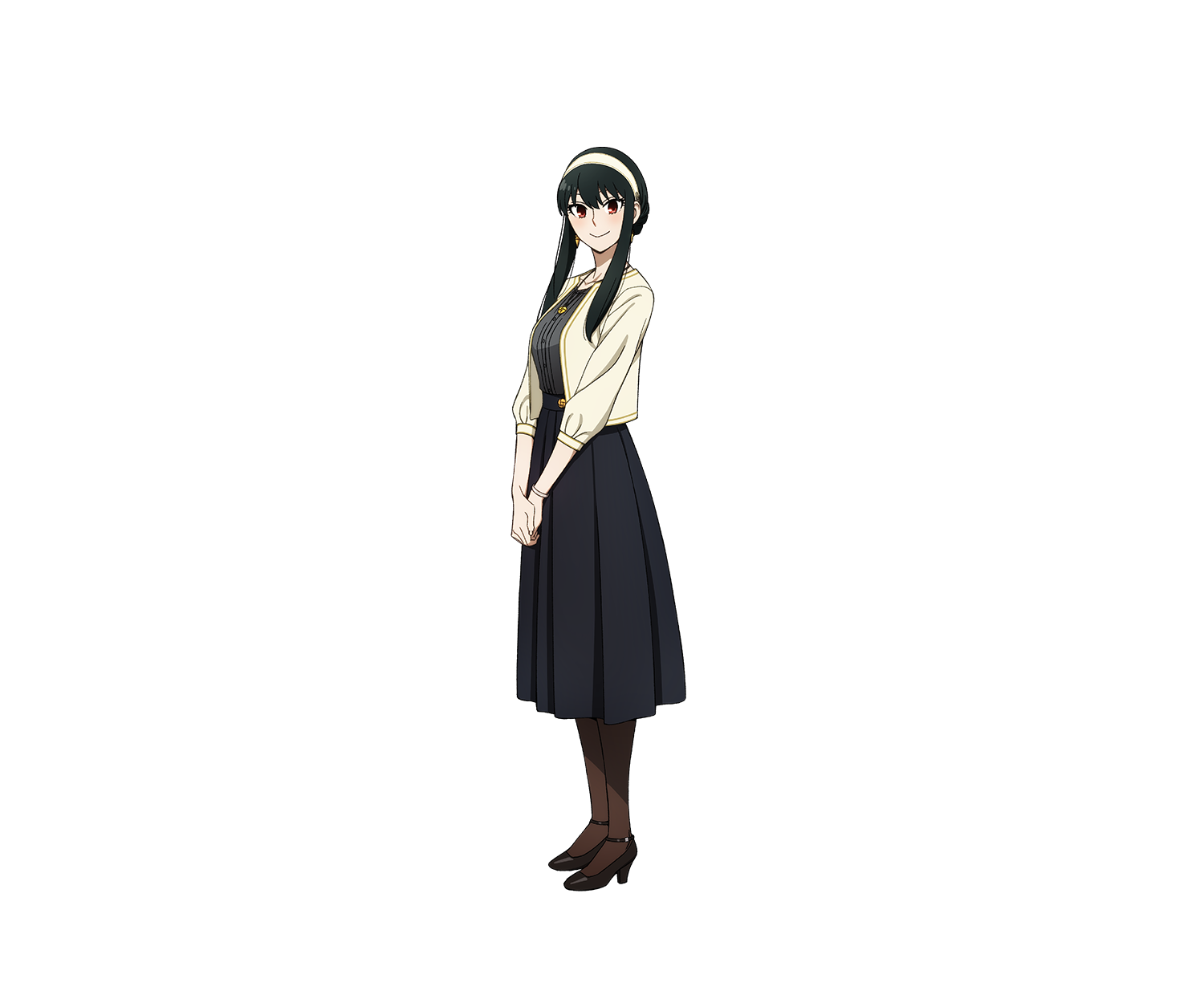 Anya Forger
VA: Atsumi Tanezaki (Dai in Dragon Quest: The Adventure of Dai)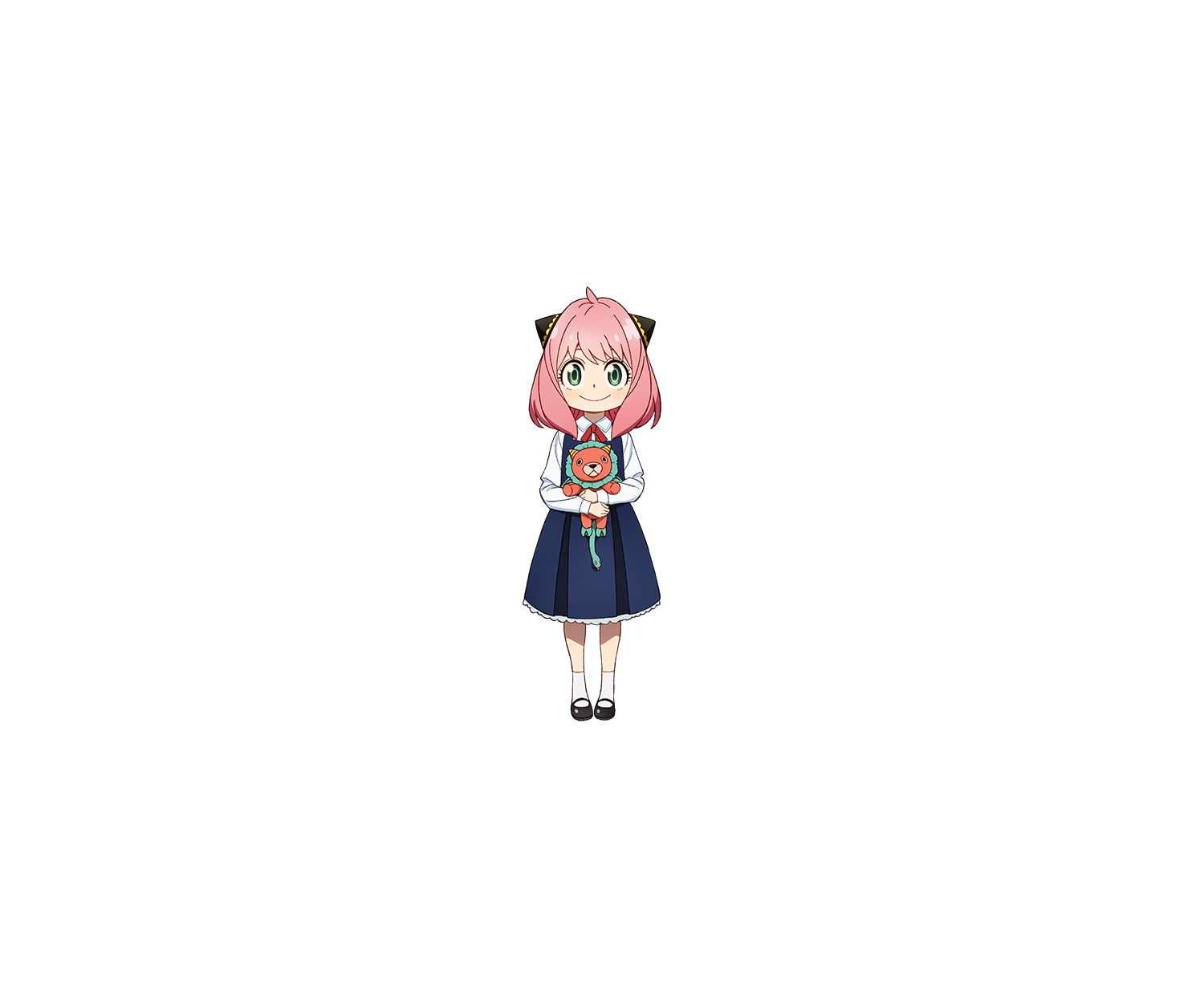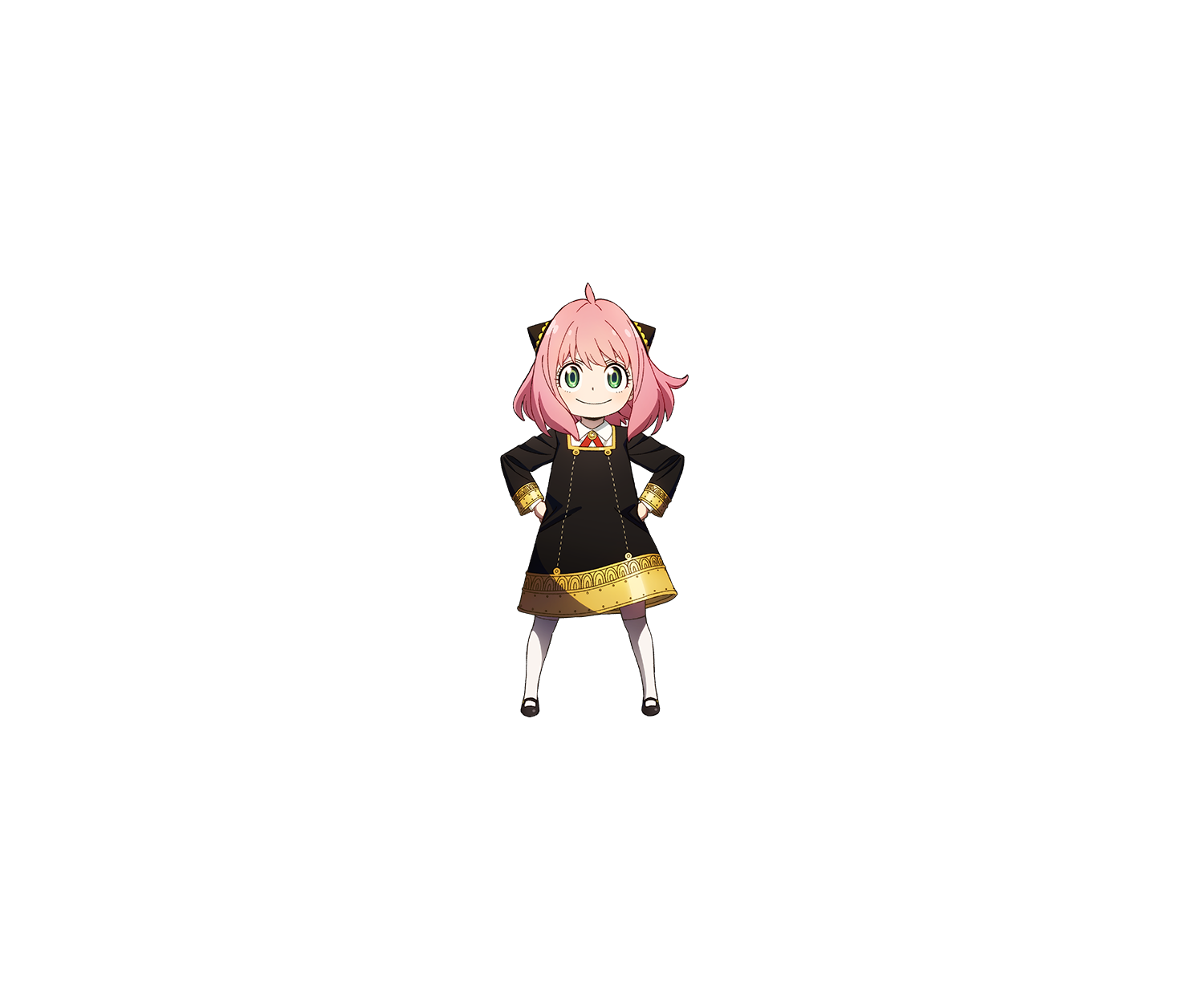 Franky Franklin
VA: Hiroyuki Yoshino (Present Mic in My Hero Academia)
Sylvia Sherwood
VA: Yuko Kaida (Isabella in THE PROMISED NEVERLAND)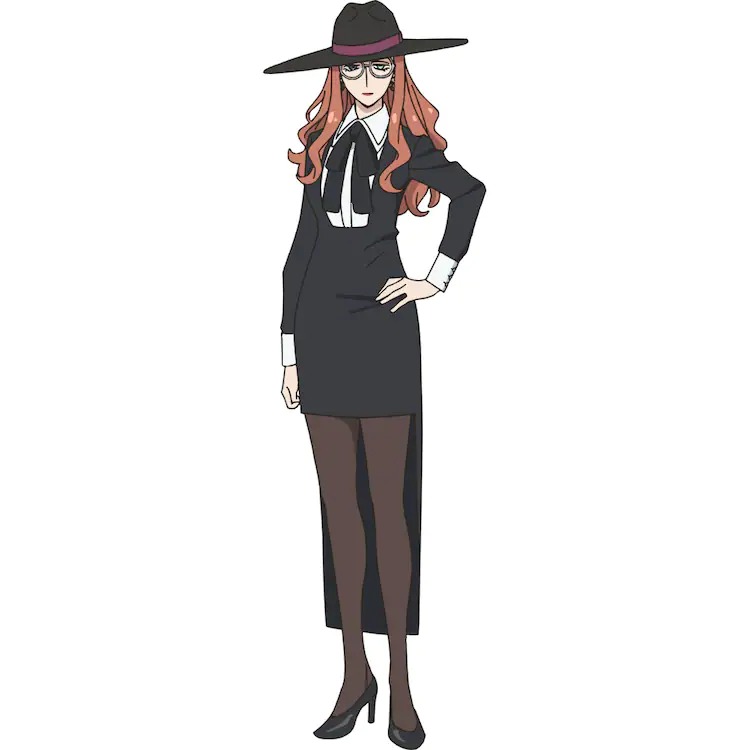 Henry Henderson
VA: Kazuhiro Yamaji (Kenny Ackerman in Attack on Titan)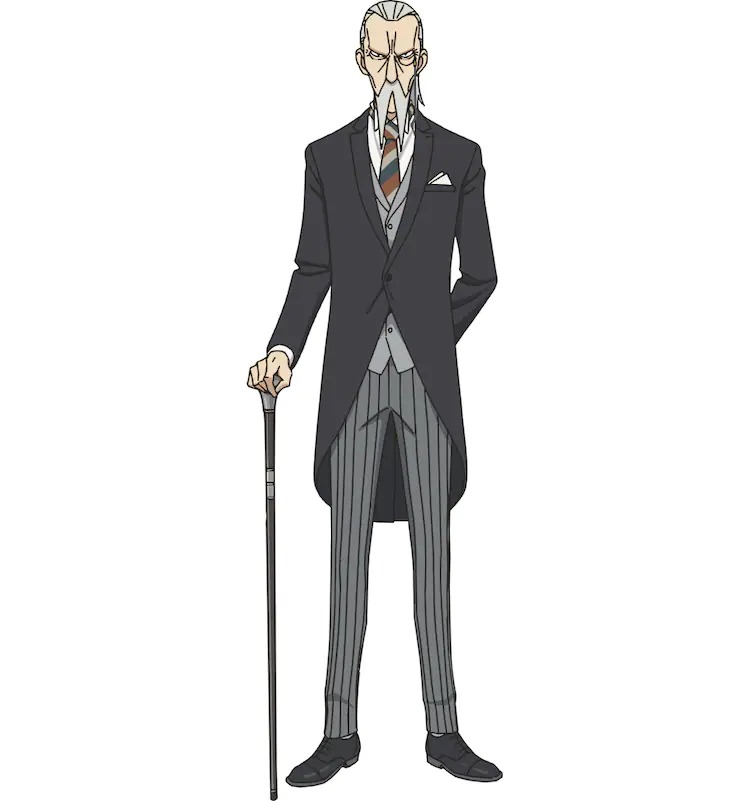 Donovan Desmond
VA: ???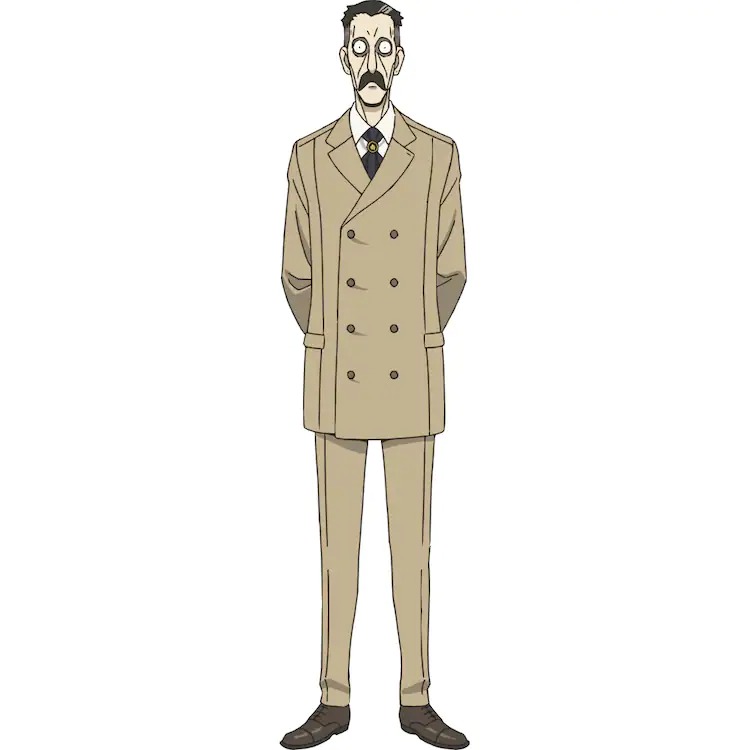 Staff
Original Creator
Tatsuya Endo (Shonen Jump+)
Director
Kazuhiro Furuhashi (Hunter x Hunter 1999, Mobile Suit Gundam Unicorn)
Character Designer
Kazuaki Shimada  (THE PROMISED NEVERLAND, Mahou Shoujo Nante Mouiidesukara)
Chief Animation Director
Kazuaki Shimada
Kyoji Asano
Art Director
Hisayo Usui
Kazuo Nagai
3D Director
Kana Imagaki
Sound Director
Shoji Hata
Director of Photography
Akane Fushihara
Music
(K)NoW_NAME
Opening Theme Song Performer
Official HiGE DANdism
Ending Theme Song Performer
Gen Hoshino
Animation Production
CloverWorks
WIT Studio
It was the third anniversary of the SPY x FAMILY manga on March 25, and series creator Tatsuya Endo celebrated by drawing an adorable Anya illustration as well as talking about his vast cosplay and fanart collection he has built up over the past few years.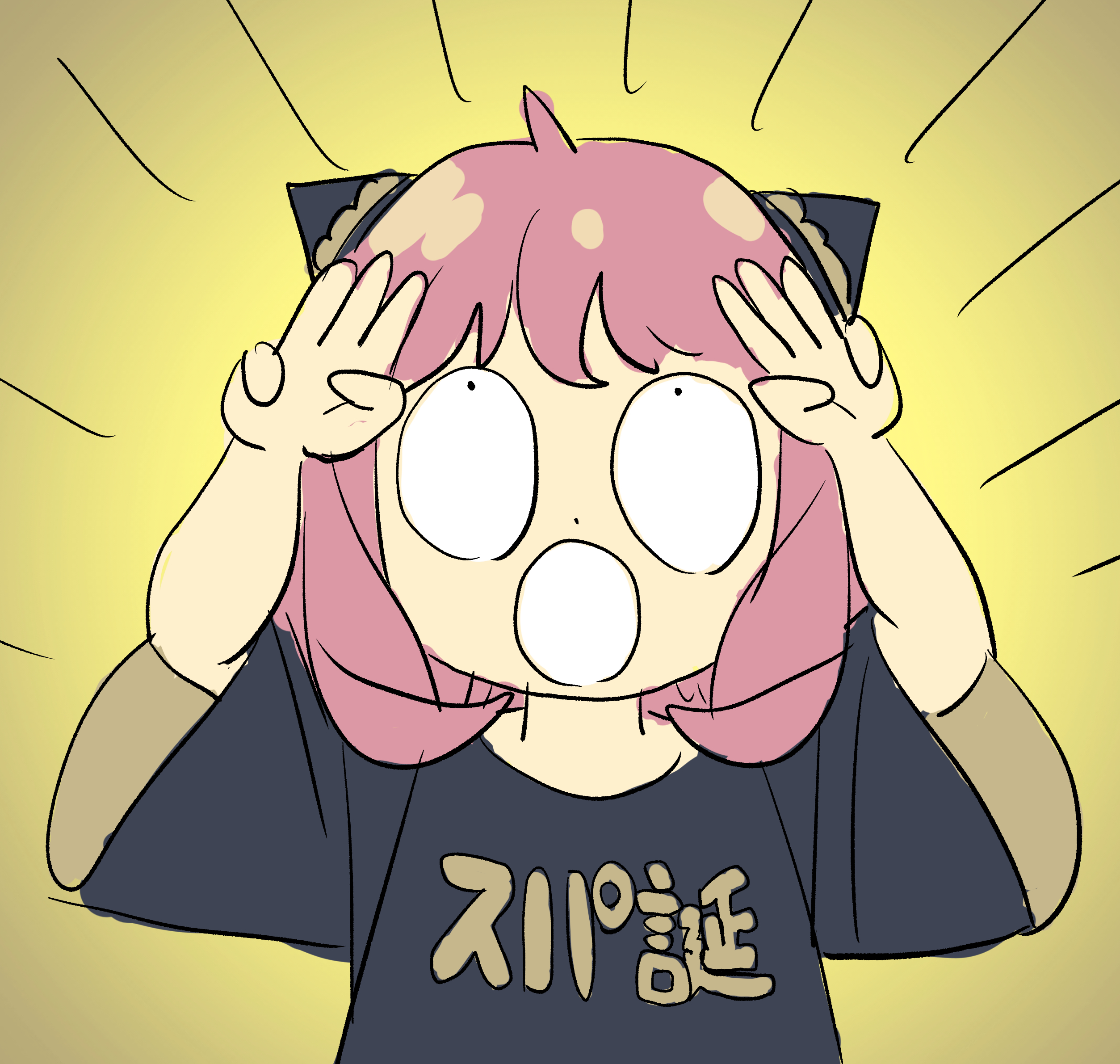 そういえば一昨日で連載開始3周年だったの忘れてました。……特に何もありませんが。 pic.twitter.com/PAjI9w8tBS

— 遠藤達哉 (@_tatsuyaendo_) March 27, 2022
Anya's shirt reads "Birth of a spy," referring to her desire to be like her father and Bondman, the protagonist of her favorite fictional show Spy Wars.
In another tweet, Endo said that whenever he finds cosplay pictures and fan art from SPY x FAMILY on Twitter, he saves the images to his computer. His collection at the time of posting totals 5,723 images! That's a lot of fanworks from the series.
ツイッター上でファンアートやコスプレ写真などを見かけると嬉しいので保存してるのですが、3年間で5000以上になりました。
皆さまいつもありがとうございます。 pic.twitter.com/4l9JaPvXyF

— 遠藤達哉 (@_tatsuyaendo_) March 27, 2022

——-
Joseph Luster is the Games and Web editor at Otaku USA Magazine. You can read his comics at subhumanzoids. Follow him on Twitter @Moldilox.