At the same time with the worldwide premiere of TIGER & BUNNY 2, the much-awaited sequel to the first TV anime TIGER & BUNNY in 2011, ano digitally released the anime's ED theme song "AIDA" (Between) and posted the song's music video on her official YouTube channel.
ano joined the Japanese idol girl group You'll Melt More! in September 2013. After six-year idol activities, she left the unit in 2019 and started her own musical activities. As her major debut solo single, "AIDA" was released digitally from TOYS' FACTORY on April 8. The medium ballad song is filled with ano's own identity. Its lyrics fully expresses her own conflicts and thoughts about the differences and pains that caused by thinking about each other, which she felt when watching the anime TIGER & BUNNY.
The music video was directed by Misato Kato, known for her MV works for [Alexandros], Eve, Official HIGE DANdism, Nao Toyama, ≠ME, and Ryokuoushoku Shakai. The video features ano, who continues to sing without regard to the various events that occur around her. 
"AIDA" MV:
Digital single jacket: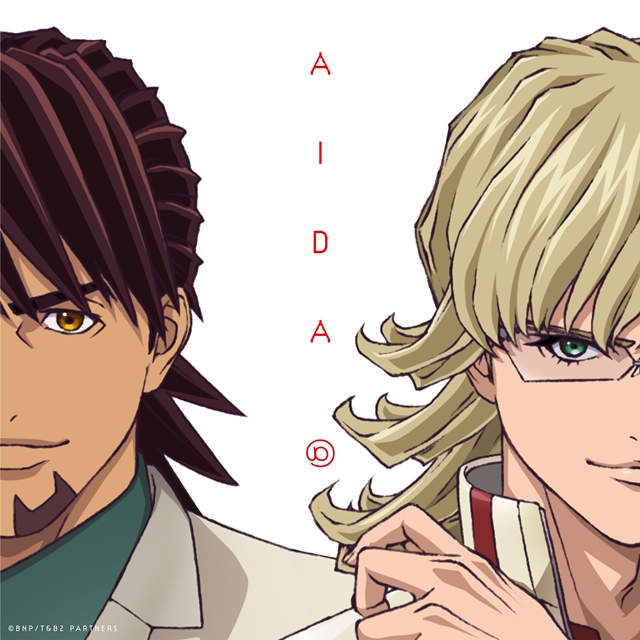 ano artist photo: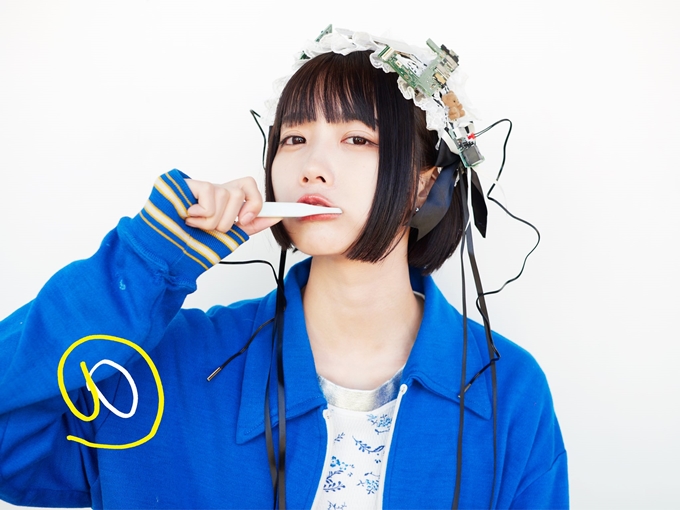 【Release⚡️】
「TIGER & BUNNY 2 」EDテーマ
ano「AIDA」配信開始????⚡️

ようやく皆さんの元へ
お届けすることができて嬉しいです????

各配信サイトはこちら????‍♂️
配信リンク: https://t.co/5fFutrjvSL

そして4月8日18:00に
「AIDA」MUSIC VIDEOの
プレミア公開も決定????https://t.co/UXWHRdCISO#AIDA pic.twitter.com/begIKFyxfr

— あの STAFF (@ano_staff) April 7, 2022
---
TIGER & BUNNY 2 started streaming on Netflix worldwide on April 8, 2022.
Trailer:
Key visual: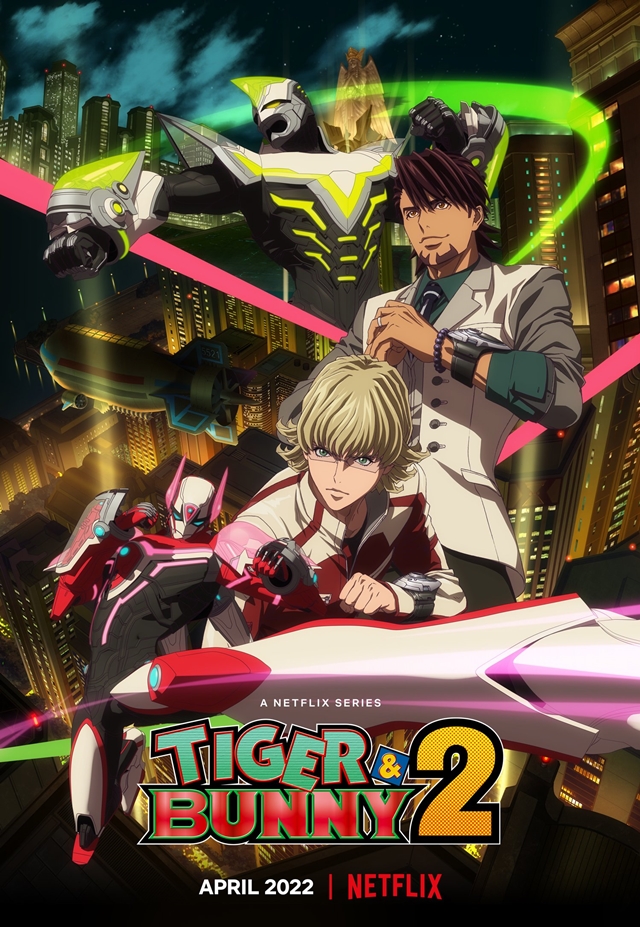 RELATED: New Heroes Arrive in TIGER & BUNNY 2 Anime Trailer
---
Source: ano official YouTube channel
© 2022 ANO
©BNP/T&B PARTNERS ©BNP/T&B MOVIE PARTNERS ©BNP/T&B2 PARTNERS