Tired of waiting around for the second season of The Way of the Househusband? The upcoming live-action film adaptation of the hit comedy manga has brought along a new visual and a collection of preview photos, which show off what looks to be another fun romp through Tatsu's new domestic life.
The film's main visual, which adapts the previously released poster:
RELATED: The Way of the Househusband Live-action Film Releases Full Trailer featuring Theme Song by Creepy Nuts
And seven preview photos, depicting Tatsu and associates in a full hotpot's worth of fun scenarios: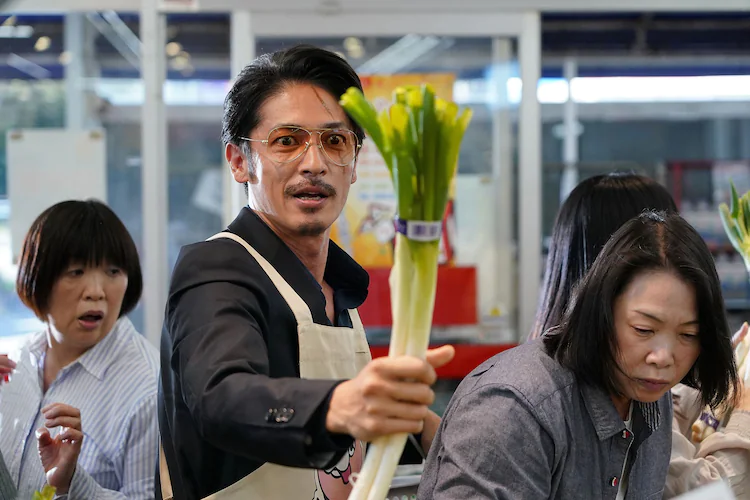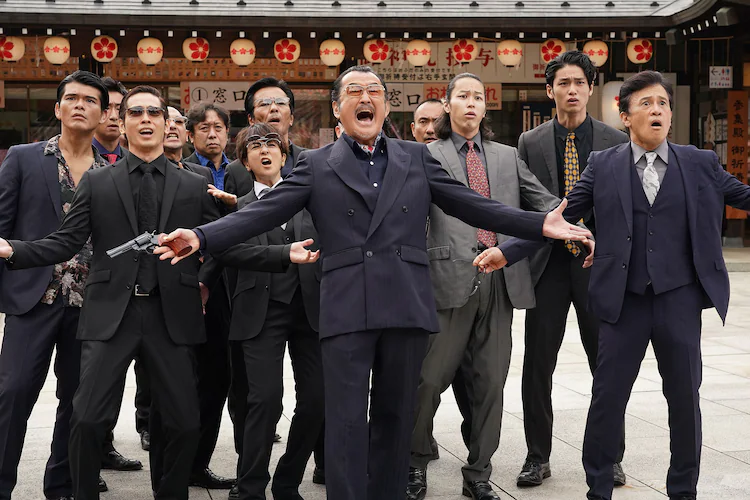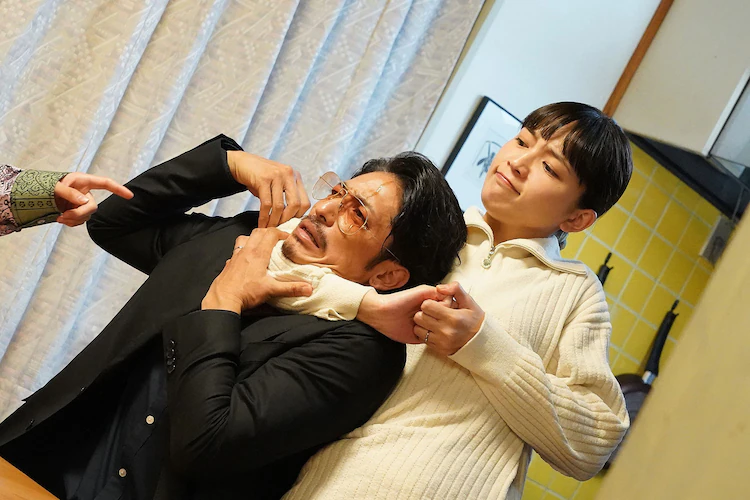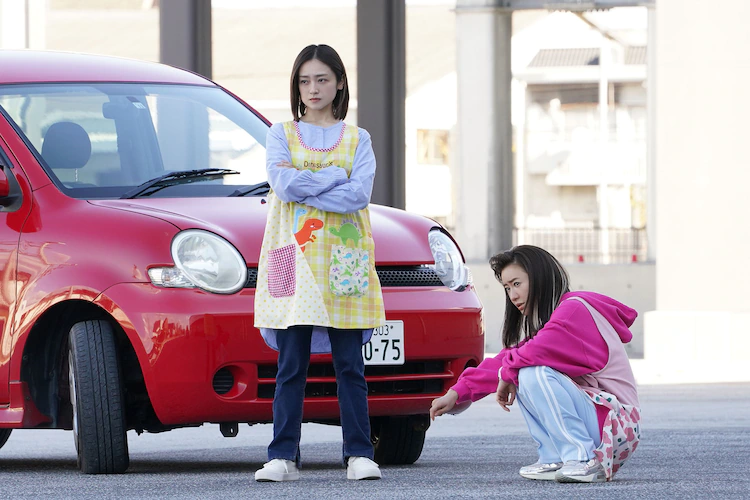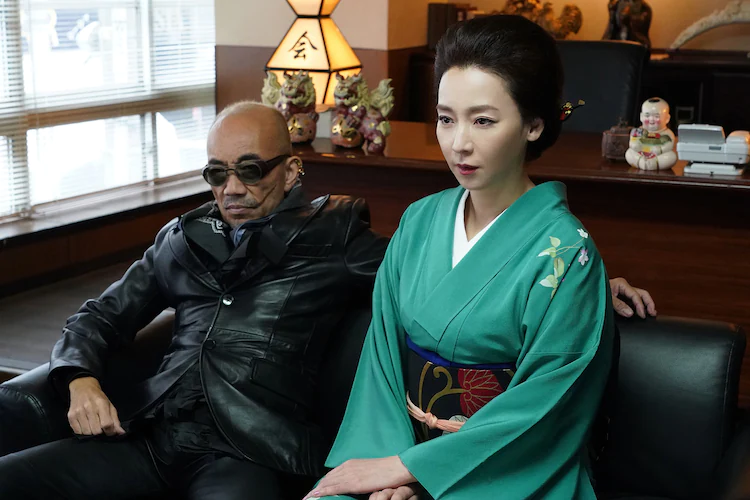 Titled The Way of the Househusband: The Cinema, the film is currently scheduled to release in Japanese theaters on June 3.
Source: Eiga Natalie

Der shy man behind @Shymander, Liam is a timezone-fluid Aussie with a distinct fondness for anime, Eurovision and creating odd stats projects despite hating math.