Japanese news organization Asahi Shimbun today announced the winners of the 26th Tezuka Osamu Cultural Awards, which honor the late "godfather of manga" and some of the best creators the industry currently has to offer.
The Grand Prize went to Uoto's medieval historical manga Chi.: Chikyu no Undo ni Tsuite, which also placed 5th in this year's Manga Taisho Awards and 2nd in Kono Manga ga Sugoi!'s 2022 rankings for male readers.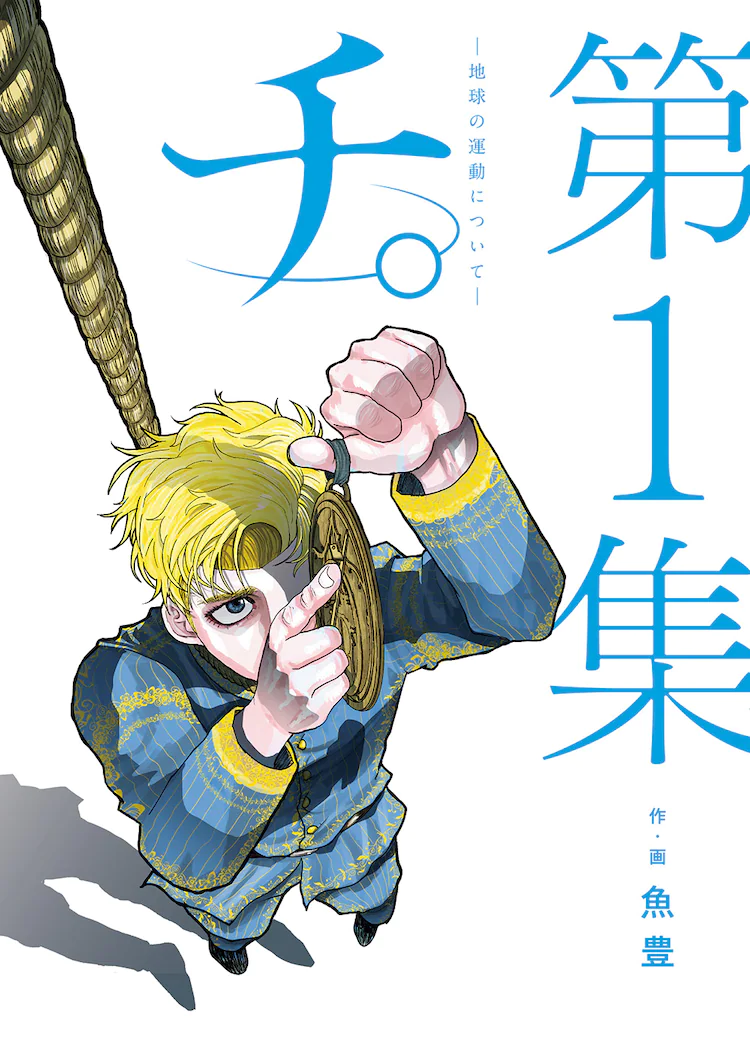 The New Creator Prize, which was previously won by Kanehito Yamada and Tsukasa Abe for Frieren: Beyond Journey's End, went to Kyoshitsu no Katasumi de Seishun ga Hajimaru's and Konya Sukiyaki dayo's Natsuko Taniguchi.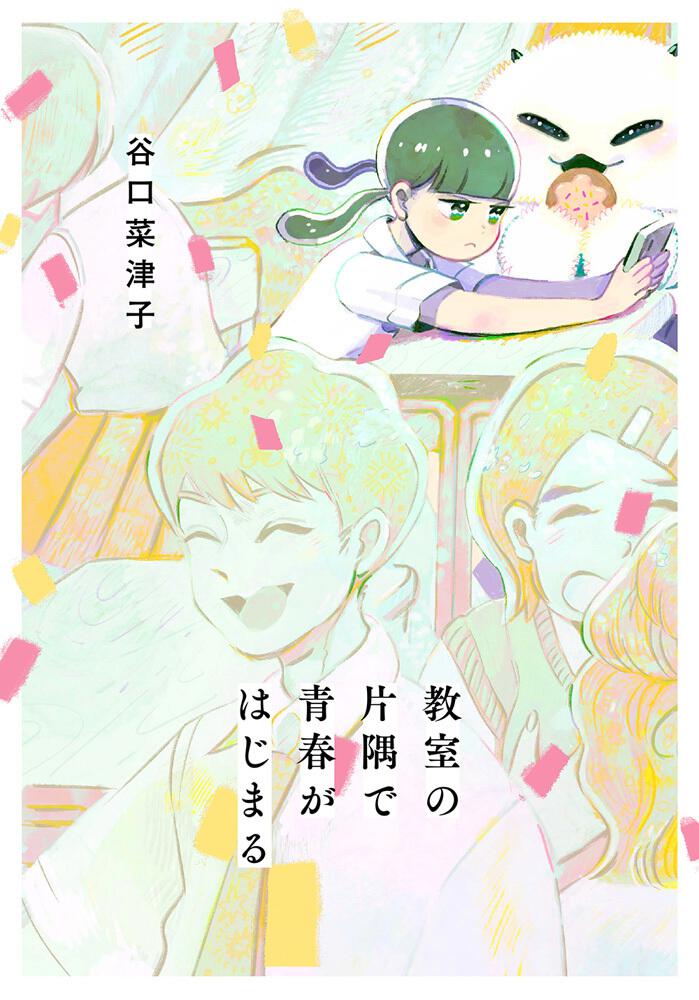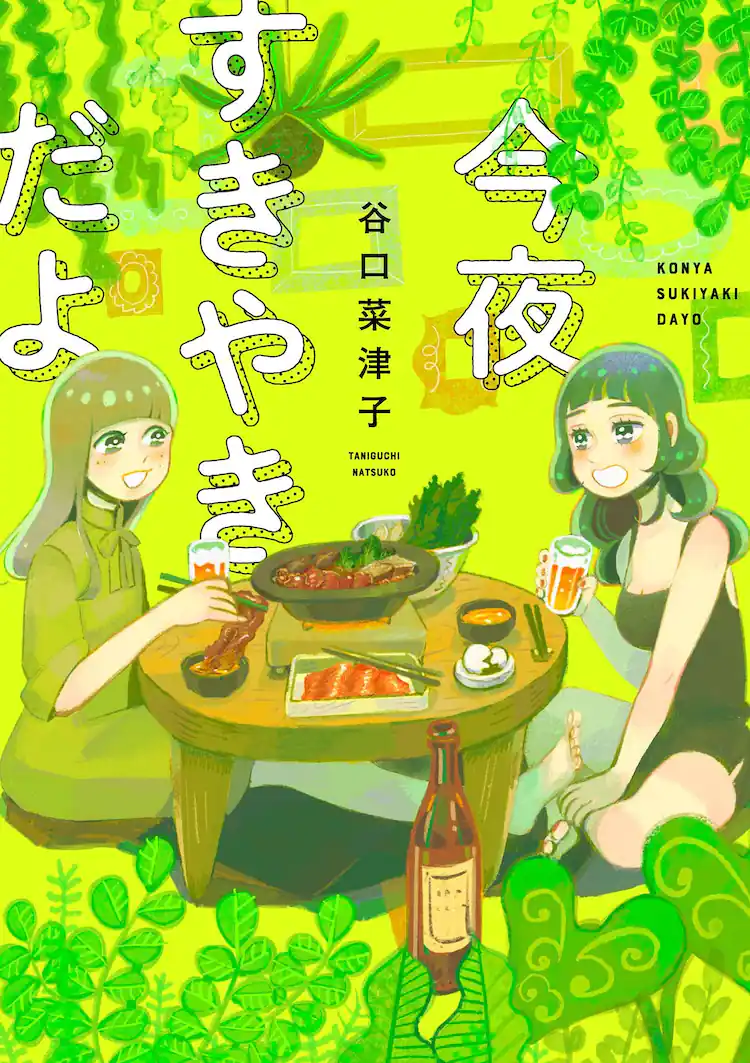 The Short Work Prize, which was previously won by Hiroko Nobara for Kieta Mama Tomo and Tsuma wa Kuchi o Kiite Kuremasen, went to Izumi Okaya for Hakumokuren wa Kirei ni Chiranai (Nobility of Life) and Iitoshi wo (Have a great age.).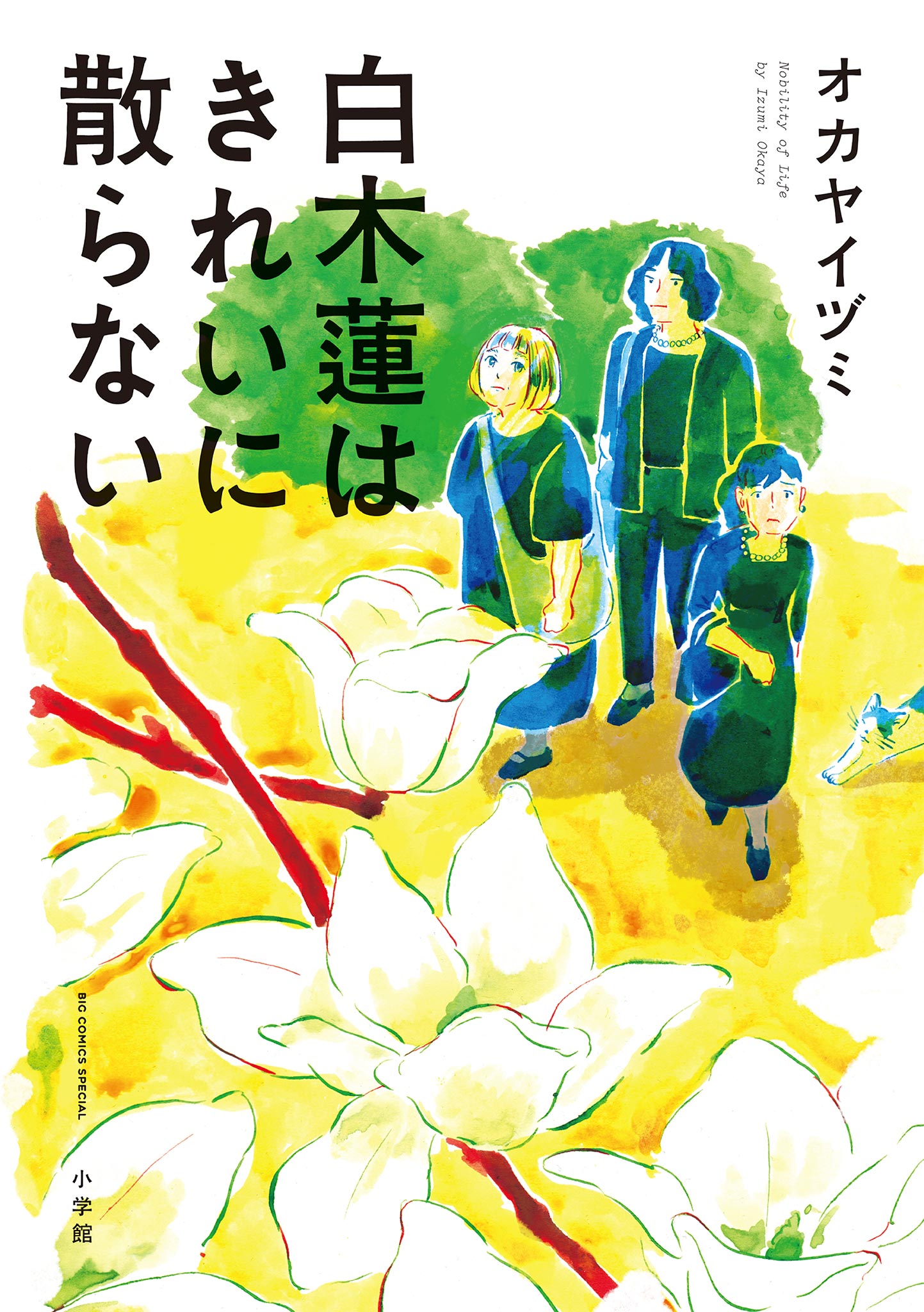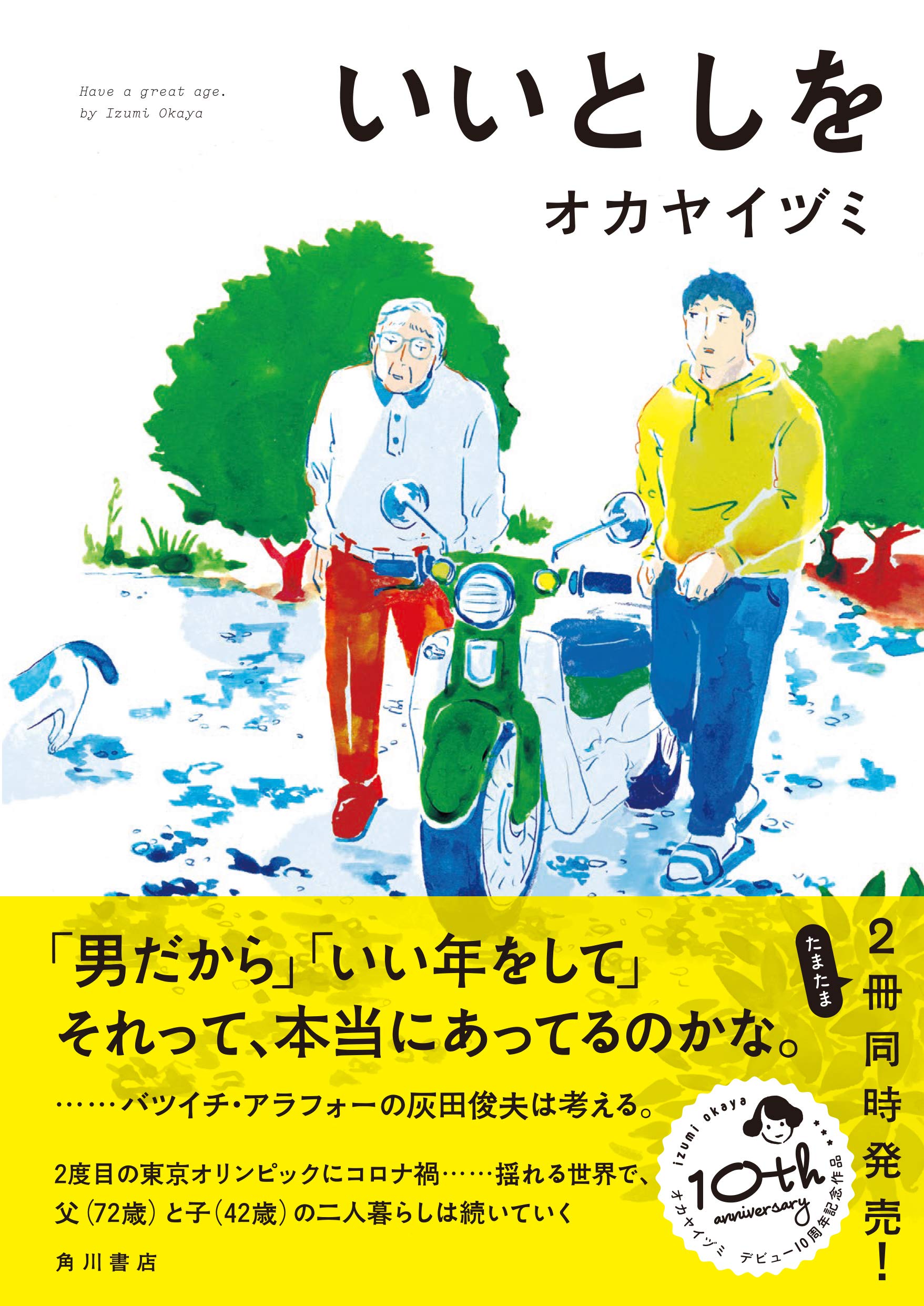 The Special Prize, which honors works or individuals that influenced manga culture and was last won by Demon Slayer: Kimetsu no Yaiba creator Koyoharu Gotoge, went unawarded this year.
RELATED: Kaiju No.8, JoJolion, Oshi no Ko and More Nominated for 26th Tezuka Osamu Manga Award
As previously reported, the judge's for this year's award included:
Kochikame creator Osamu Akimoto
Machiko's One Thousand and One Nights creator and Osaka University of Arts teacher Machiko Satonaka
Former AKB48 star Minami Takahashi
Writer and Tohoku University of Art and Design teacher Yukiko Tomiyama
Japanese translator and film critic Shohei Chujo
Manga critic Nobunaga Minami
Comedian and Prince of the Stars creator Taro Yabe
Katsu Tsunoda and Yoshihisa Kita from the Asahi Shimbun
All winners will take home a bronze statue at a ceremony to be held on June 2 at Asahi Shimbun's headquarters in Tokyo; the grand prize winner will also receive two million yen (US$15,600), while the winners of other categories will receive one million yen (US$7,800).
Source: Comic Natalie

Der shy man behind @Shymander, Liam is a timezone-fluid Aussie with a distinct fondness for anime, Eurovision and creating odd stats projects despite hating math.