Octas Inc. revealed with Crunchyroll News today ten special reward prints for the upcoming UNICO: AWAKENING Kickstarter campaign, with pieces from artists including Kamome Shirahama, Akira Himekawa and many more.
UNICO: AWAKENING is an upcoming 162-page manga project by illustrator team Gurihiru (AVATAR: THE LAST AIRBENDER comic series) and Samuel Sattin in coordination with Tezuka Productions to re-imagine Osamu Tezuka's classic character, inspired by the "The Cat on the Broomstick" storyline from the original Unico manga. The project is scheduled to be crowdfunded on Kickstarter this Spring. Anime News Network reported the initial launch of the campaign on April 19. 
The reward prints are as follows, with information and quotes from the following artists:
Akira Himekawa
Akira Himekawa is the pen name for the artist duo behind The Legend of Zelda manga series.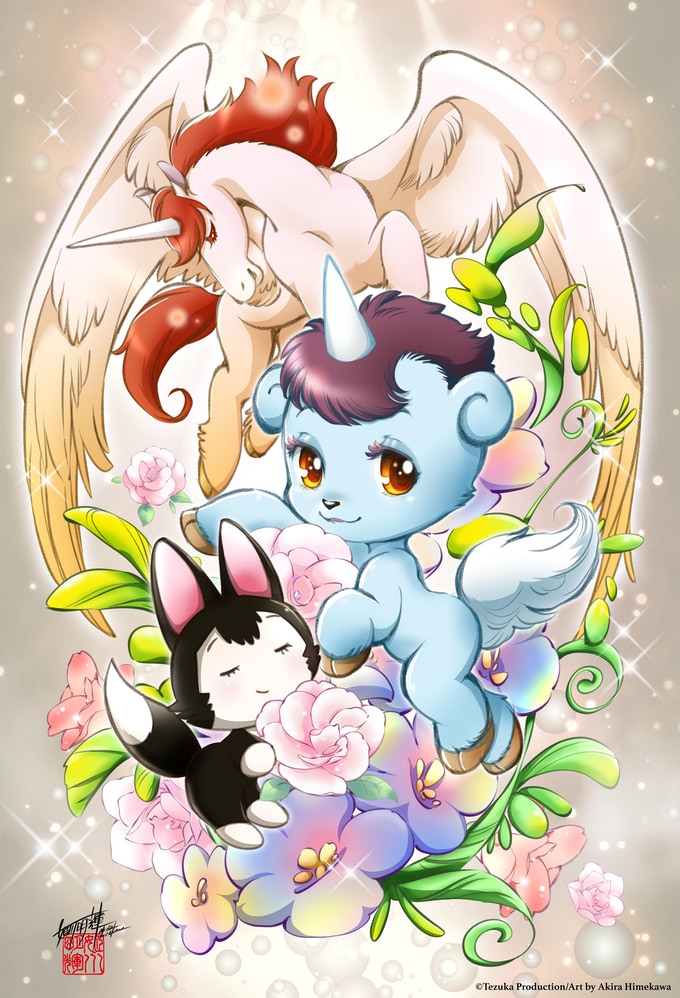 Soo Lee
Soo Lee is a comic artist and illustrator out of New York City, with credits in
Sci-Fi Magazine, Oni Press, Image Comics and more.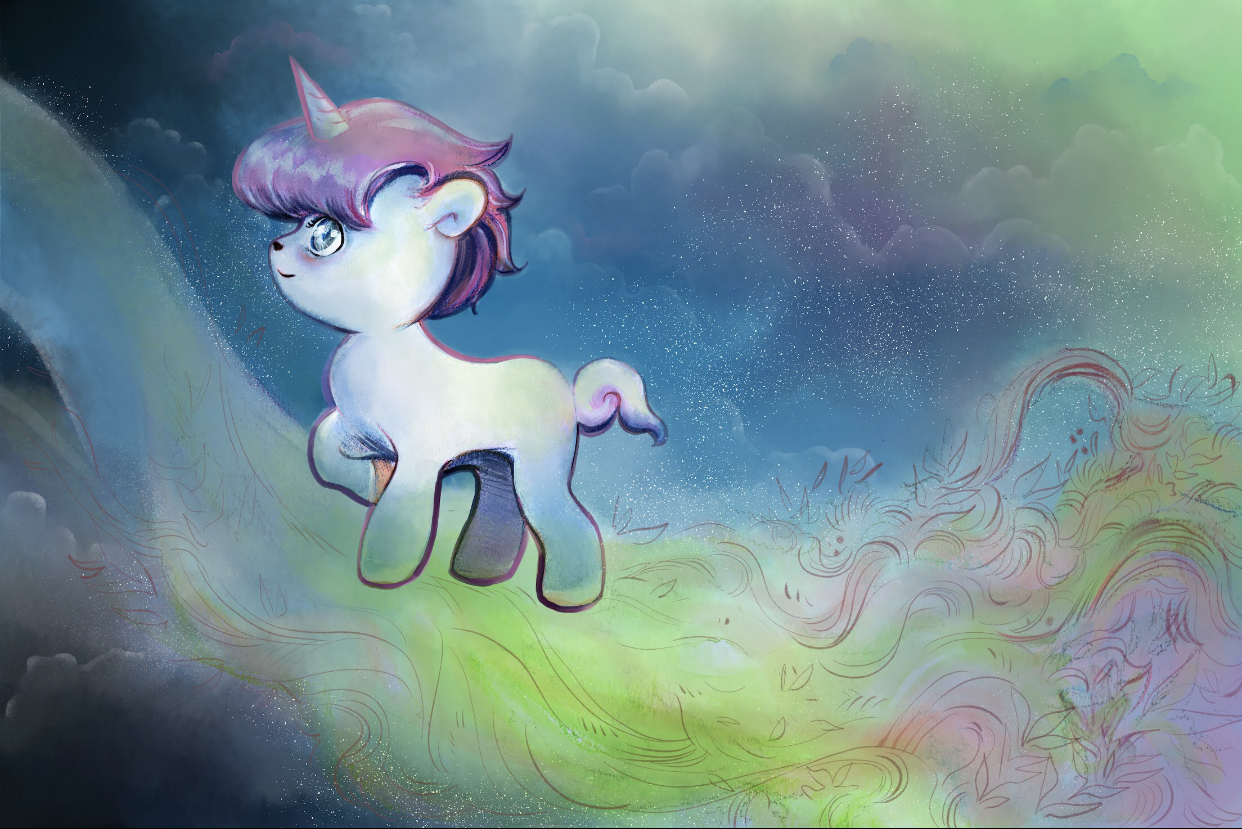 Katie Longua
Katie Longua is a self-published comic artist and co-creator of Debian Perl, with work done
for Girls Make Games, BANDAI NAMCO Entertainment, Amy Poehler's Smart Girls and more.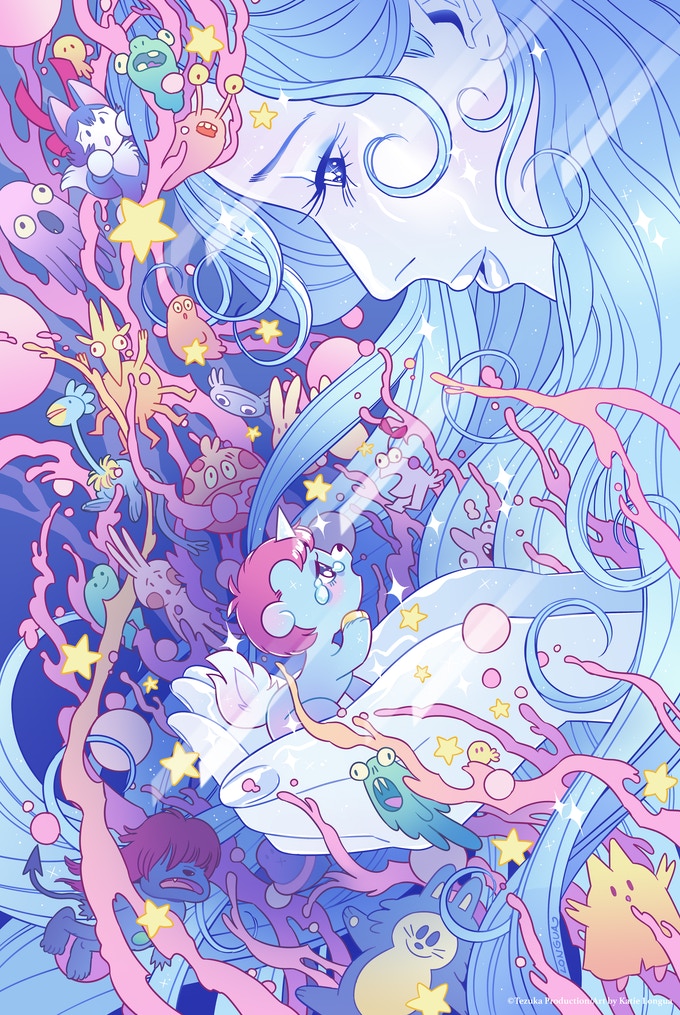 Junko Mizuno
Junko Mizuno is a self-taught artist from Tokyo and currently resides in San Francisco. 
"I still have the first edition of Unico volume 1 that my parents bought me when I was 8 years old," Mizuno told Crunchyroll News. "I read it over and over again and it has become part of me ever since. So excited it's being reincarnated in the 21st century!"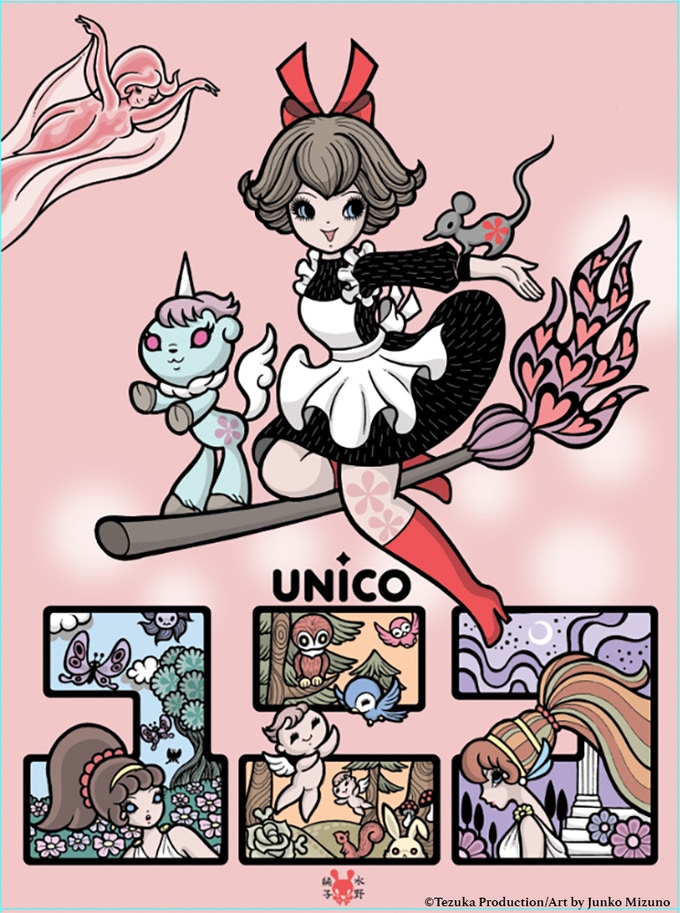 Peach Momoko (three prints)
Peach Momoko is an Eisner Award-winning illustrator and comic artist now working on Demon Days for Marvel Comics.
"I have always loved Unico's cute character and innocent gestures. I have always received so much joy and courage by watching the small Unico stand up and being brave against anything," Momoko told Crunchyroll News. "Unico will always have a special place in my heart."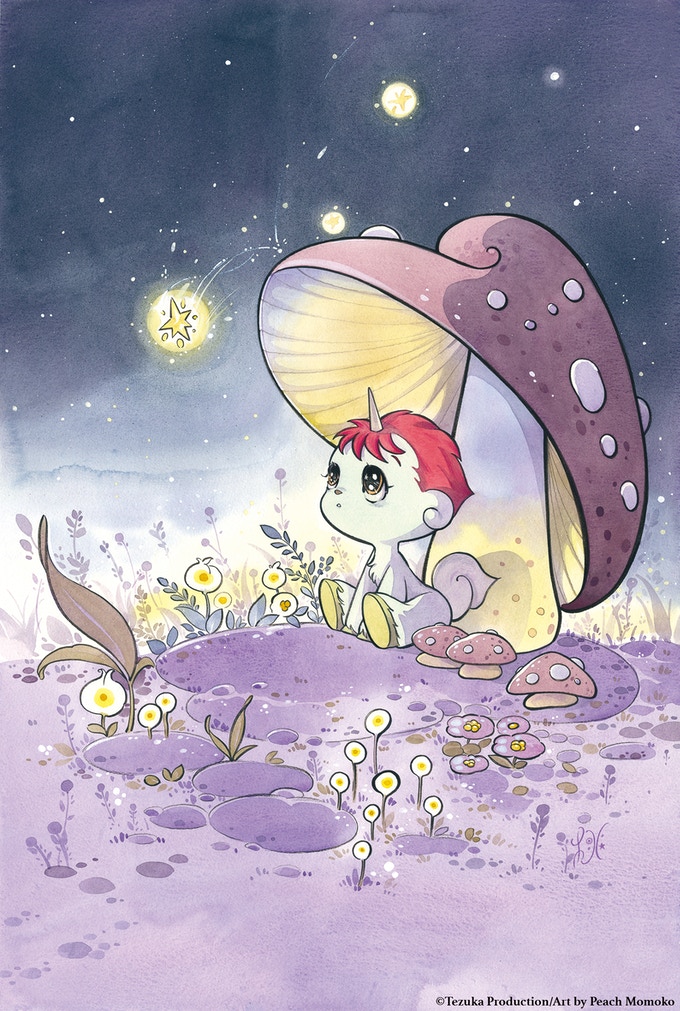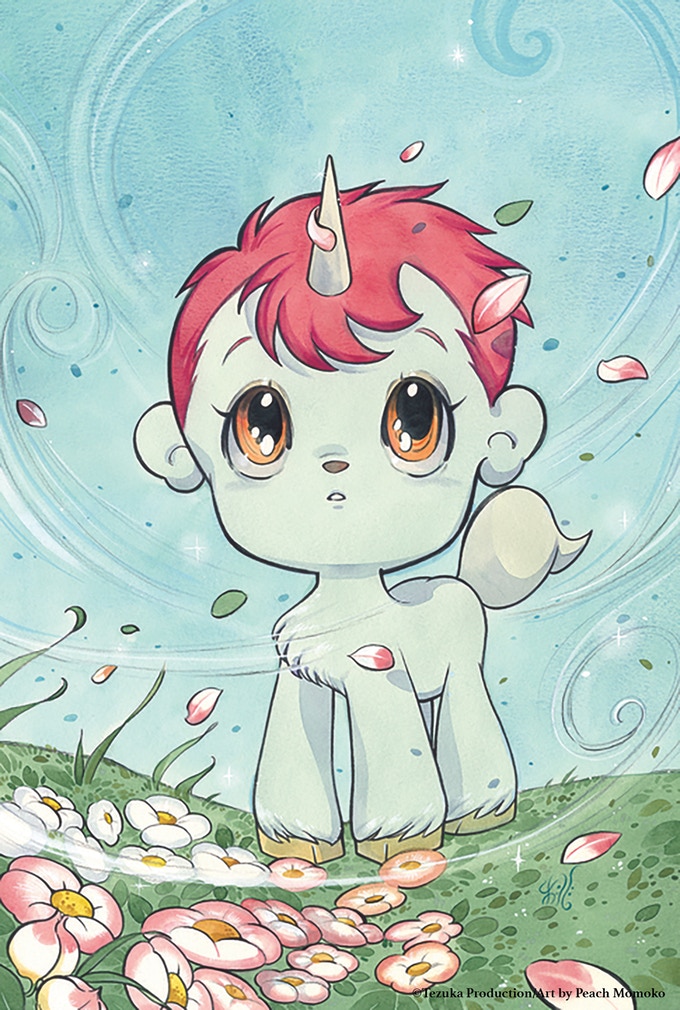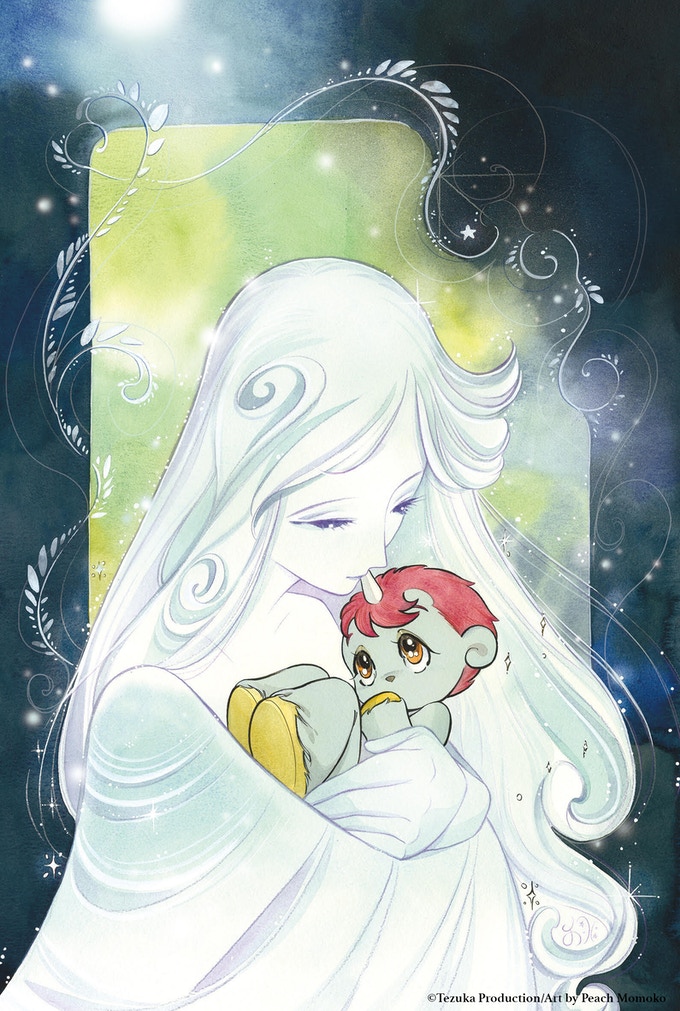 Tomm Moore
Tomm Moore is an Irish filmmaker who co-founded the animation studio Cartoon Saloon,
as well as directed the animated feature films The Secret of Kells, Song of the Sea and Wolfwalkers.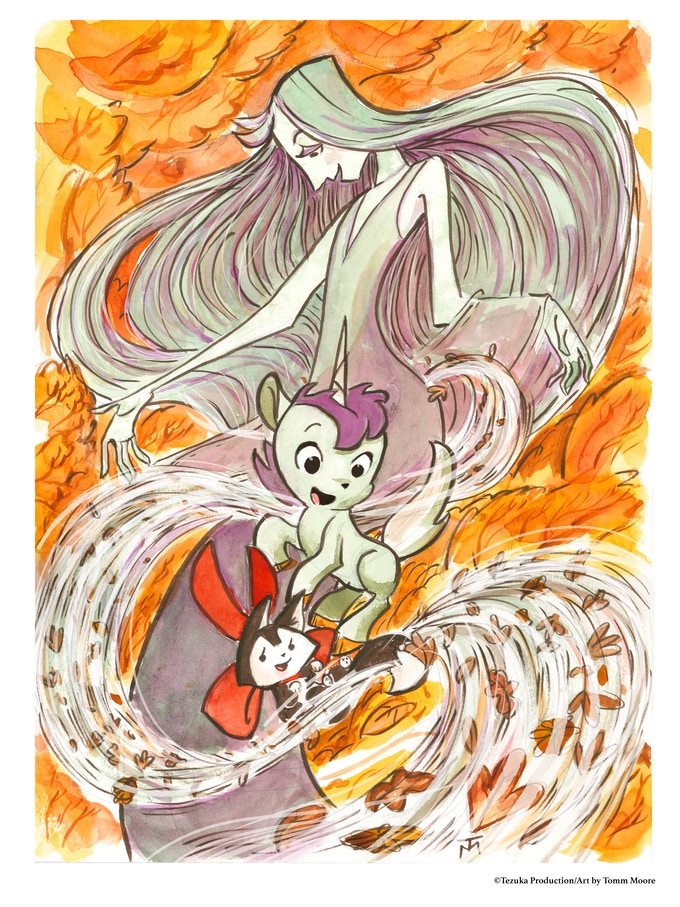 Kamome Shirahama
Kamome Shirahama is a manga artist behind the Witch Hat Atelier series, published in Kodansha's
Monthly Morning Two magazine, with an upcoming anime adaptation on the way. 
"When I was a baby and did not truly understand what I was taking in," Shirahama told Crunchyroll News. 
"I saw the Unico anime; it's been burned onto my memory ever since. Now that I'm grown up, I've forgotten most everything from those days, but I still remember Unico."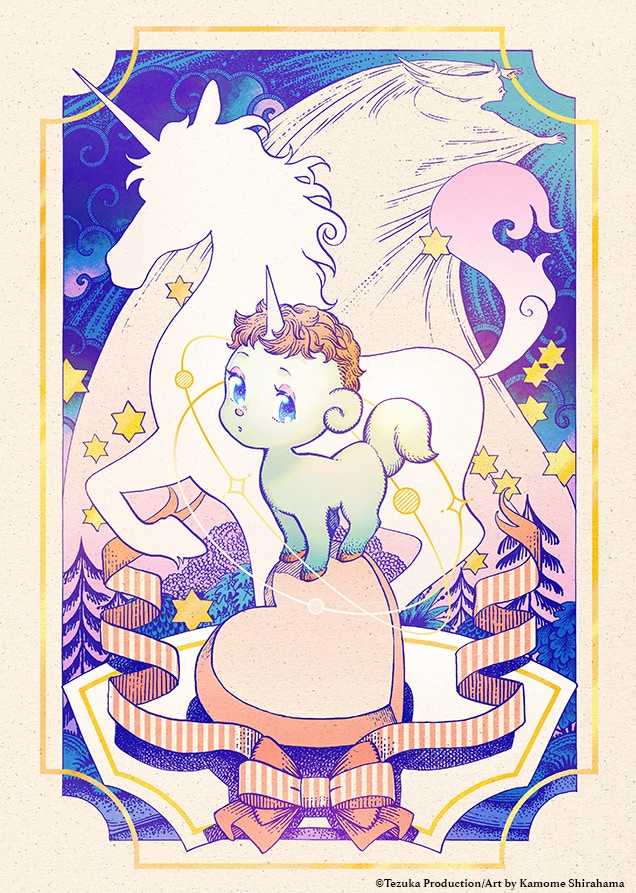 tokitokororo
tokitokororo is a comic artist and illustrator living in Tokyo, whose
one-shot story For a Good Man ran in Shonen Jump+ in 2021.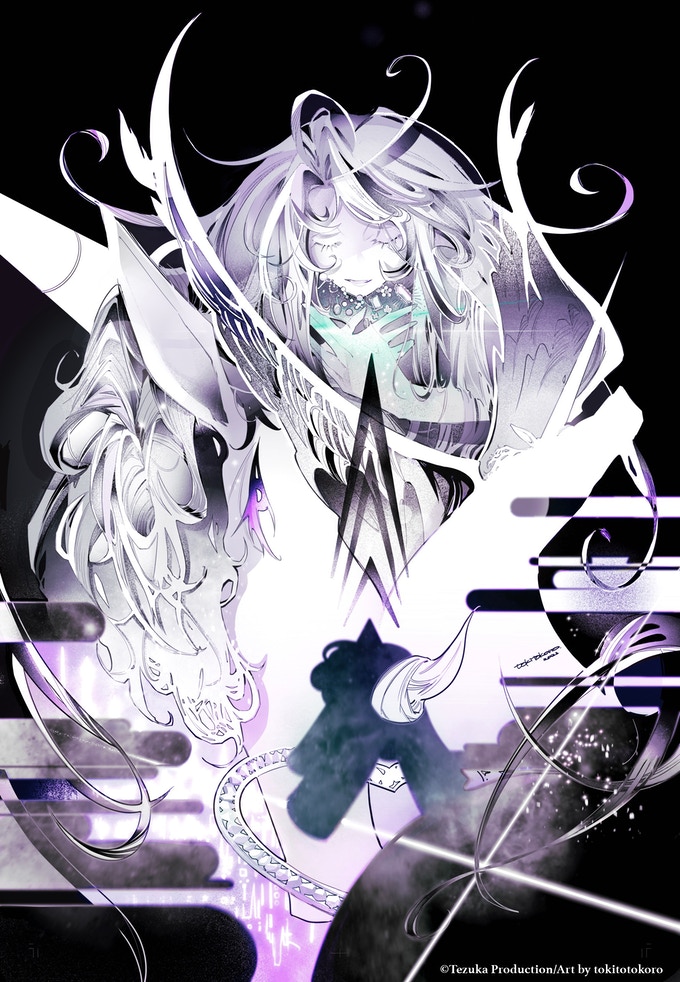 "Unico is a brave and inquisitive Unicorn," Gurihiru told Crunchyroll News. "Venus's scheme forced him to wander for eternity. But no matter how hard things get, Unico never stops being kind to others. I hope you will enjoy the new adventures of Unico with us."
"Unico, like its creator, Osamu Tezuka, is moody and complex. To me, the story is about all the good and bad that happens to those who try to make the world a better place," Sattin told Crunchyroll News. "It's about the nature of kindness. And most of all, it's about how to stay hopeful when life takes and takes. Unico tells us that the world is fundamentally beautiful, no matter how much we destroy it."
More information on the campaign and project can be found on the UNICO: AWAKENING official Twitter.
Crunchyroll streams both The Fantastic Adventures of Unico (1979) and Unico In the Island of Magic (1983) films available in sub and dub, and describes The Fantastic Adventures of Unico as such:
Unico the Unicorn has the amazing power to make anyone he meets happy. Whether it's because of his personality or the powers of his horn, no one knows. However, the gods become jealous of Unico, thinking that only they should be able to decide or allow people to be happy. Unico is banished to the Hill of Oblivion, and the West Wind is ordered to take him there. She can't stand giving this fate to Unico, so Unico's adventures begin, as the West Wind takes him from one place and time to the next, in a never-ending journey to escape the wrath of the gods.
Source: Press Release

---
Kyle Cardine is a Managing Editor for Crunchyroll. You can find his Twitter here.