Anime production company TMS Entertainment (Lupin The Third, Case Closed) has started operating the official website for "Original Story Workshop TMS-Lab" as a new IP (intellectual property) creation project.
The project name's "TMS" means "Theme, Message, Story" and is a new attempt by TMS Entertainment to create a sustainable future for the Japanese animation industry. Its aim is to establish a place where animation companies themselves can create, deliver, and nurture primary source works in the form of manga, novels, web videos, etc., together with creators.
Manga works planned and produced by TMS-Lab will be available at major digital bookstores. At the same time, they will be streamed as motion comics with voices and English subtitles on the TMS official anime YouTube channel worldwide. In addition, novels and video works will also be digitally output in a variety of forms.

---
Lineup:
"PLANT PLANETZ Seed of Destruction" by Kamui Fujiwara (Dragon Quest Biography: Emblem of Roto)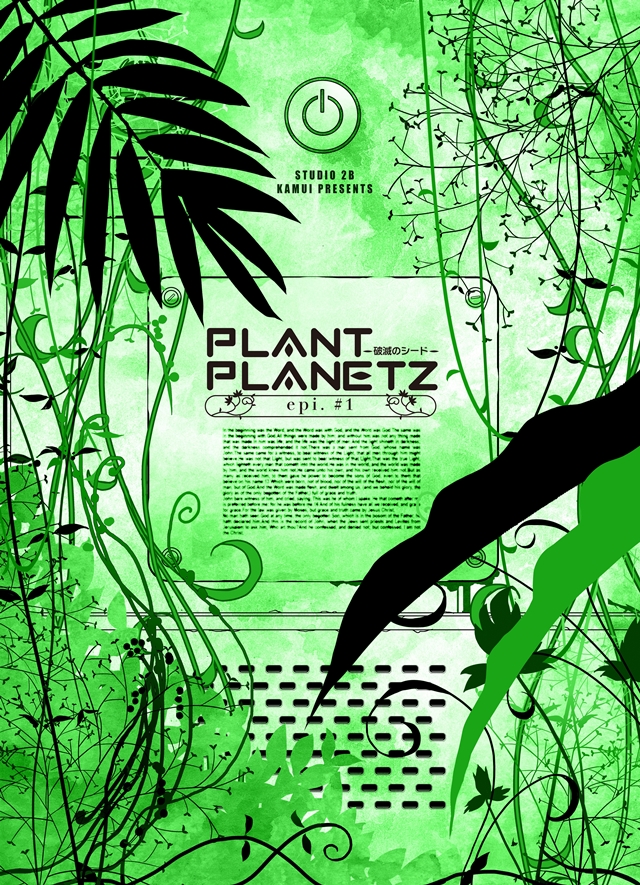 "Kommunismus" by Daisuke Nishijima (The Witch at the End of the World):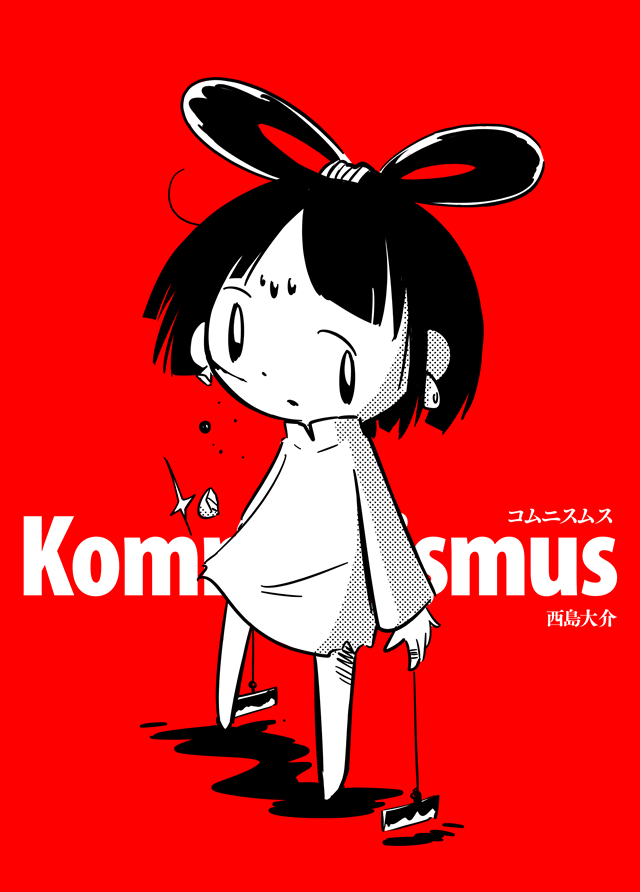 "Space Idol Odyssey" illustrated by SAA (story: Space idol Project)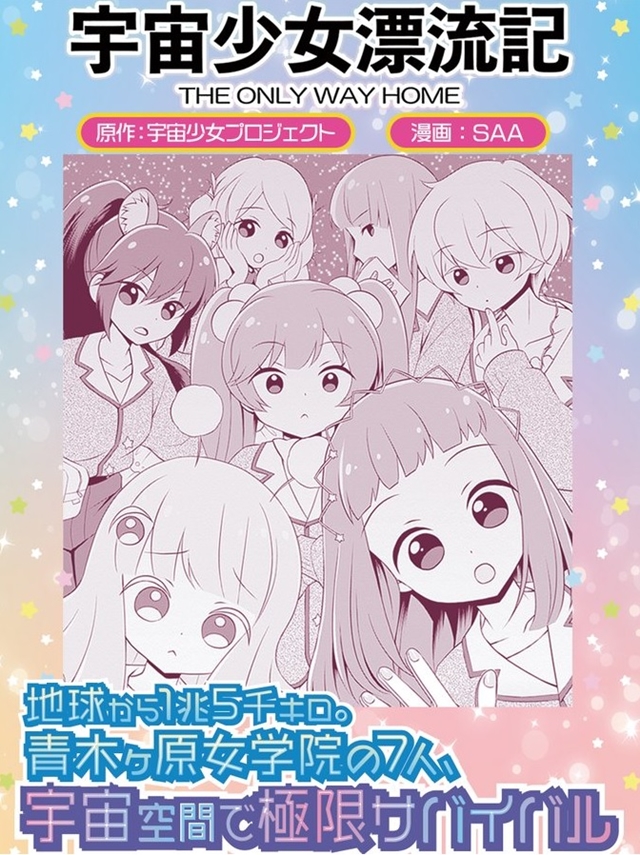 "Hamukatsu!" illustrated by Shi Hanahada (story: TMS-Lab):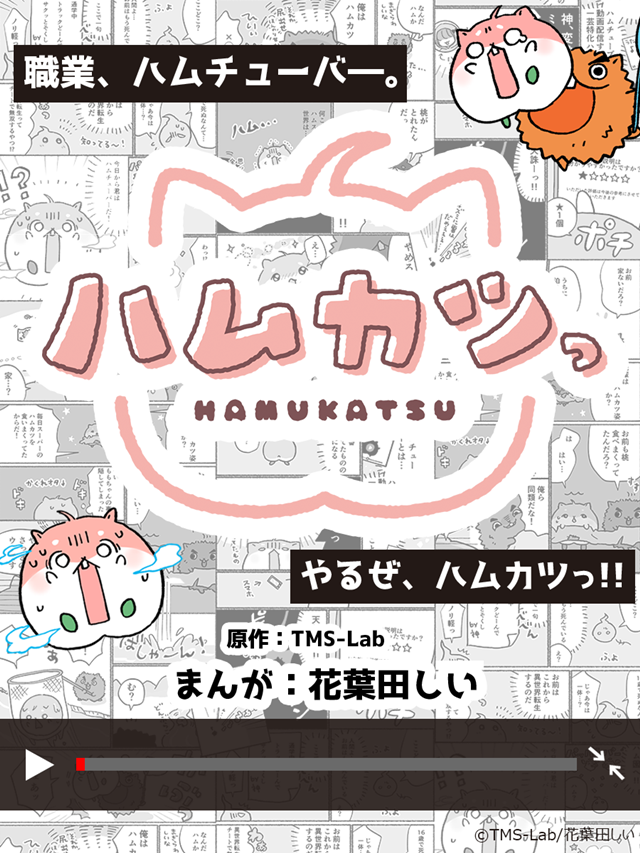 ---
Source: TMS Entertainment press release
(C)Kamui Fujiwara/TMS-Lab
(C)Daisuke Nishijima/TMS-Lab
(C)Space Idol Project/TMS-Lab
(C)TMS-Lab/Shi Hanahada