Mitsuteru Yokoyama's Giant Robo is about to become a history-making MODEROID from GOOD SMILE!
MODEROIDs are partially pre-painted plastic model kits. They're made to look great when assembled without any extra paint work, but can also be painted if you want extra detail. Giant Robo, as seen in the OVA Giant Robo: The Day the Earth Stood Still, will stand approximately 240mm tall — making it the tallest MODEROID from GOOD SMILE so far. It's also the first-ever Giant Robo plastic model kit.
Take a look at the CG proofs for the upcoming figure, showing off its posability and its rocket bazooka: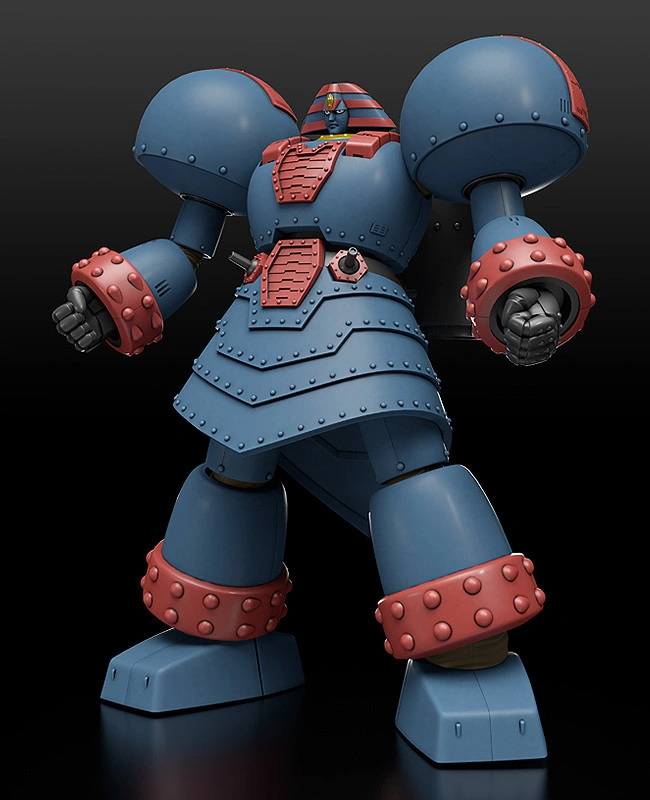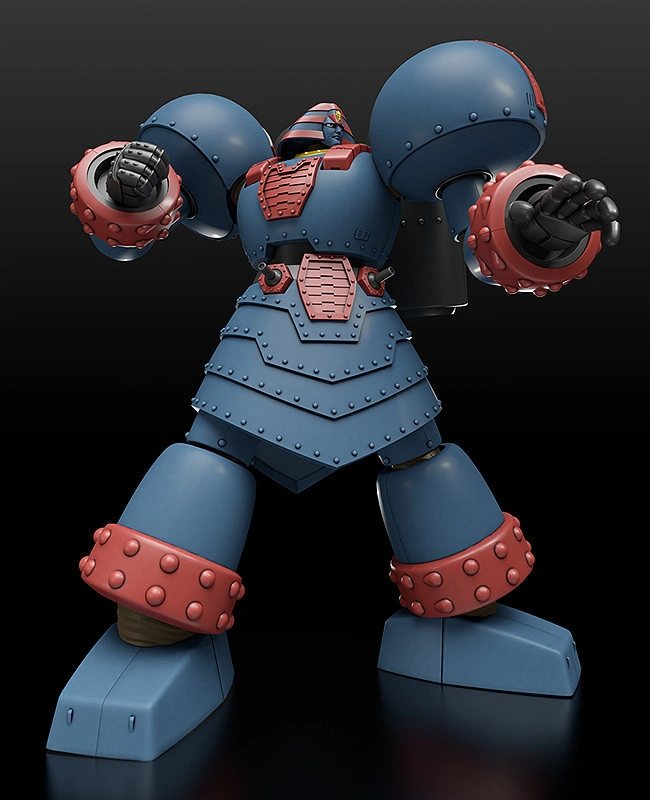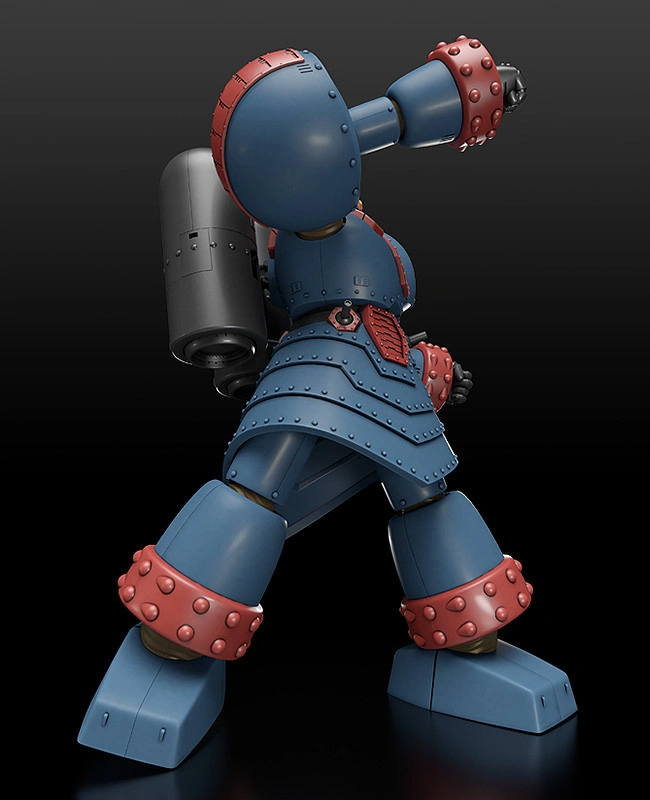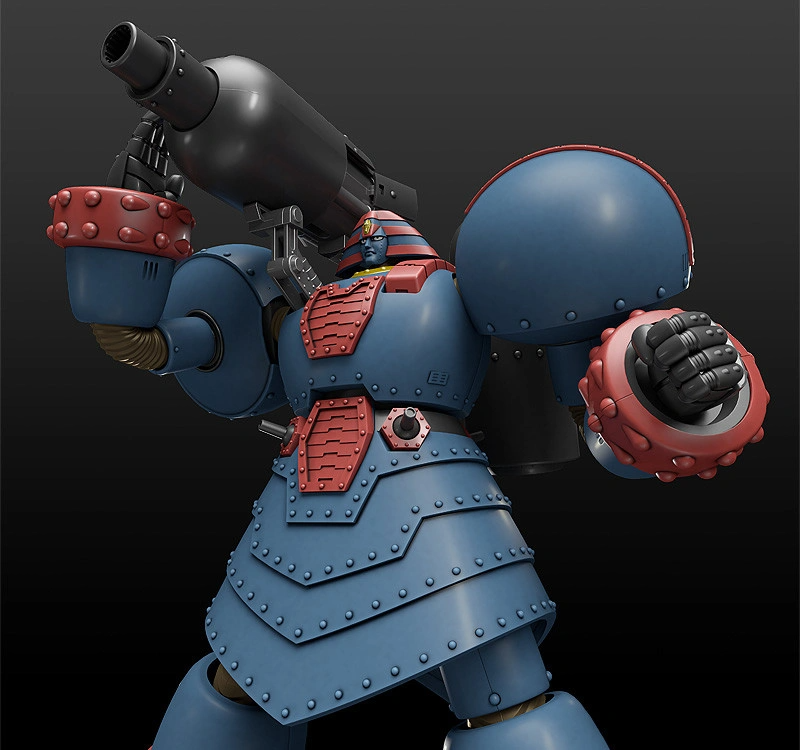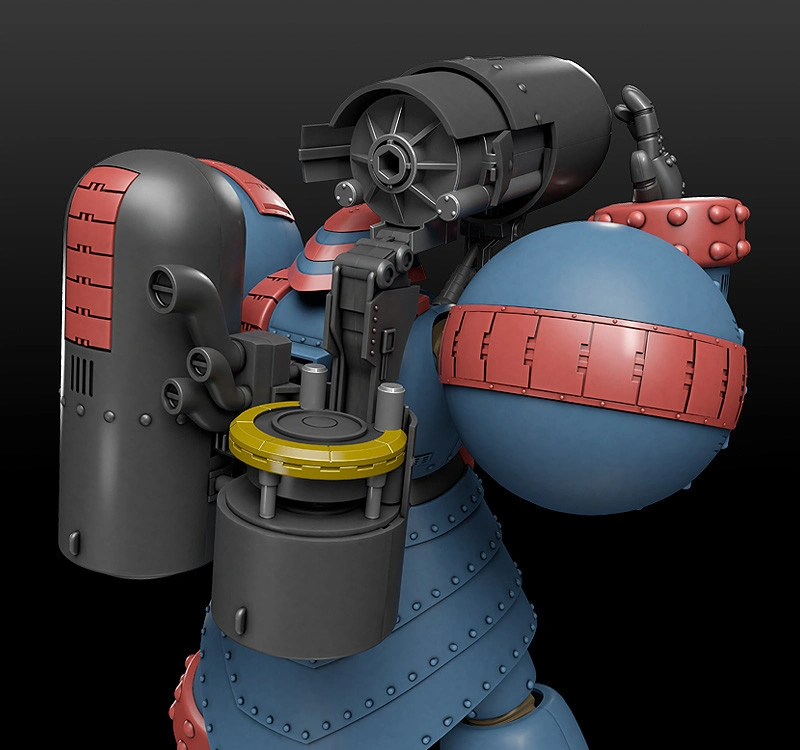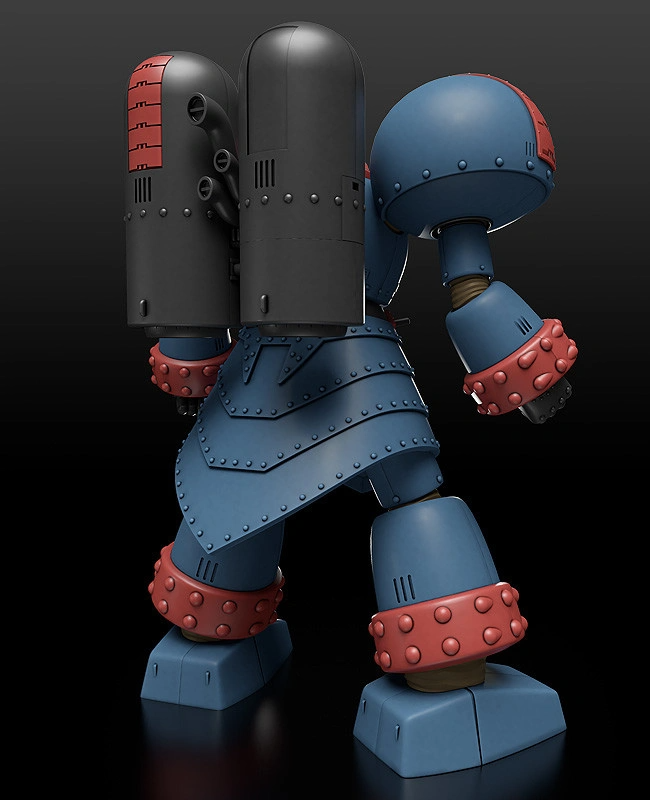 RELATED: Good Smile Rolls out PUI PUI Molcar Nendoroids and Moderoids
The kit will also come with a 1/20-scale unpainted Daisaku and Ginrei with eye decals. So you can pose Daisaku riding on Giant Robo's shoulder, just like in the show: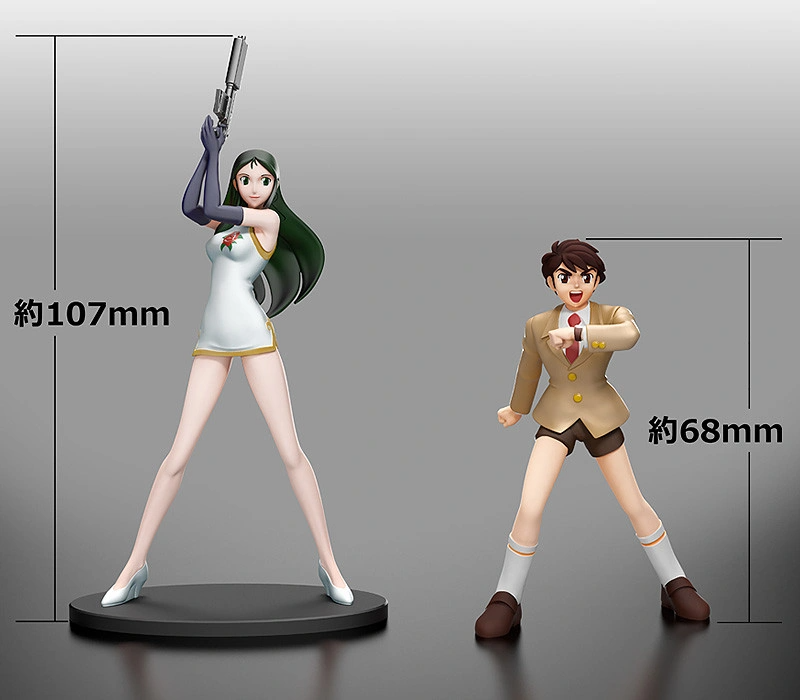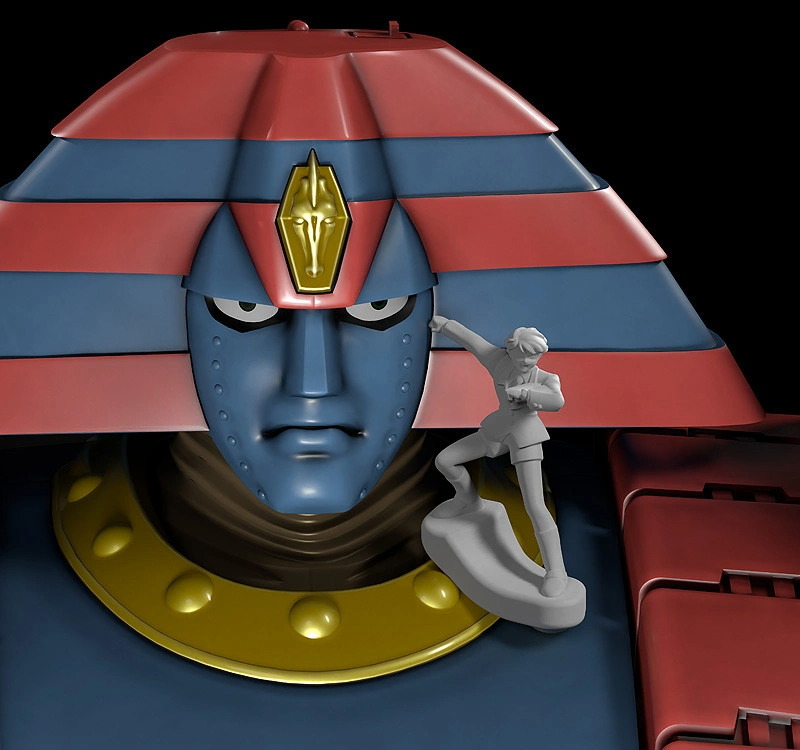 RELATED: Build Your Own Space Bride with DARLING in the FRANXX Moderoid
The Giant Robo MODEROID is now available for pre-order for 8,900 yen. Orders are due to ship out starting in October.
Source: Mantan-Web

——