Need your J-pop fix? AVEX Pictures and 30 of your favorite voice actors are here to help, in a trio of cover albums collectively titled Re:collection.
The collection will cover 30 years of songs from acts including Spitz, GLAY, Mika Nakashima, and many others. Each tune will be performed by a popular male voice actor. Yuki Kaji (Eren Yeager in Attack on Titan), Junya Enoki (Yuji Itadori in JUJUTSU KAISEN), and Daisuke Namikawa (Goemon in Lupin III) are just a few of the voices you'll hear bringing the tunes to life.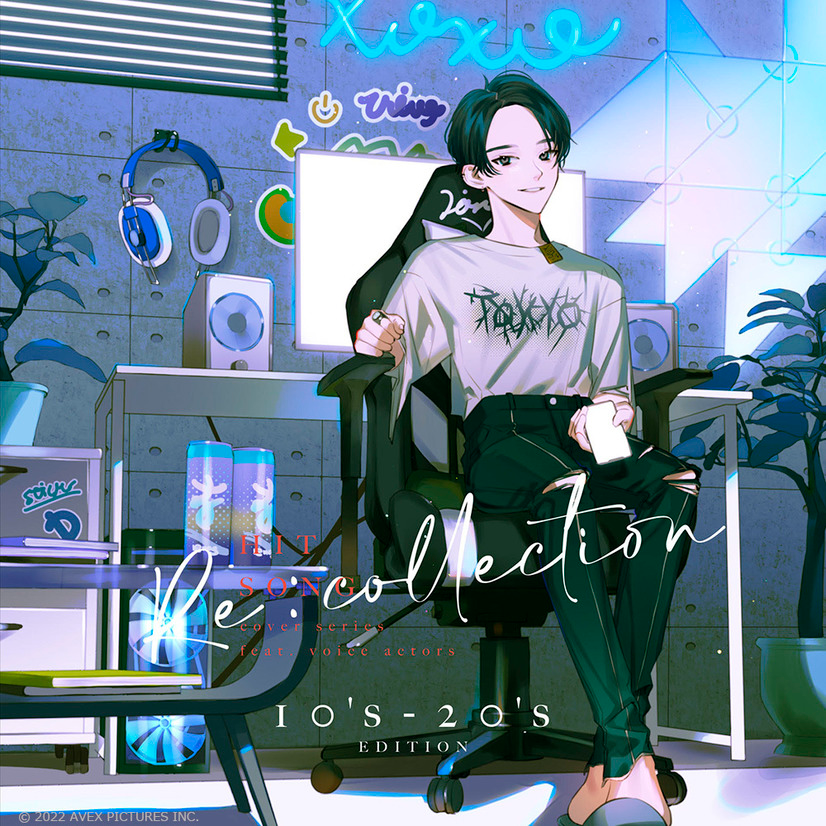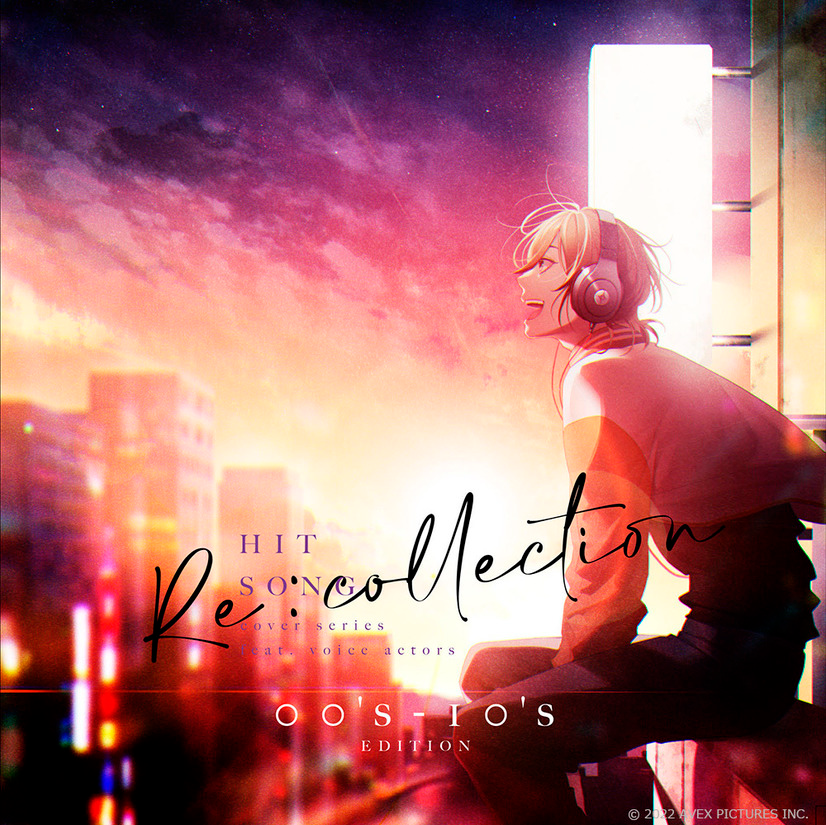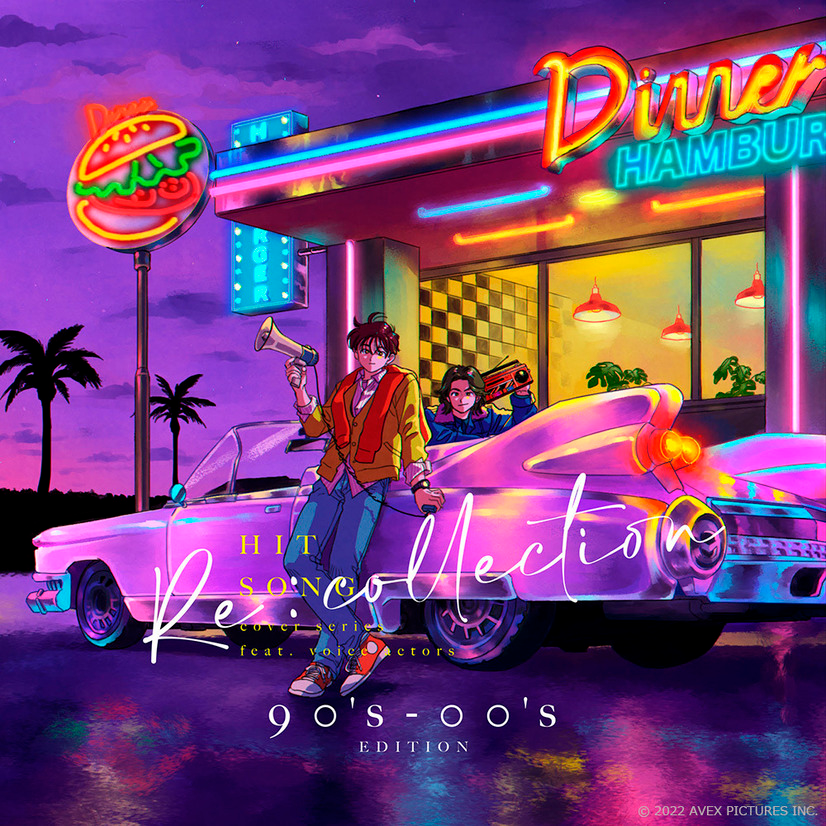 RELATED: Maaya Uchide Performs Naruto Theme "Blue Bird" for Cover Song Project CrosSing
The albums — "90's-00's Edition," "00's-10's Edition," and "10's-20's Edition" — will be released all at once on July 27, and are priced at 3,300 yen per volume. A full track listing is available on the Re:collections website.
© 2022 AVEX PICTURES
Source: Anime! Anime!

——