Arc is going on another grand adventure! We're pleased to announce that we'll be pulling a certain reincarnated skeleton out of the closet for the first episode of Skeleton Knight in Another World's English dub, which will launch on Crunchyroll on April 28 at 2:30pm Pacific Time!
Here's how the party is shaping up so far:
Cast
Additional voices:
Matthew David Rudd
Corey Phillips
Kevin D. Thelwell
Dominique North
Jeff Jiffers
David Lu
Greg Silva
Erica Muse
Anthony Bowling
James Larabee
John Gerhardt
Anthony DiMascio
Jason Crawford Jordan
Alex Mai
Spencer Liles
Crew
Director: Jason Lord 
Assistant Director: Dani Chambers 
Engineers: Olivia Harris, Noah Whitehead, Ian Emerson
Writers: Tyler Walker, Marshall Willscythe
ADR Mixer: Neal Malley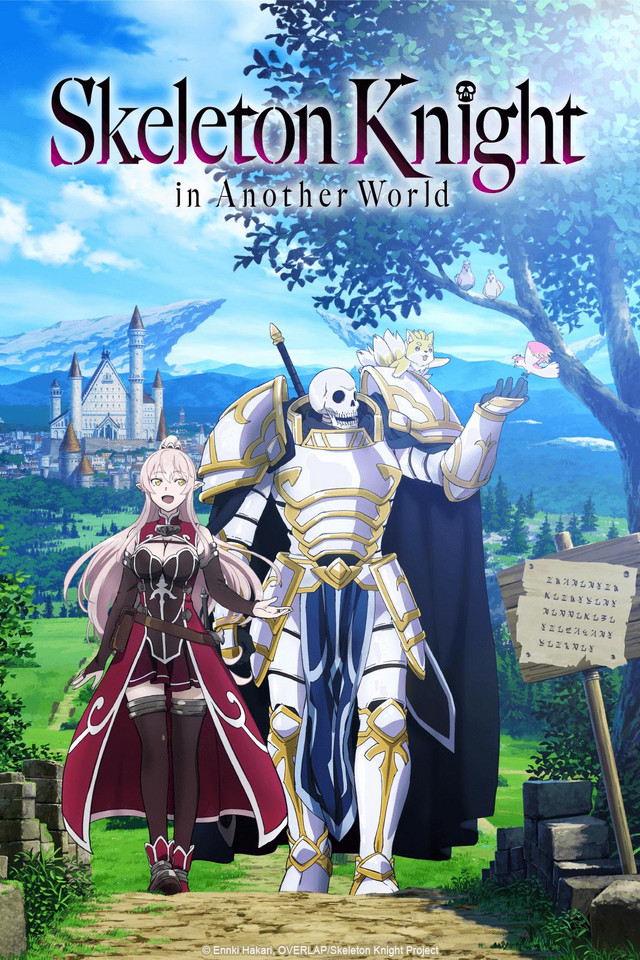 Based on the light novels by Ennki Hakari and KeG, Skeleton Knight in Another World is directed by Katsumi Ono (Yu-Gi-Oh! 5D's) at Studio KAI and HORNETS, with series composition by Takeshi Kikuchi (Ragnastrike Angels) and character designs by Toru Imanishi (Super Cub).
If you're a fan of isekai anime, don't miss Episode 1 of Skeleton Knight in Another World's English dub when it drops on April 28 at 2:30pm PT, right here on Crunchyroll!

Der shy man behind @Shymander, Liam is a timezone-fluid Aussie with a distinct fondness for anime, Eurovision and creating odd stats projects despite hating math.