The turf war continues as media mix project HYPNOSISMIC -Division Rap Battle- prepares to release its second album. CROSS A LINE will feature tracks starring all eighteen stars from across the project's six competing divisions.
The project, which currently includes a series of CDs and music videos, live concerts, an anime, several manga, a mobile game, and a series of stage musicals, recently finished its second gauntlet. Divisions squared off in rap battles via CD, with fans voting on their favorites to proceed up the ranks.
The key art for the album release shows just how big the cast has grown: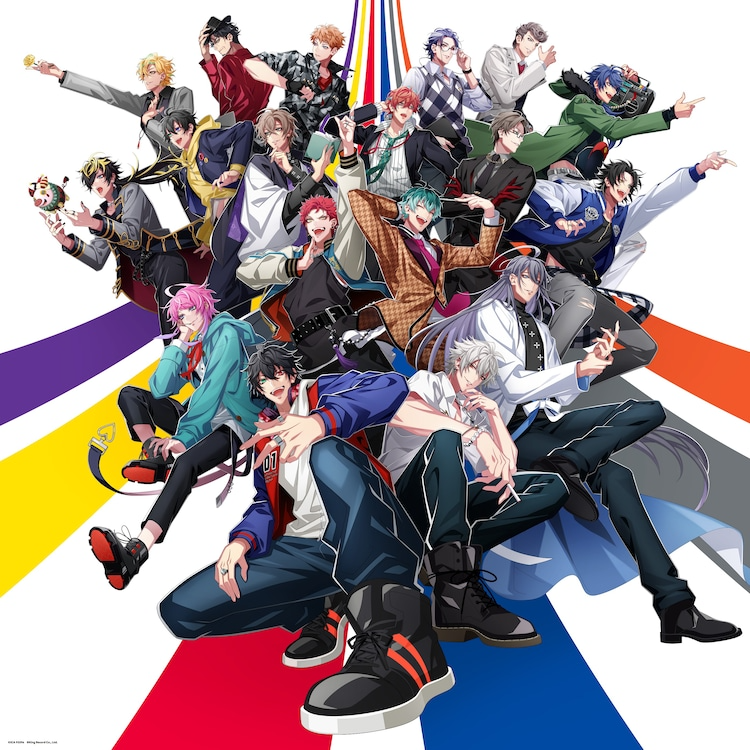 RELATED: HYPNOSISMIC's Fling Posse Drops Trailer for New Single
The album will be available both as a single-disc regular edition: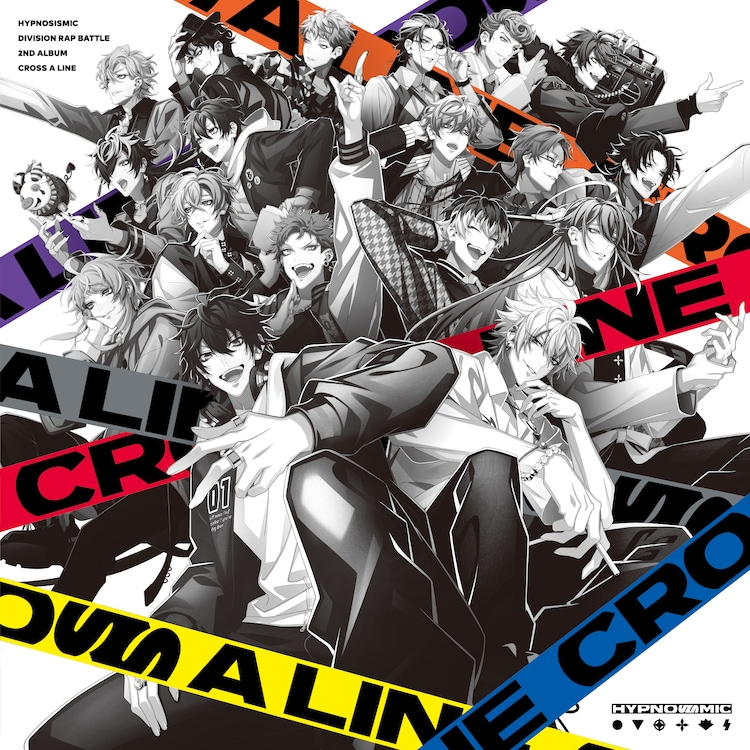 And a limited-edition three-disc set, with a trio of interior paper covers depicting the six divisions individually: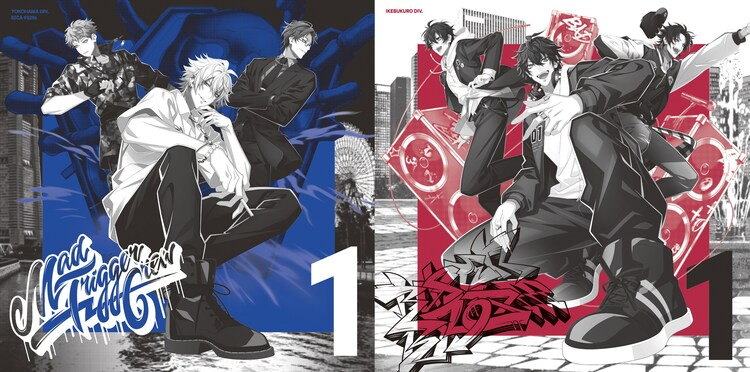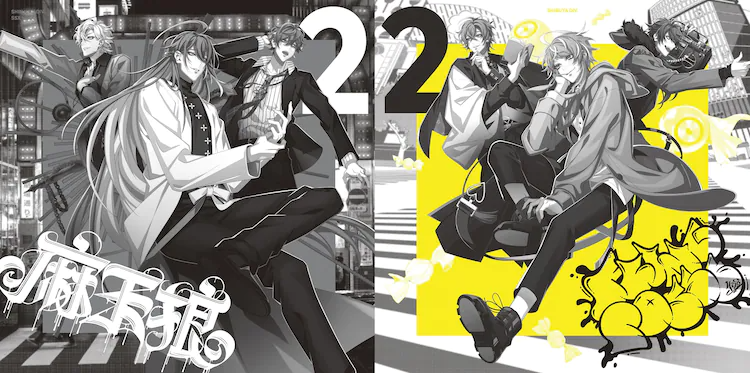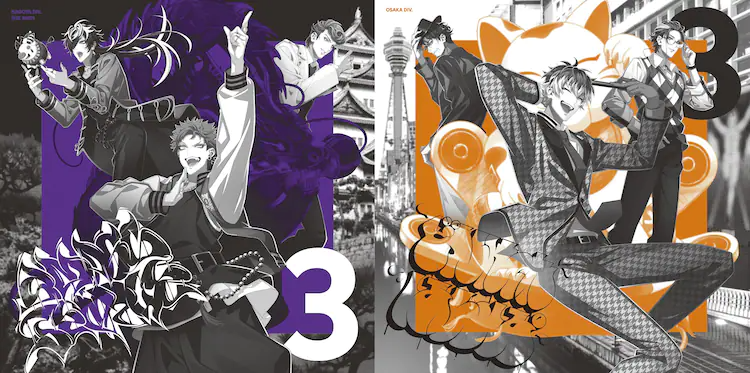 Both the regular edition and disc 1 of the limited edition will consist of 12 tracks from the latest bracket: one for each division, and a further six featuring the assembled cast. Check out the trailer for the CD, with samples of anthems like "SUMMIT OF DIVISIONS," "Hoodstar +," and the album's title track:
RELATED: HYPNOSISMIC Dance Team D.B.B. Takes the Spotlight in "Glory or Dust" MV
Disc 2 of the limited edition set will consist of a further 10 songs, including themes from the game HYPNOSISMIC -Alternative Rap Battle- and songs included on bonus CDs packaged with the HYPNOSISMIC manga adaptations. Disc 3 features a new drama track, titled "Mixed Up."
Also included in the limited edition set will be a poster, booklets, and die-cut stickers for each division.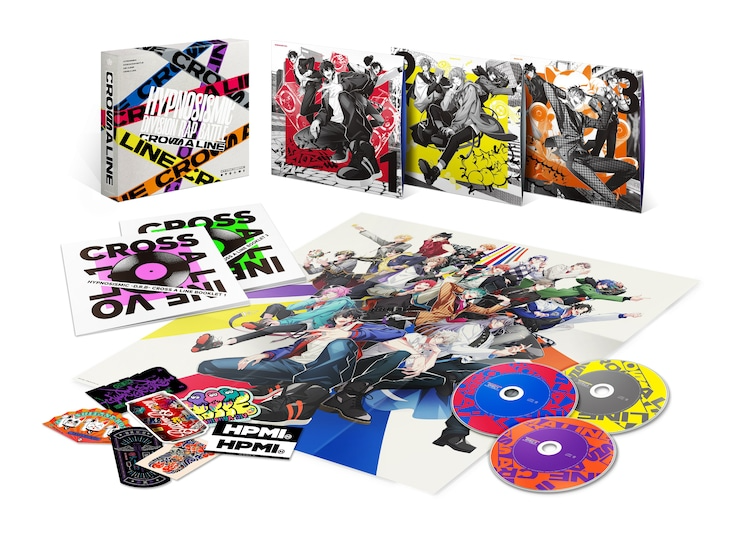 "CROSS A LINE" goes on sale in Japan on June 15.
Source: Comic Natalie

——
Kara Dennison is the book reviewer for Sci-Fi Magazine and a regular features writer for Otaku USA Magazine. Follow her on Twitter @RubyCosmos, and read more at KaraDennison.com.