A live-action drama adaptation of Naruko's BL (Boys Love)-themed comedy manga Fudanshi Bartender no Tashinami (Accomplishment of Fudanshi Bartender) is set to be premiere on Fuji TV in Japan on May 30, 2022. The word "Fudanshi" means men who enjoy works depicting romantic relationships between men, the male version of "Fujoshi."
The manga has released two volumes from Ichijinsha so far, and has been highly praised among women since it was first published on the web, with word-of-mouth popularity on various review sites. The drama adaptation was already aired in Taiwan in December 2021 and met with a great response.
The protagonist, Soichiro Hibiki, is a bartender at a bar in Shonan. He is usually cool and mysterious, but he has a secret he doesn't want people to know: he is a "secret fudanshi otaku," and he is always trying to make the customers who come to the bar for drinks into his favorite coupling, secretly fantasizing about them and worshipping their precious relationships. 36-year-old Takuma Wada, known for his performance in various 2.5 Dimensional play, such as Kunimitsu Tezuka in The Prince of Tennis musicals, is cast as the fudanshi protagonist.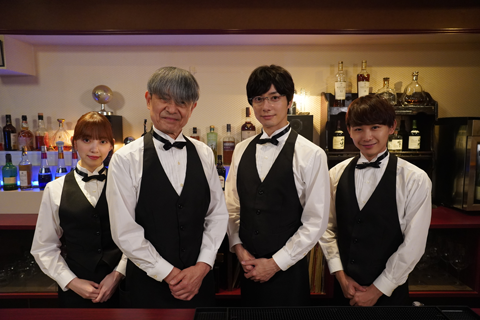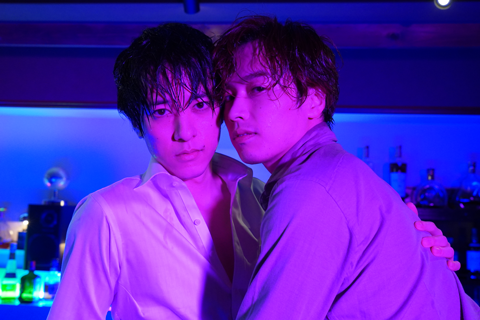 Manga tankobon 1st & 2nd volume covers: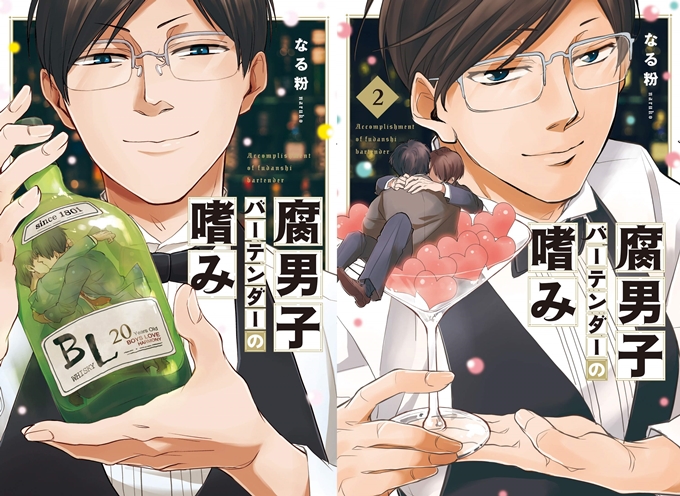 RELATED: Shinta Harekawa's BL Manga Senpai, Danjite Koidewa! Gets Live-action Drama Adaptation in June 
---
Source: Fuji TV press release
(C)Hakuhodo DY Media Partners Inc.