Leaving tips is about to go both ways in Tokyo, as an official SPY x FAMILY collab is set to take place at Chugai Grace Cafe on the seventh floor of the Shibuya MODI building between June 2 and June 19.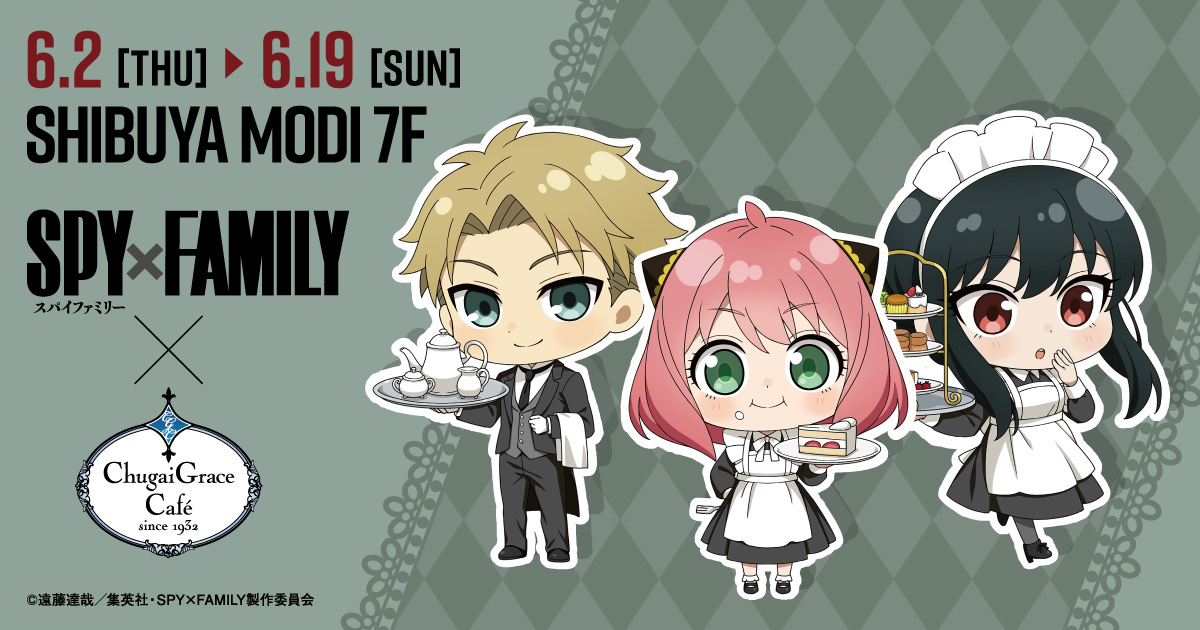 The menu will reportedly feature the following themed items:
Reconciliation Mission Omelet Rice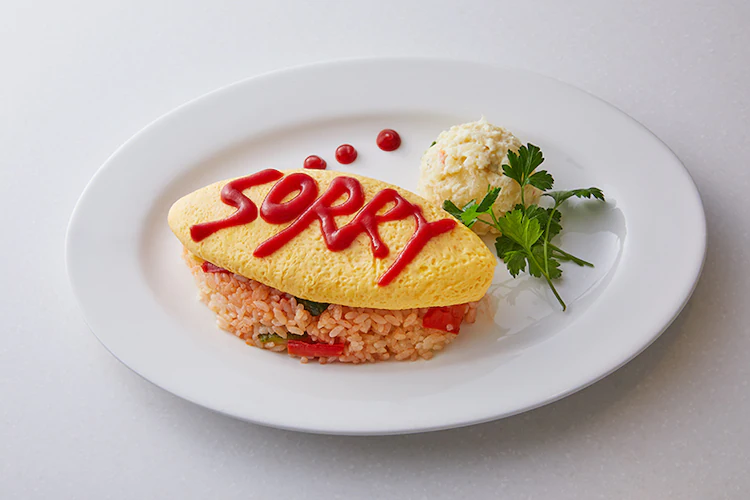 Loid's Homemade Marinaded Salmon
Anya's Favorite Nuts Pancake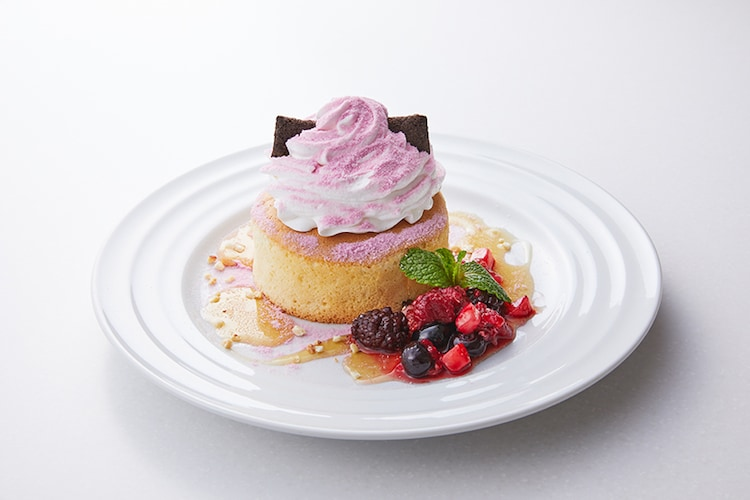 Aim for Imperial Scholar Parfait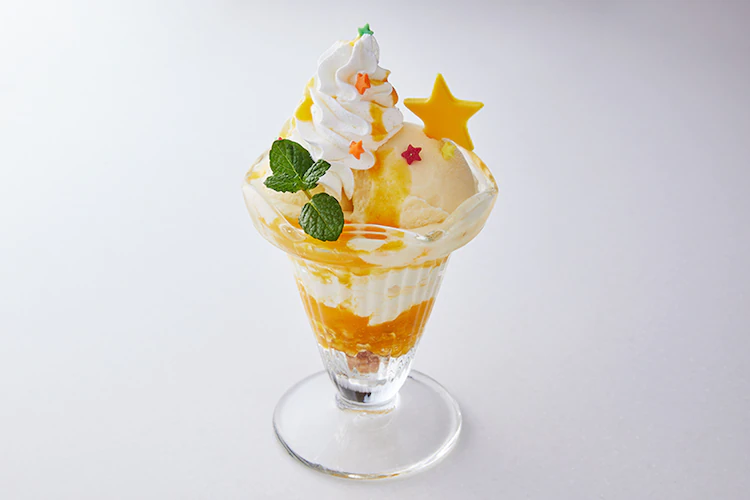 Loid's Champagne-style Drink
Yor's Bloody Orange Juice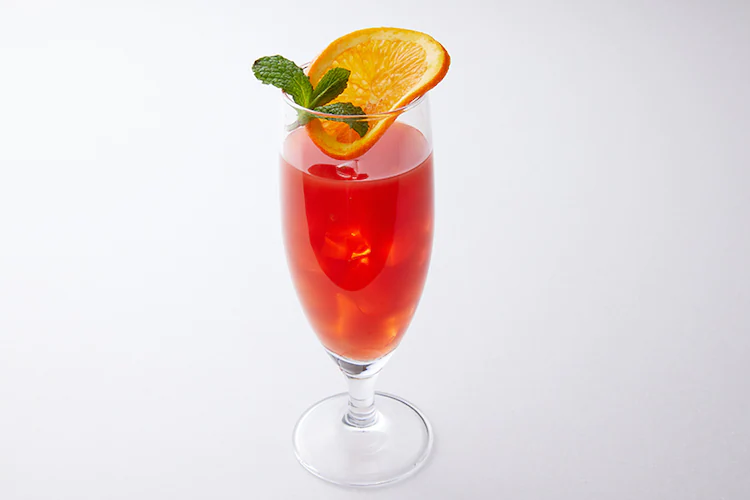 Yuri's Hugarian Souvenir Wine-style Drink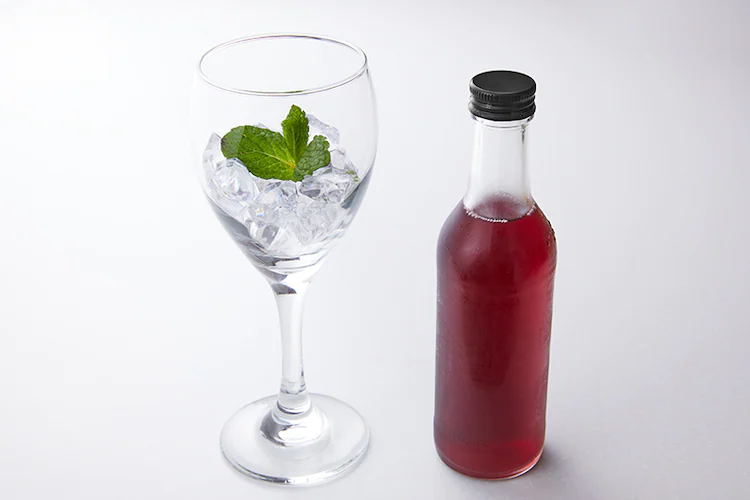 One of six teas printed with either Yor, Anya, Loid, Damian, Becky or Yuri as a maid/butler, which are also displayed across a variety of available merchandise and the café's coasters pictured below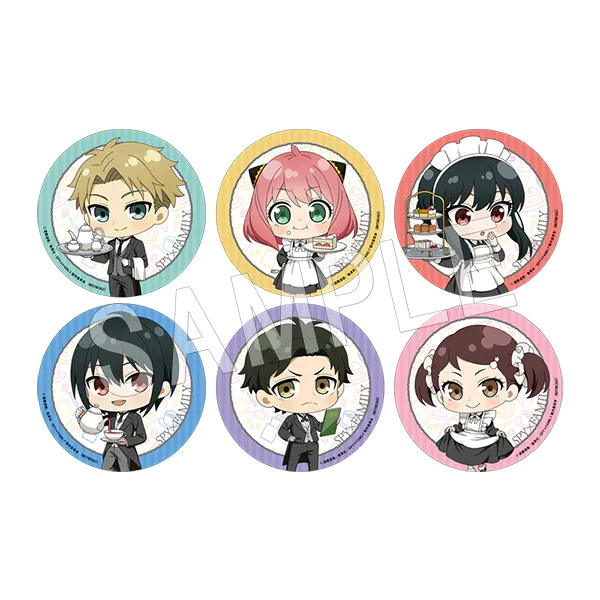 RELATED: SPY x FAMILY's Loid Goes Undercover for Women's Lifestyle Magazine anan
Based on the bestselling manga by Tatsuya Endo, SPY x FAMILY is directed by Kazuhiro Furuhashi (Dororo) at WIT Studio plus Cloverworks and stars Takuya Eguchi (Hachiman in My Teen Romantic Comedy SNAFU), Saori Hayami (Yukino in My Teen Romantic Comedy SNAFU) and Atsumi Tanezaki (Vivy in Vivy -Fluorite Eye's Song-).
If you're a fan of dynamic action-comedy anime, don't miss new episodes of SPY x FAMILY when they drop each Saturday at 8:30am PT, right here on Crunchyroll!
World peace is at stake and secret agent Twilight must undergo his most difficult mission yet—pretend to be a family man. Posing as a loving husband and father, he'll infiltrate an elite school to get close to a high-profile politician. He has the perfect cover, except his wife's a deadly assassin and neither knows each other's identity. But someone does, his adopted daughter who's a telepath!
Source: Comic Natalie, Chugai Grace Cafe website

Der shy man behind @Shymander, Liam is a timezone-fluid Aussie with a distinct fondness for anime, Eurovision and creating odd stats projects despite hating math.