Haruka Fukuhara, best known as the voice of Himari Arisugawa/Cure Custard in Toei Animation's 14th PreCure TV series Kirakira PreCure a la Mode among anime fans, will live-stream a special program to promote her first album "Haruka Kanata he" (To Far Away) on 19:00 (JST) / 03:00 (PT) on May 28.
Fukuhara started her career as a child actress in 2005 when she was in the first grade of elementary school. She become nationally popular by playing Main Hiiragi both in the live-cooking segment and anime story part in NHK's children show Cookin' Idol I! My! Mine! from 2009 to 2013.
She made her solo singer debut with her first single "Mikansei na Hikaritachi" (The Incomplete Lights) released in August 2019, which was featured as the tenth ED theme for the TV anime BORUTO: NARUTO NEXT GENERATIONS. She recently voiced Tsubame Koyasu in KAGUYA-SAMA: LOVE IS WAR and her third single song "Kaze ni Fukarete" (Blowin' in the wind) was used as the ending theme for the anime's second season. The 13-song album includes allof her CD and digital singles songs.
"Haruka Kanata he" CD jacket: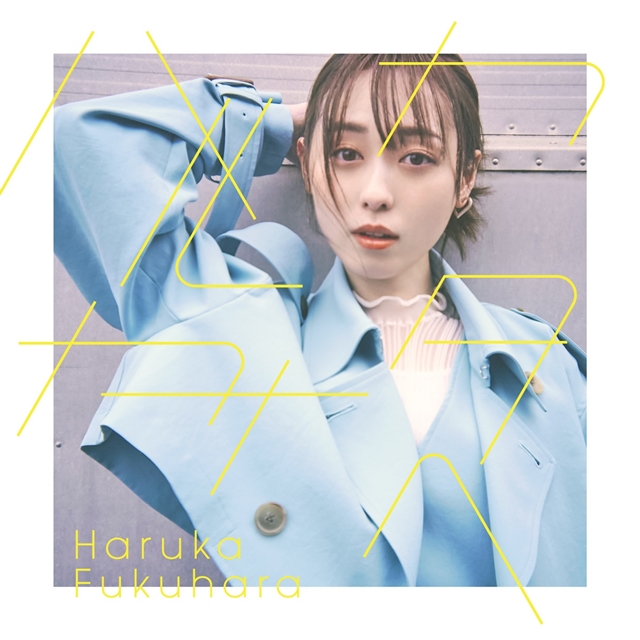 "Mikansei na Hikaritachi" music video:
"Kaze ni Fukarete" music video
REALTED: Kirakira PreCure VA Haruka Fukuhara to Make Solo Singer Debut with BORUTO New ED Theme
---
Source: Sony Music Associated Records press release
©Sony Music Labels Inc.