It is confirmed today that The Rose of Versailles 50th Anniversary Exhibition – The Rose of Versailles Forever –, a special exhibition event to commemorate the 50th anniversary of Riyoko Ikeda's historical romance manga in the 1970s, The Rose of Versailles, is scheduled to be held at TOKYO CITY VIEW (Roppongi Hills Mori Tower 52nd floor) from September 17 to November 20, 2022.
The manga was serialized in Shueisha's Weekly Margaret shoujo manga magazine from April 1972 to December 1973. The press release writes, "The epic historical drama set in the French Revolution era overturned the common perception at the time that historical stories were not appropriate for girls' manga, and the series was a huge hit, winning the hearts of girls from the start. It became so popular that it received tens of thousands of fan letters per month, and became an immortal masterpiece that changed the history of shoujo manga."
This exhibition, to be held this year to commemorate the 50th anniversary of the manga's serialization, will focus especially on Marie Antoinette and Oscar François de Jarjayes, the two main characters of the story, and will exhibit rare original drawings, along with Ikeda's thoughts and words at the time. In the Takarazuka Revue section, the "Oscar's Room" from the play will be recreated, and stage costumes and props will be on display to introduce the magnificent world of the play. With materials from the TV animation and nostalgic goods, the development that continues to the present day will also be traced.
Message from Riyoko Ikeda:
Fifty years may seem like a long time ago, but "The Rose of Versailles" has been passed down from parents to children and grandchildren. It is a dreamlike happiness that I could not have imagined during the serialization. As the author, I would like to thank all of them. The publisher, the Takarazuka Revue, the animation company, and others have supported the work at every opportunities. And now, in the midst of this Corona disaster, I would like to express my heartfelt gratitude to everyone involved for holding the 50th anniversary exhibition and celebrating with us. Hoping that as many fans as possible will enjoy it.
Key visual: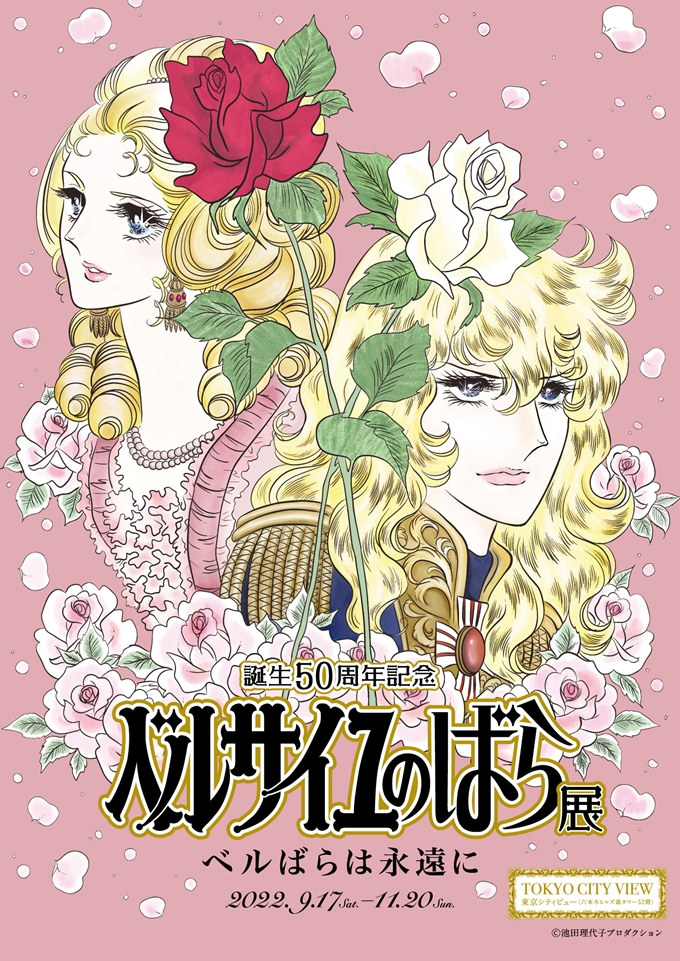 Riyoko Ikeda: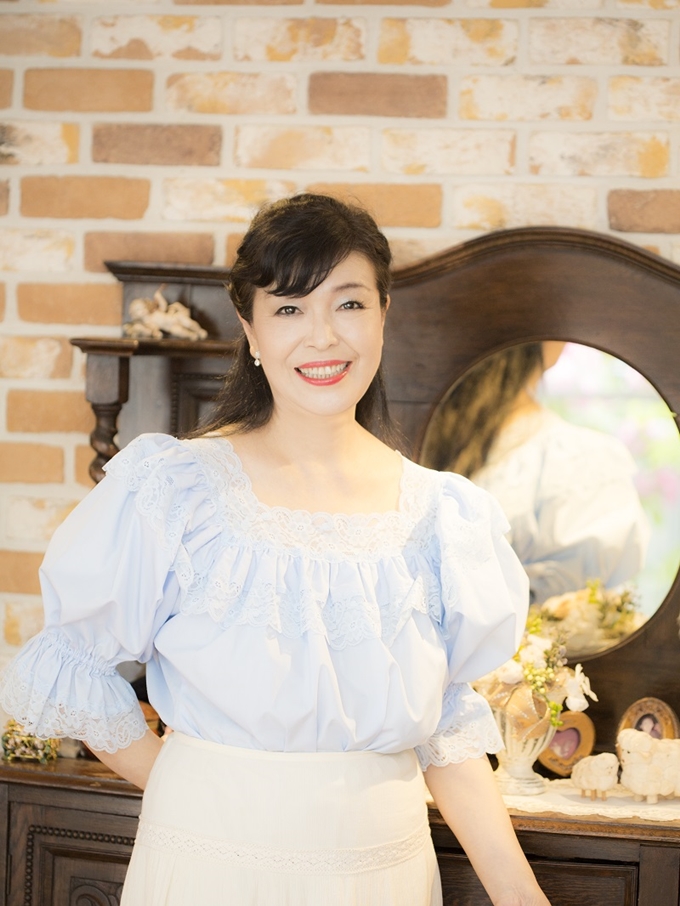 Original tankobon 1st volume cover: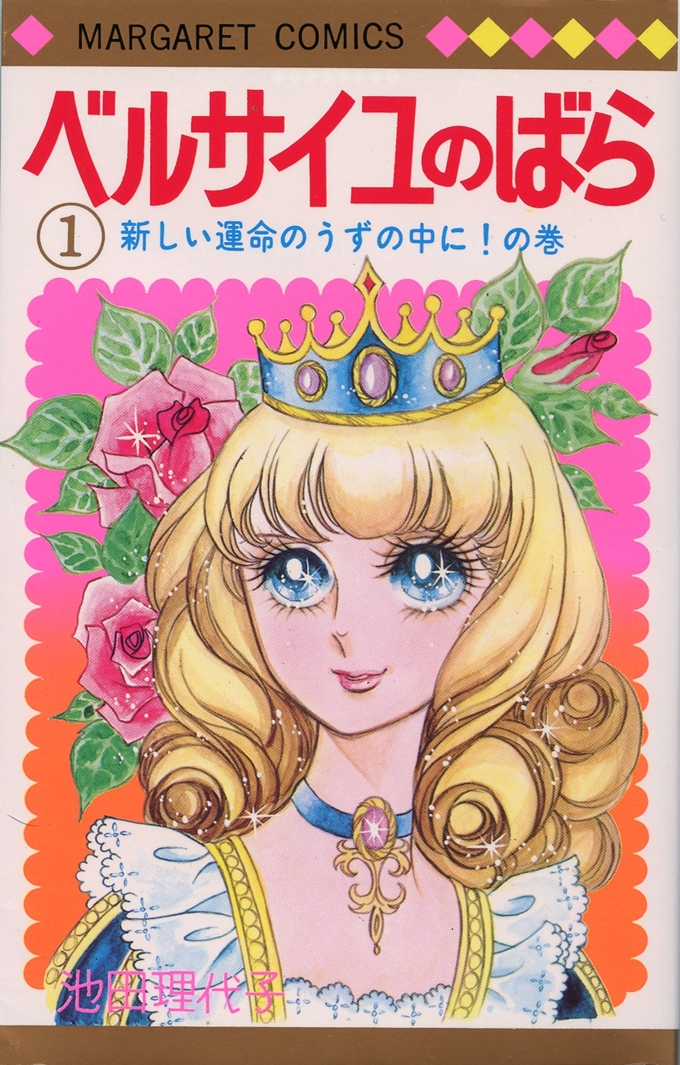 RELATED: Real Rose Named "The Rose of Versailles" Offered in Japan
---
Source: Mori Building press release
©Riyoko Ikeda Production