After nearly a decade of visual evolution, RWBY's highly-anticipated transition from 3D to 2D animation is nearly complete, and we now have an official Japanese broadcast date for when we'll finally be able to see it: Sunday, July 3!
Several additional cast members were also confirmed, including:
Masumi Asano (Risa in D.N.Angel)
as Glynda Goodwitch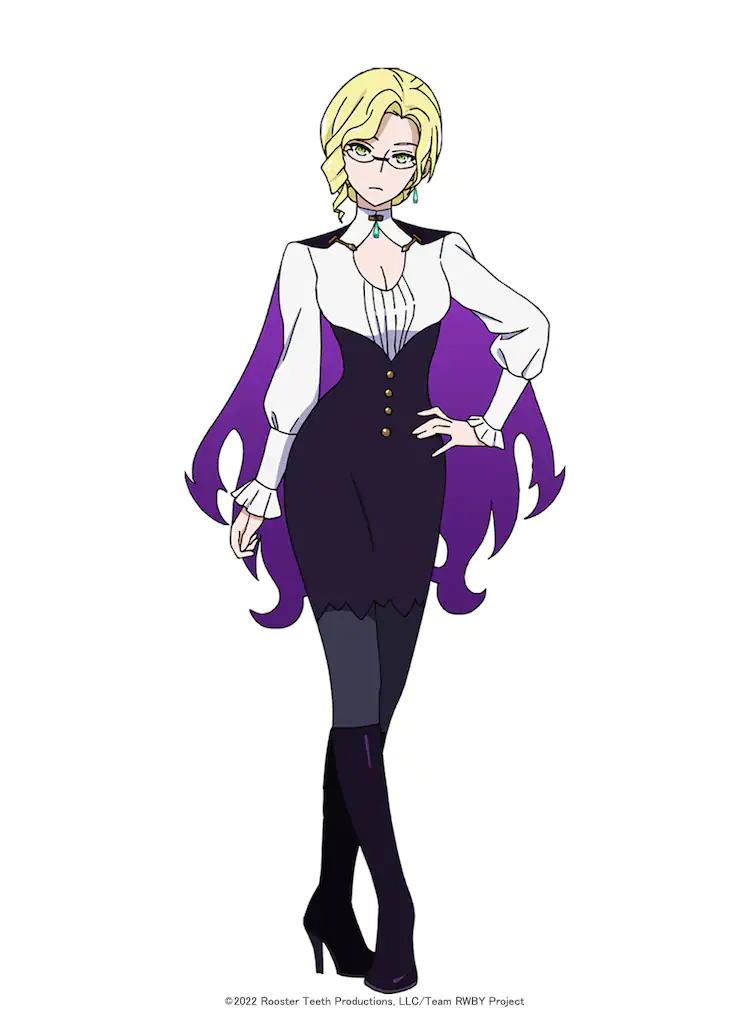 Soichi Abe (Teruo Hazukashi in My Hero Academia)
as Peter Port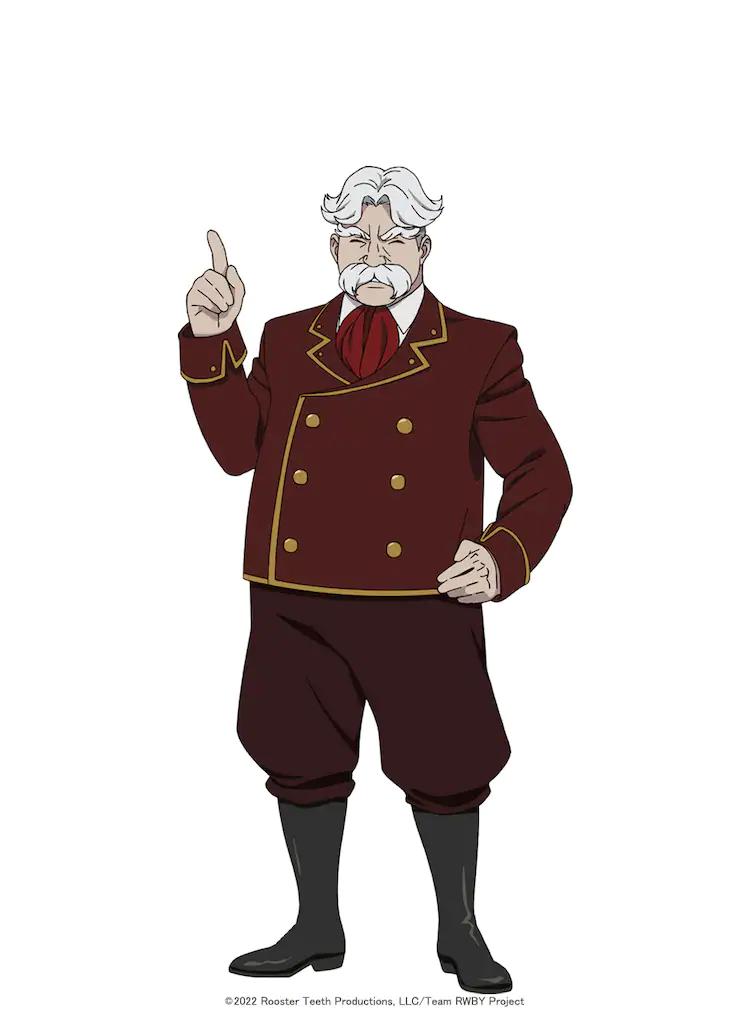 Megumi Han (Gon in Hunter x Hunter)
as Penny Polendina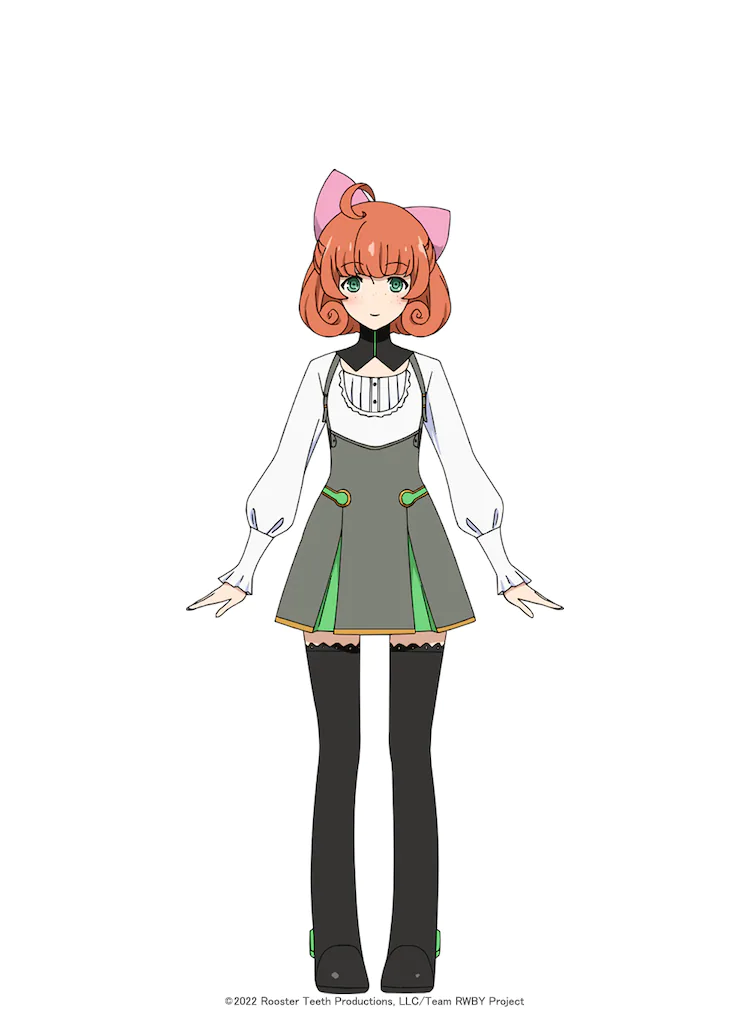 Tomoaki Maeno (Arc in Skeleton Knight in Another World)
as Sun Wukong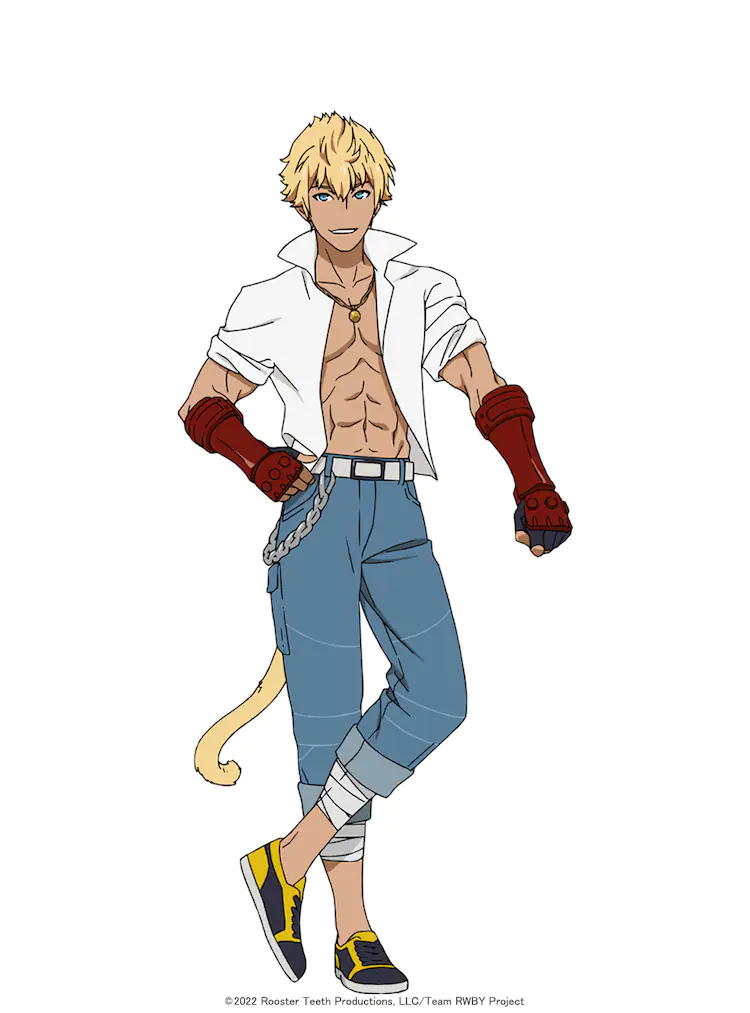 Kenyu Horiuchi (Pain in Naruto)
as Taiyang Xiao Long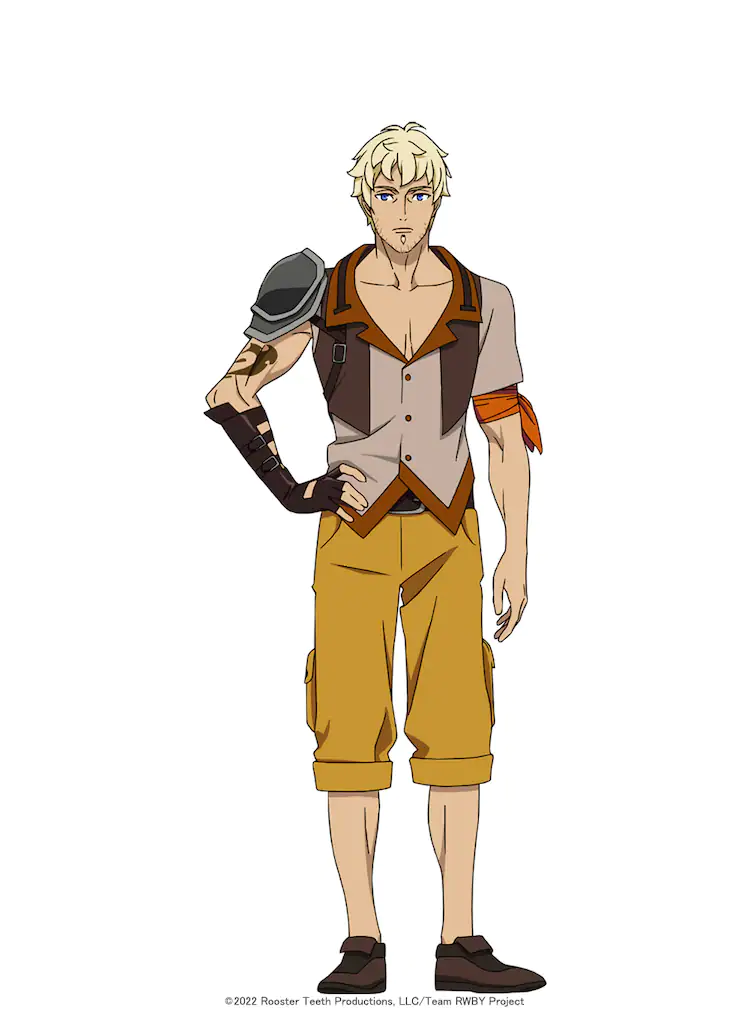 Shinichiro Miki (Mustang in Fullmetal Alchemist: Brotherhood)
as Roman Torchwick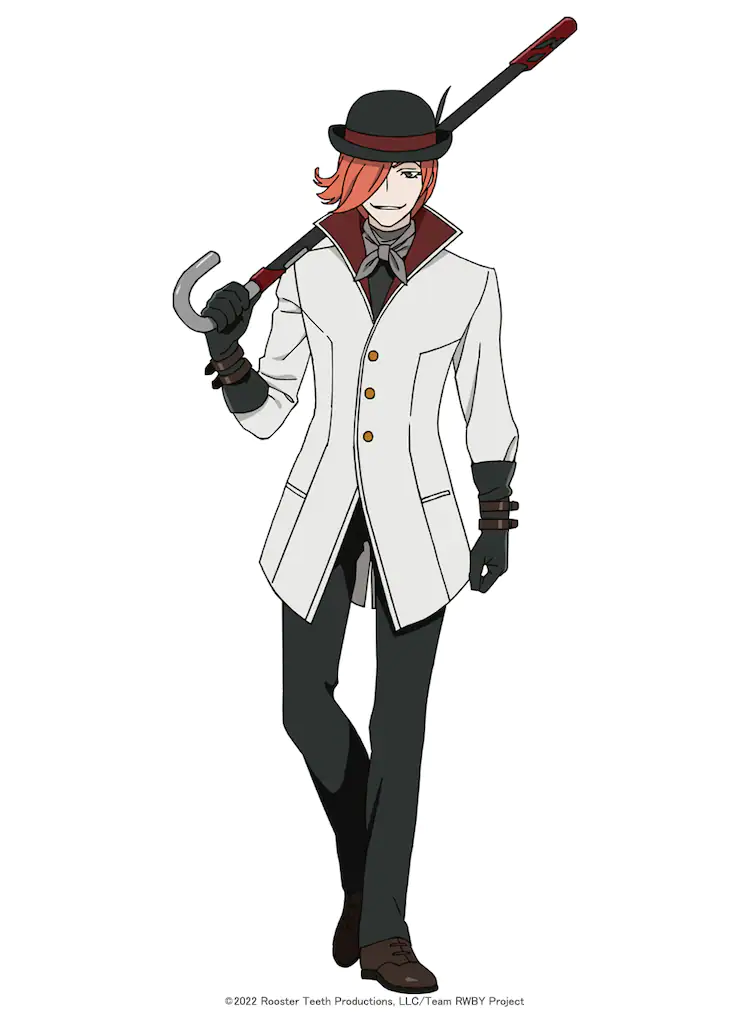 English dub voice actors for the above characters are yet to be confirmed.
RELATED: RWBY Gets TV Anime From Studio Shaft, Crunchyroll to Stream Both Dub and Sub
Based on the original series by Monty Oum and Rooster Teeth, RWBY: Ice Queendom is being directed by Toshimasa Suzuki (The Price of Smiles) at studio SHAFT with a series conceptualization by Gen Urobuchi (Fate/Zero, PSYCHO-PASS), joined by Tow Ubukata (Heroic Age) as scriptwriter and huke (STEINS;GATE visual novel) as character designer.
If you're a fan of battle school anime, don't miss RWBY: Ice Queendom when it debuts on Crunchyroll in sub and dub this summer!
Source: Comic Natalie

Der shy man behind @Shymander, Liam is a timezone-fluid Aussie with a distinct fondness for anime, Eurovision and creating odd stats projects despite hating math.