Upstart digital manga publisher and now licensor Azuki has announced during its Anime Boston panel held earlier today that it will publish the manga series Hikaru in the Light! by Mai Matsuda for worldwide distribution (outside of Japan) in English.  The series is currently published in Japan in Futabasha's Manga Action magazine and is described by Azuki: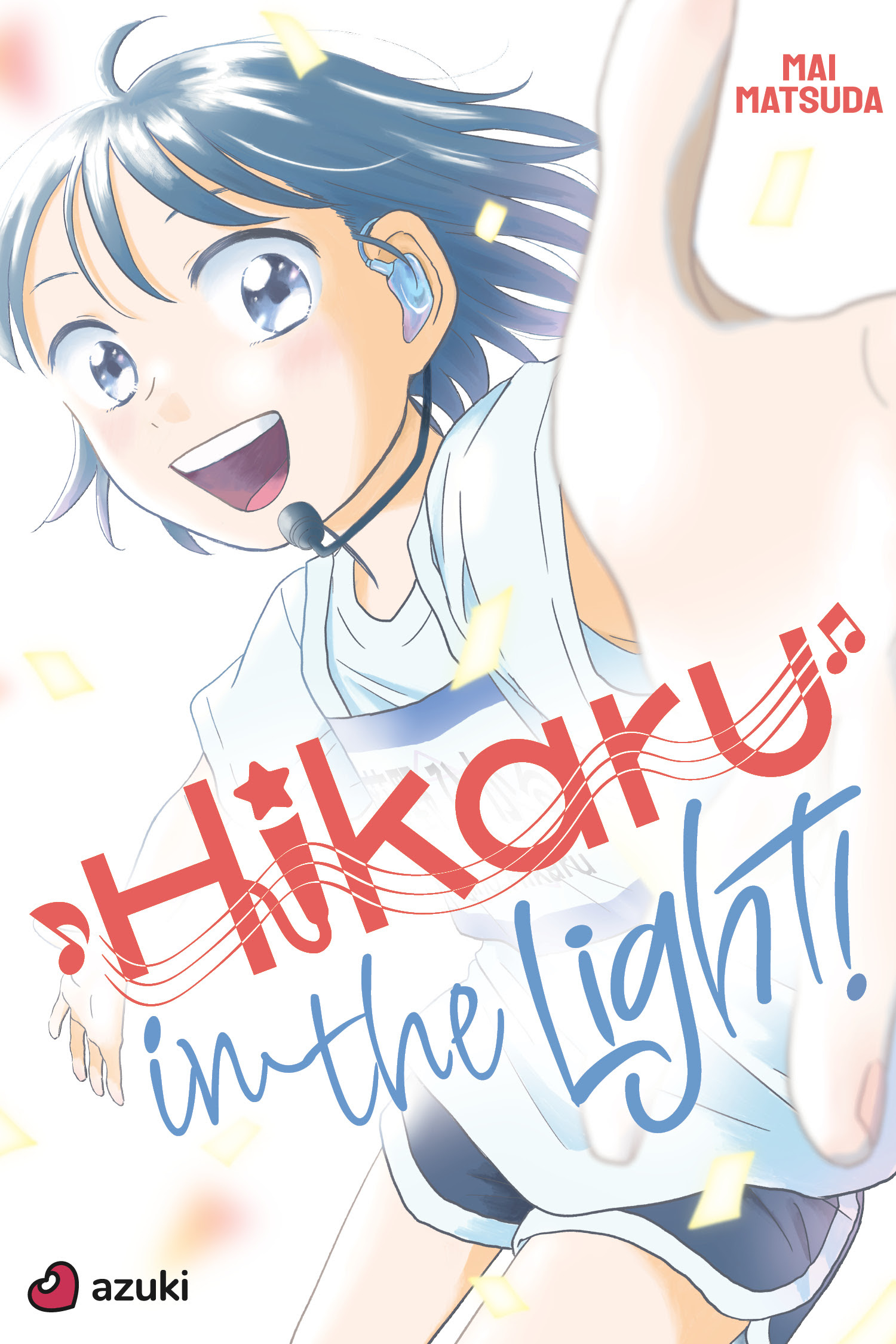 "In order to get up on stage, you need to be special."
Hikaru Ogino spends her days singing oldies in her family's bathhouse, but when her best friend Ran — a former idol — invites her to try out for an "idol survival camp" together, it'll put her talents to the test. Can Hikaru outshine the competition and make her stage debut, or will she fall flat? Witness the birth of a new star in this exciting story about chasing your dreams!
Chapter 1 will be available starting June 13, 2022 exclusively on Azuki after a free preview that is currently available now, and new chapters will be released weekly until they are caught up with the original Japanese serialization. At that point, Azuki will release chapters as "simulpubs" twice a month, as soon as they come out in Japan. This title also marks the first manga directly licensed by Azuki.
In addition, Azuki announced two more titles that it will distribute on its platform licensed by other companies in When Pink Rain Falls 2 in the future, along with Volume 4 of The Yakuza's Guide to Babysitting on June 17, one week before its wider release across digital platforms.
SOURCE: Press Release