Houston, we have no problems. After an extended delay announcement grounded their flight last year, Luminous Witches' idol squadron are finally ready to take to the skies this summer on their brand-new July 3 at 9pm JST launch time in Japan.
A new key visual was released alongside the announcement: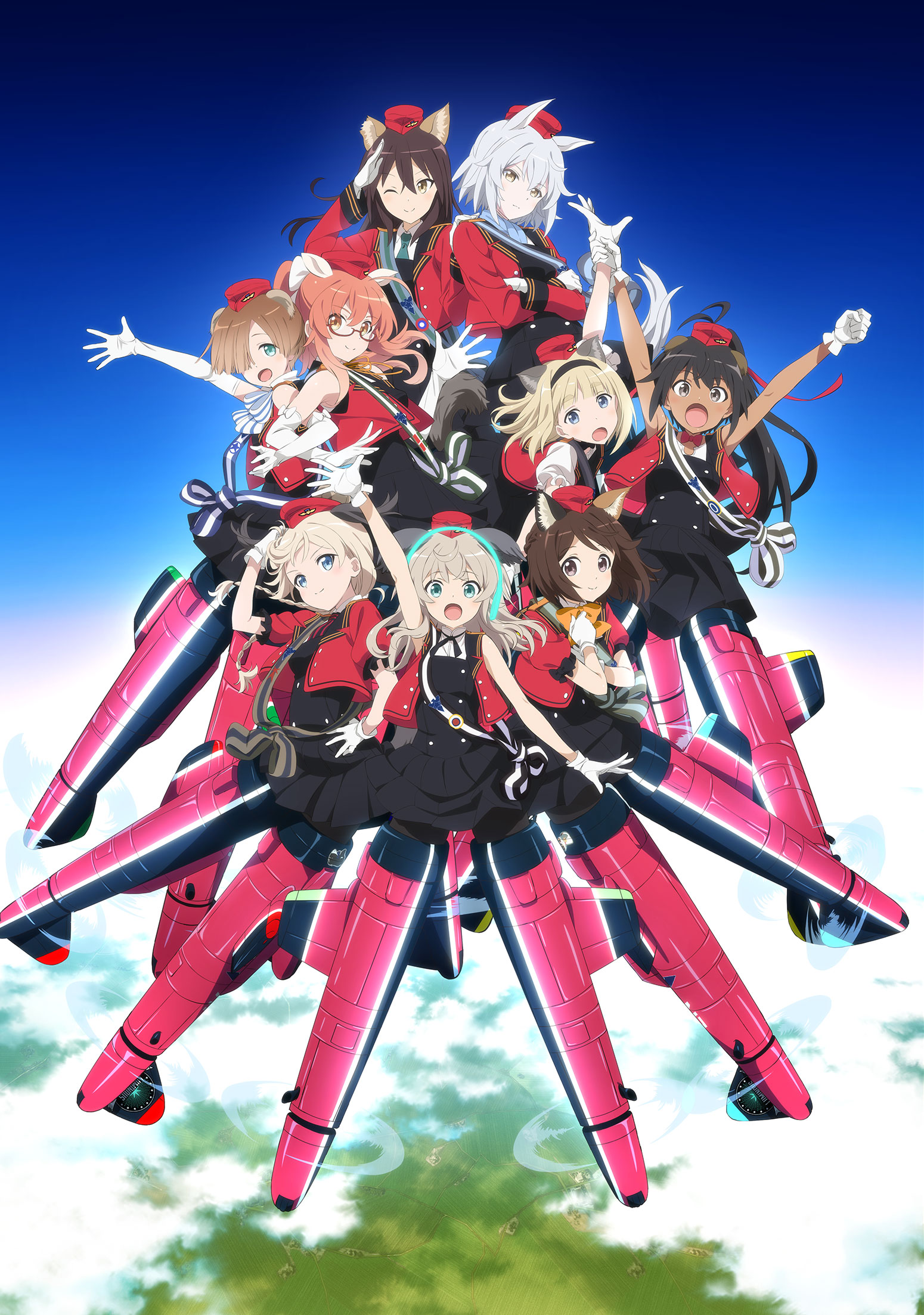 RELATED: Luminous Witches Prequel OVA Depicts the Day Before the Series
Based on the original designs by Fumikane Shimada (Strike Witches), Luminous Witches is an original series directed by Shouji Saeki (Assault Lily BOUQUET) and assistant-directed by Kana Shundo (Princess Connect! Re:Dive) at studio SHAFT, starring the following main cast members:
Mai Narumi as Virginia Robertson
Minako Hosokawa as Inori Shibuya
Ami Aimoto as Lyudmila Andreyevna Ruslanova
Ryo Mamiya as Aila Päivikki Linnamaa
Sayaka Tsuzuki as Éléonore Giovanna Gassion
Kana Konata as Maria Magdalene Dietrich
Misaki Yuki as Manaia Matawhaura Hato
Rino Yoshikita as Sylvie Cariello
Rio Mamesaki as Joanna Elizabeth Stafford
Trailer 3
Source: Luminous Witches official website

Der shy man behind @Shymander, Liam is a timezone-fluid Aussie with a distinct fondness for anime, Eurovision and creating odd stats projects despite hating math.