Attack on Titan is still laying dormant after an intense anime season earlier this year and the announcement of another for 2023, but the franchise will be roaring to life once more before the year is done with the newly announced "Attack on Titan Final Season SPECIAL EVENT 2022", which was just revealed alongside new Blu-ray details.
Buyers of Part 2's first Blu-ray/DVD set, which releases on July 20 in Japan, will receive priority access to purchasing tickets for the event's first part, a 68-page special booklet with staff interviews/storyboards and a stunning jacket illustration drawn by character designer Tomohiro Kishi, pictured below.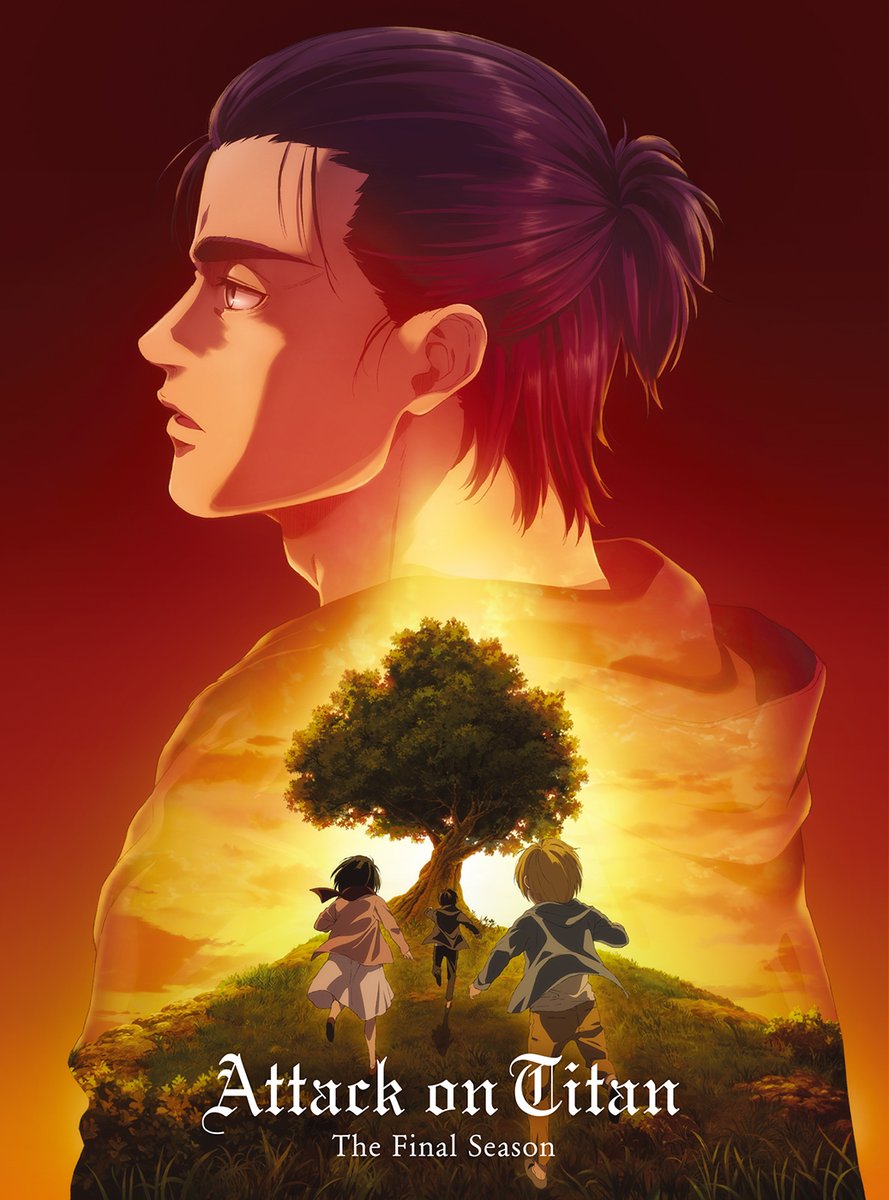 RELATED: INFOGRAPHIC: Attack on Titan Final Season by the Numbers
Attack on Titan Final Season SPECIAL EVENT 2022 kicks off on November 13 at Tokyo's Tachikawa Stage Garden with an orchestra concert, starring composer Kohta Yamamoto and both ending theme performers, Yuko Ando and Ai Higuchi.
Part 2 of the event is a voice actor panel, featuring this full squadron of voice actors:
Yuki Kaji (Eren)
Yui Ishikawa (Mikasa)
Marina Inoue (Armin)
Kisho Taniyama (Jean)
Hiro Shimono (Connie)
Romi Park (Hange)
Ayane Sakura (Gabi)
Ando and Higuchi will also appear at the talk event, which is being moderated by TV announcer Chiaki Matsuzawa.
Source: Comic Natalie, Attack on Titan official website

Der shy man behind @Shymander, Liam is a timezone-fluid Aussie with a distinct fondness for anime, Eurovision and creating odd stats projects despite hating math.